Yaviza, Panama
Yaviza is a small, dilapidated town at the end of the Interamericana. This is where the highway ends and the notorious Darién Gap begins, which stretches some 60 miles (100 km) to the border with Colombia. Yaviza is not a place to visit, but rather a town to pass through as your make your way into other parts of the Darién.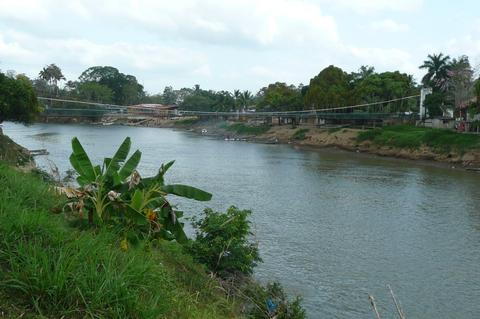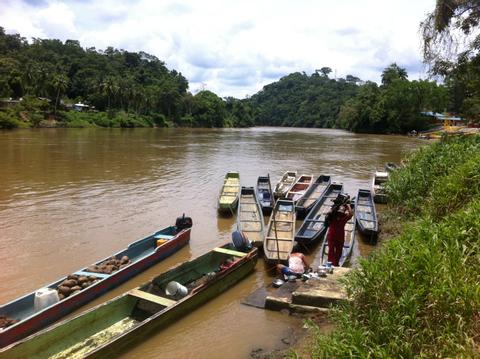 Yaviza has stores where you can stock up on food and supplies. Travelers heading into the Darién should check in at the police station and register their passport; it is necessary to register at every town from this point on. The police can also tell you about any current safety issues in the Darién. Yaviza has a small hospital should you need medical attention.
The only real sight in Yaviza is a crumbling Spanish fort named Fuerte San Jerónimo de Yaviza. The fort was built in the 18th century to protect the gold mines in Cana. It's set along the edge of the Chucunaque River and is worth stopping by if you're in the area.