Just when you thought we couldn't make travel planning any simpler... Here are seven (7) articles to help you get started on planning your best vacation ever!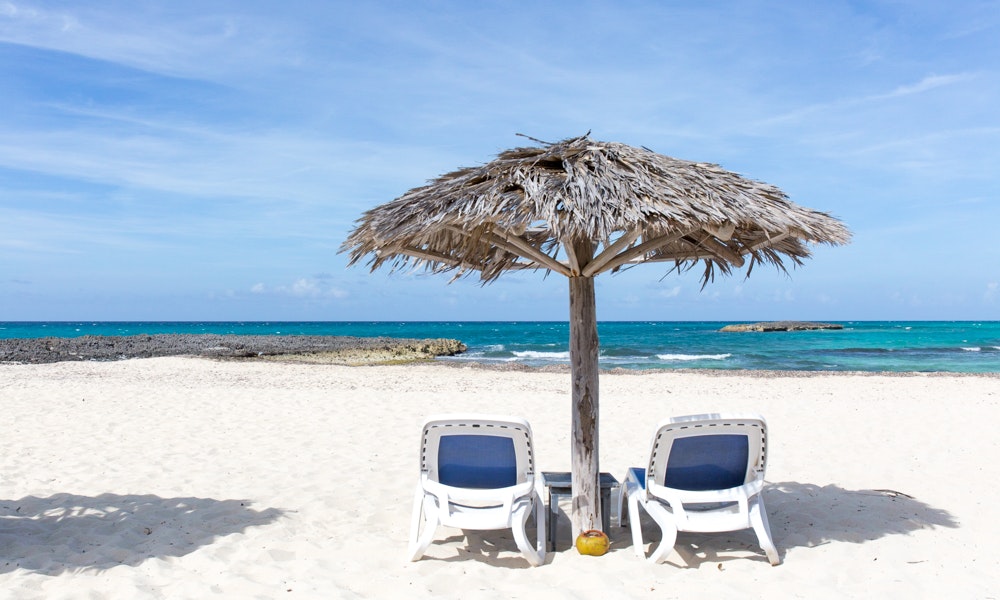 Move at your own pace when you plan your dream vacation with the help of Anywhere...
Golden sunlight. Turquoise and sapphire waters. Take it fast or slow—there are no alarm clocks. Why? Because, it's time to take the best vacation ever:
Start the day with a nice long stretch in bed.
Do your favorite activities (even if that's lounging around).
Try mouthwatering new foods.
Meet amazing people and see incredible sites.
Throughout the month of May, slip into your favorite athleisure after work, or keep your eyes glued to your screen during your coffee break. You won't be able to tear yourself away from destination after destination as we take you all over Central America, South America and the Caribbean. If you read our piece "The Truth About Moving or Retiring Abroad: Part I," you may be ready to pack your bags and start testing out new places to live. Why wait until retirement? You don't have to be at the end of your career to take your dream vacation today...or a few months from now.
Here are seven (7) articles that will take you to fabulous beaches, sunny locations, and swimming spots that top even the fanciest of luxury hotels. A few of the pieces are classics, others are newer stories you may have missed, but all will inspire you to grab your sunglasses and passport!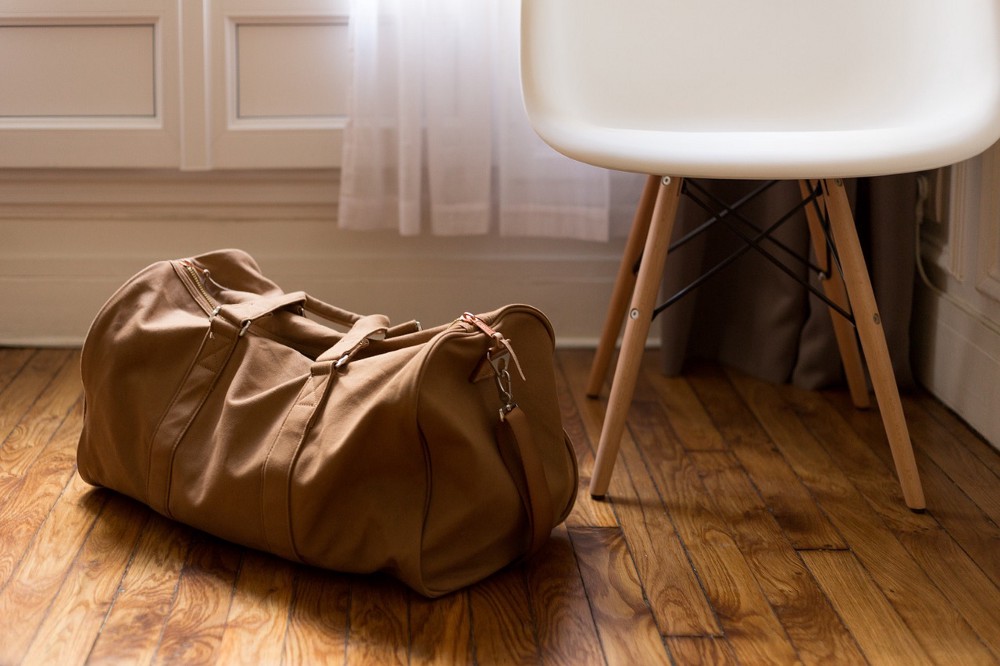 Pack your bags and head for adventure with your Anywhere travel guide...
If you're going to go on the perfect vacation, you really should pack the perfect bag. This article will tell you what you will need for your big trip. Since Anywhere is your team of travel experts, you'll find a few surprises and will learn why you shouldn't take for granted that you can pick up travel basics abroad.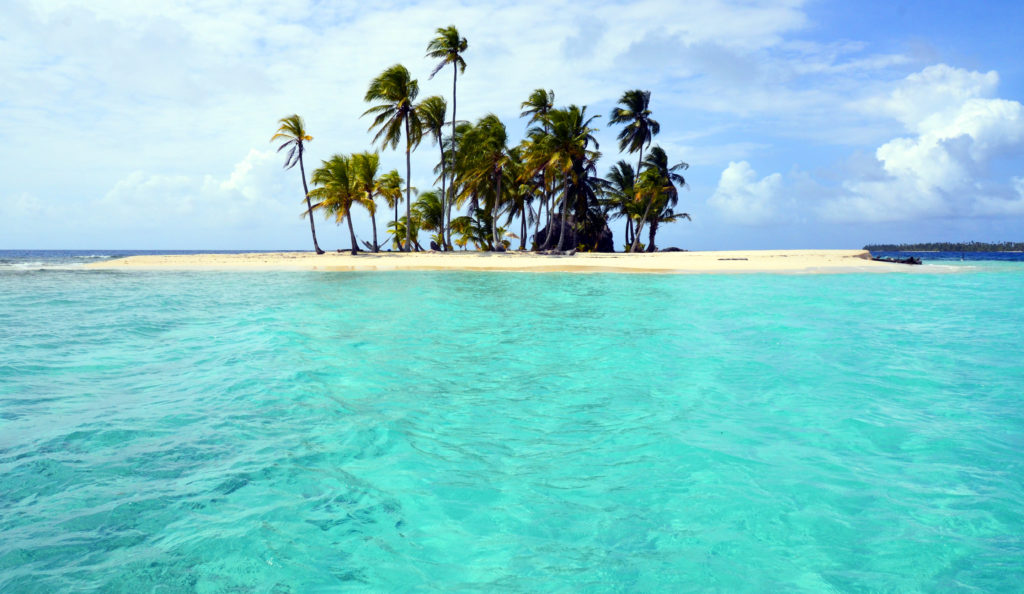 The perfect place for relaxing and chiling out.
Why rush into anything? You're on vacation, remember? There's plenty of time to jump into your next big adventure after you've left your footprints in the sand of these amazing beaches. If you want to spend your entire holiday lazing in a colorful handmade hammock, or turning the pages of your favorite tawdry paperback, that's okay too. From protecting sea turtle eggs to romantic destinations, your ideal beach holiday is waiting for you.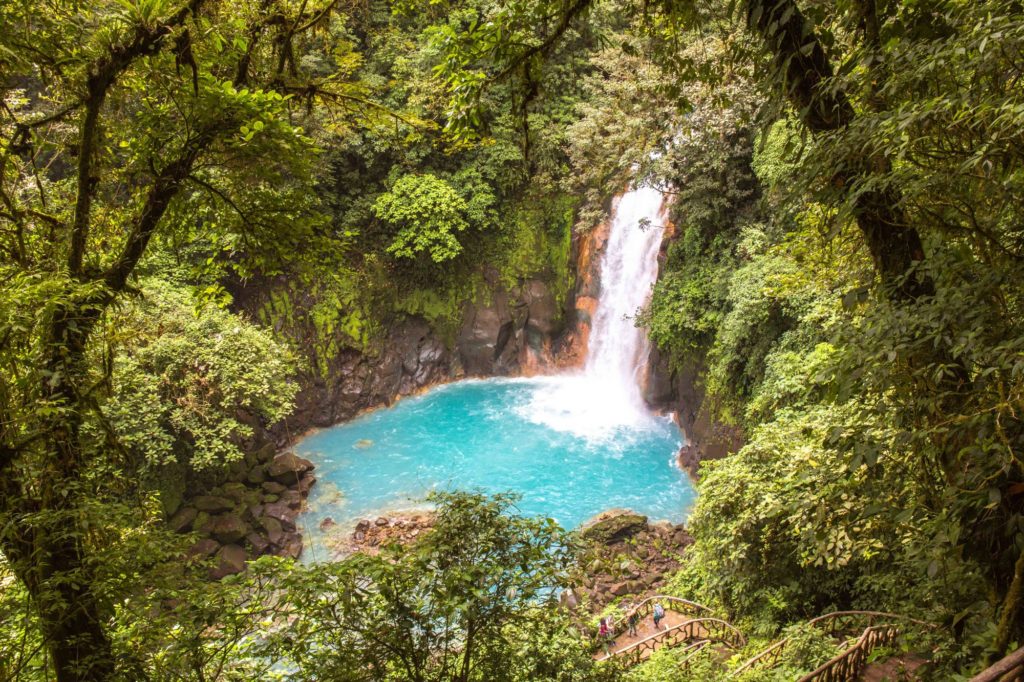 Swimming pools are pristine and lovely in their own way, but they can't compare to immersing yourself in the cool, clear waters of a rainforest swimming hole.
Like to swim, but not a fan of jumping into the ocean? You'll have a great time splashing around these amazing swimming holes. From waterfalls to rope swings, you're a click away from floating on your back as dappled sunlight streams on your face.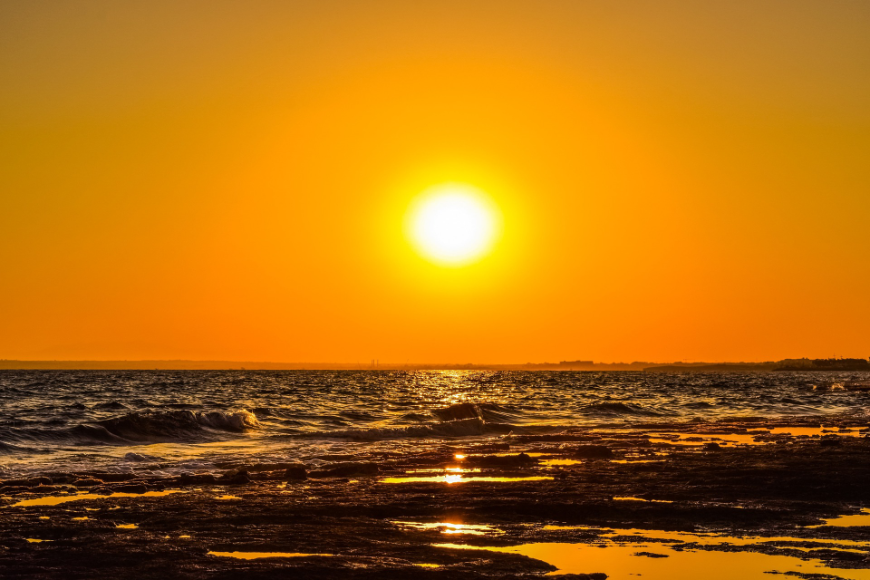 The golden summer sun may have set on North America, but it's still shining in Central America.
Do you have your favorite beach picked out? Perhaps you have horseback riding or hiking in mind? Whatever the case, make the most of your vacation time; head to a new city when you'll be able to enjoy the best weather during your dream holiday...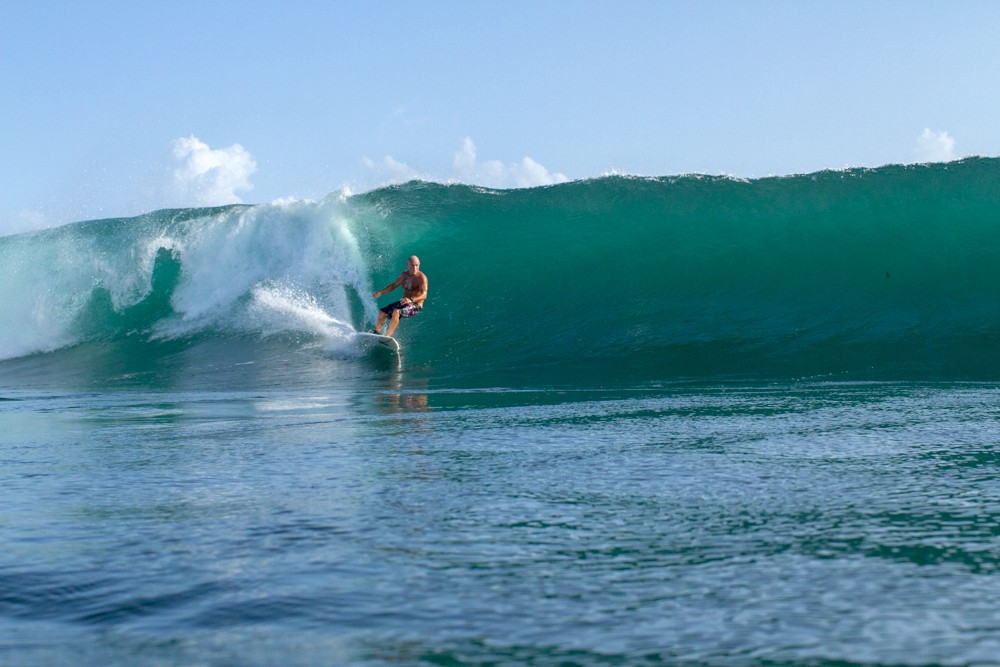 Get ready for great waves and great times as Anywhere takes you on a surfing adventure!
Looking to create your own version of the original "The Endless Summer?" You don't need a documentary team to make that happen. You don't even have to be a lifelong surfer. Whether you're an absolute beginner or a legend looking for a new challenge, there's a wave for you at these beaches.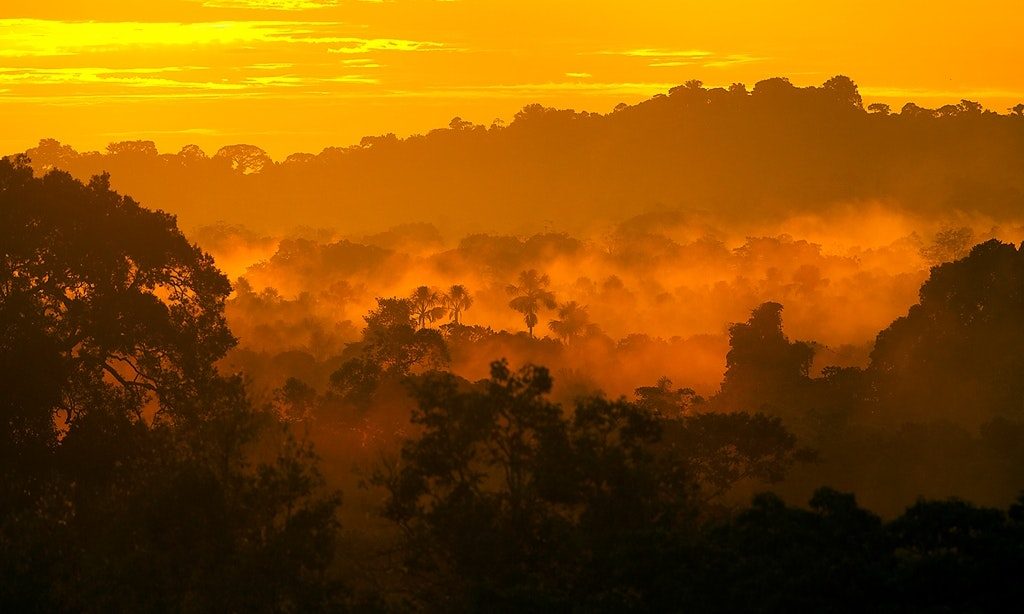 Blues, greens, and shades of gold—this is nature's colour palette in South America.
What, you thought we'd leave out South America? Not a chance! Maybe the real El Dorado is a place where you're always bathed in golden sunlight. Why don't you test out that theory? You can report back to us when you're featured as a travel writer in your own Client Story.
![Best Vacation Ever Image: Belize's 'Great Blue Hole,' a vibrant submarine sinkhole.](/blog/images/diving-in-Belize-Blue-Hole.png "This is Belize's famous (and aptly named) "Great Blue Hole."")
Step into a world of blue when you spend your next vacation diving in Belize.
What would any top vacation destination list be if they left off Belize? Are you a snorkeler or diver? Get ready to have the time of your life! New to these activities? The impossibly clear and blue waters of Belize will have you falling in love with the world under the sea too.
Make your friends wonder if you're a professional globetrotter. Sign up for the Anywhere travel blog, and get notified every time we publish exciting and informative new travel articles.