Close your eyes and imagine the sound of waves crashing on the beach. Monkeys swing from branch to branch in the nearby palm trees. The water is clear and blue, and teems with colourful fish. You're at the beach, and life is beautiful.
last updated: 1/2/2020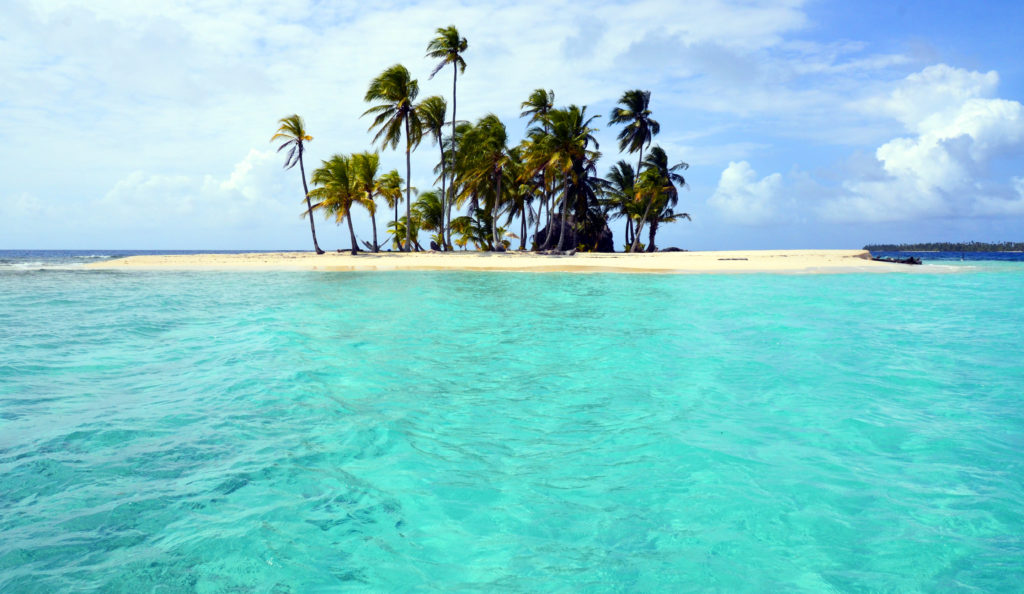 The perfect place for relaxing and chilling out.
But which beach? Anywhere is here to help you find the balmy shores of your daydreams.
Many of these destinations have opposite seasons from Europe and North America. When we're in the dead of winter, South and Central have ideal, sunny weather. There's no wrong time to head to these beaches — every season has its advantages.
It can be hard to pick from this incredible lineup. We'll give you an idea what activities you can plan while you're in the area, and you can choose the beach that's right for you.
Belize's relaxing and beautiful beaches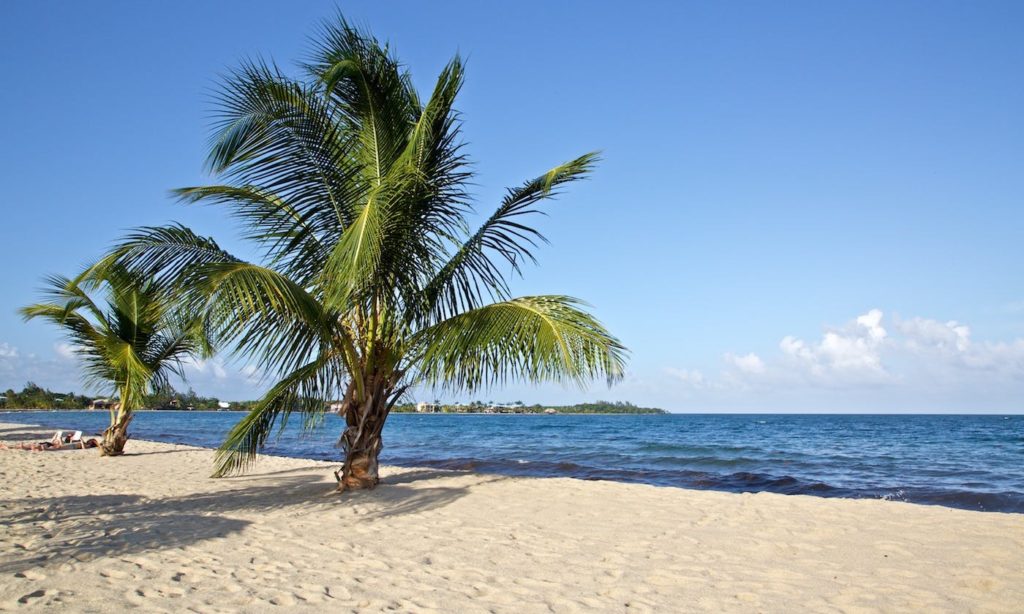 Belize is known for its beautiful beaches, so you can't really go wrong, but we couldn't list every beach in the country...
Placencia Village has a calm, easy-going beach. Conveniently, it's also a short distance from the even lovelier Laughing Bird Caye National Park. The water here is as clear as bottled water. Visitors rave about the coral reefs. Work up an appetite as you admire conch, spiny lobster, and sea cucumber. You can take a group tour that includes a cookout on the beach.
Maya Beach is also on the Placencia Peninsula, and is known for being one of the prettiest beaches on Belize's mainland. In spite of that, it isn't too built up and maintains a relaxed atmosphere. Lounge chairs and breezy seafood restaurants line the shore — everything you need for a lazy day at the beach.
Beaches to seek in Costa Rica
You could be enjoying a beautiful blue inlet. Just sayin'.
If you've got kids in tow, head to the shores of Papagayo. The incredible scenery has inspired lots of resorts and upscale accommodations. Looking for a romantic, luxury getaway? Papagayo has you covered. Want some adventure? Book a fishing tour and get ready to reel in the catch of your life.
Surfers should spend as much time as they can paddling around Santa Teresa. Santa Teresa has reliable waves and a soft, sandy bottom. This makes it a good place for less experienced surfers to ride the waves.
Beaches for your bucket list in Cuba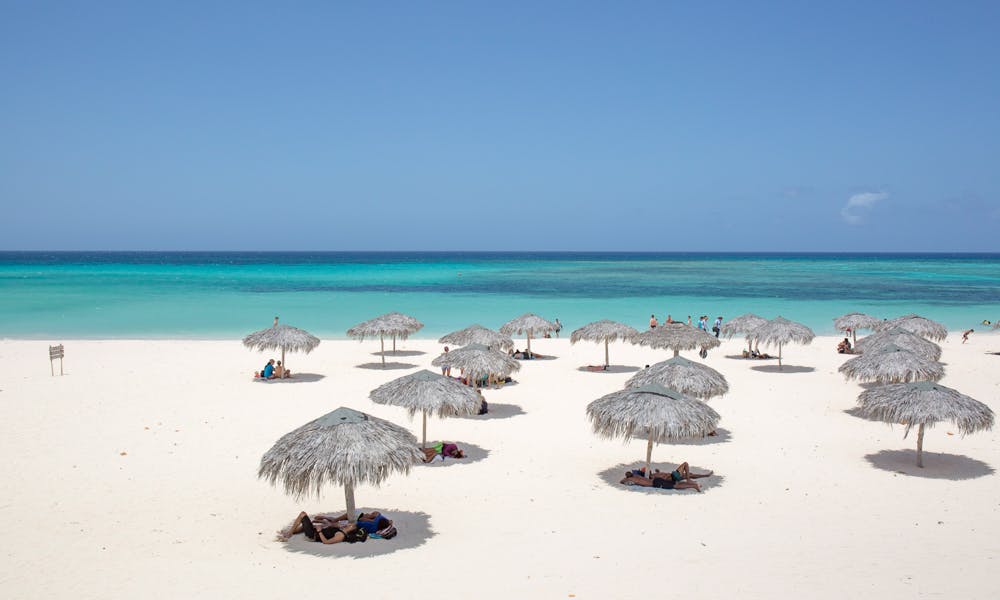 Beaches dotted with natural umbrellas—that's the way to do it.
Many of Cuba's beaches have been taken up by sprawling resorts. Guardalavaca stays true to Cuban culture — have some fun in the sun alongside Cuban locals. Much of the food in Cuba isn't memorable, but the freshly grilled fish you can order from nearby restaurants is some of the best.
Playa Santa Lucía is on the coast of central Cuba, in a less-developed part of Cuba. Accommodations here are simple but offer easy access to the gorgeous beach. Wade into the water to swim with the moray eels and tropical fish. Bring some snorkeling gear to get a close look at the coral reef.
Beaches to explore in Ecuador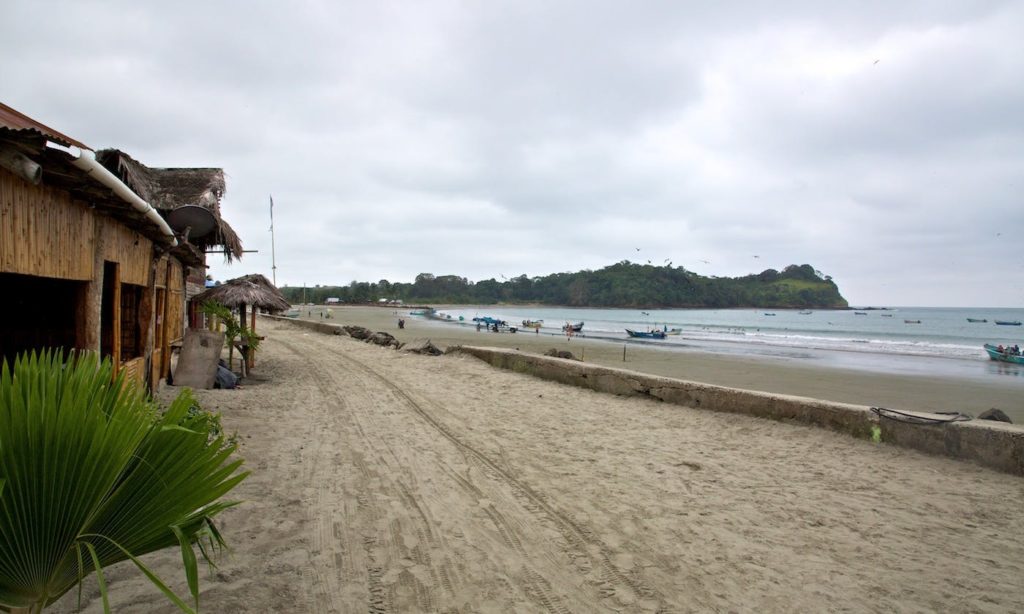 For a true beach holiday head to Ecuador; the beach will be the focal point of the city you visit.
Bahía de Caráquez is a bay with several beaches. Waves along the Pacific coast can be rowdy, but these beaches offer calm swimming. Take a walk down the Malecón boardwalk to get a sense of the calm, seaside town.
Mompiche is becoming an increasingly popular destination for surfers. There isn't a lot of nightlife here, so come here when you're ready to do nothing but commune with the waves.
The best beaches in Guatemala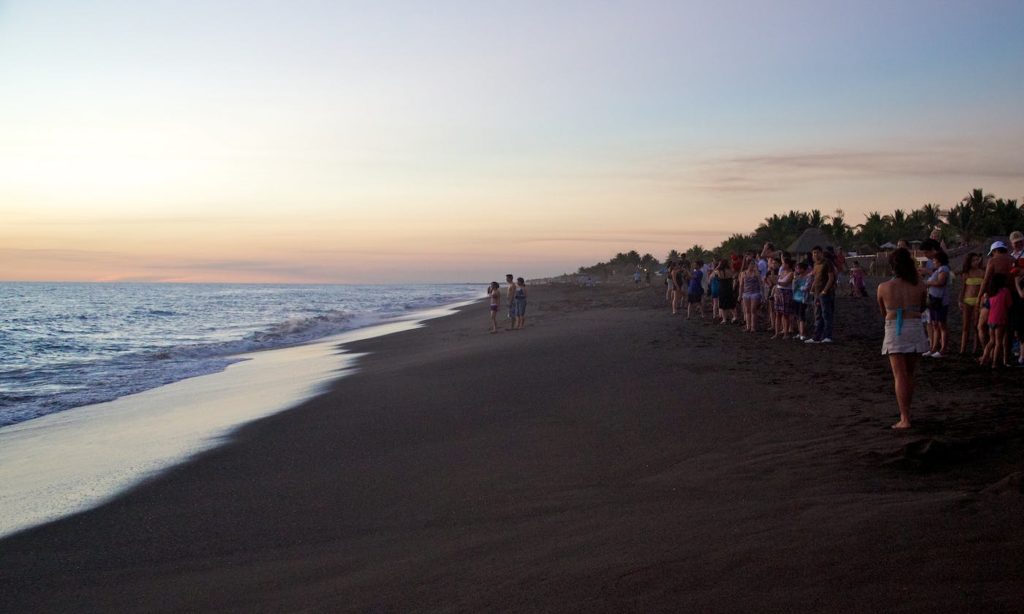 Remember, for us, beaches are vacation destinations. For Mother Nature's creatures, they are home.
Venture into the Biotopo Monterrico-Hawaii reserve to find the Guatemalan beach of Monterrico. These beaches have good surfing, but there is an undertow, so exercise caution. In fact, this is one beach you might want to explore by foot. Visit Tortuguerio Monterrico from September to January to watch baby sea turtles flop themselves into the waves. If you come between July and November, you can help conservationists collect turtle eggs. They will keep the eggs safe until they hatch.
Have Panama's beaches to yourself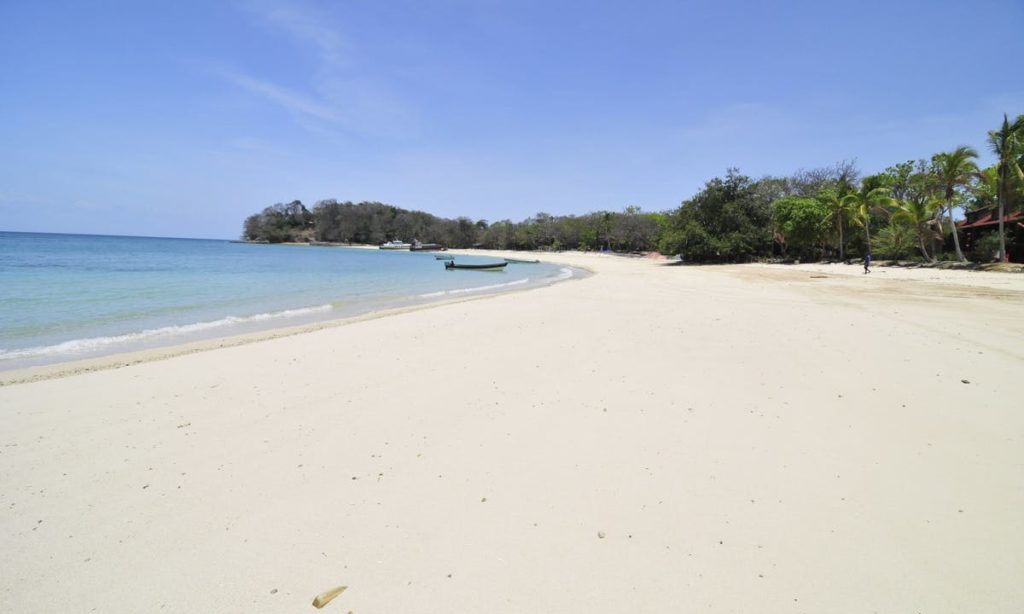 Looking for your own private paradise? Look no further than the beaches of Panama.
Panama's isolated beaches in Guna Yala and San Blas get a lot of attention for their screensaver-worthy white sand and blue water. They shouldn't get all the attention, though. Located a 2-hour boat ride from Panama City, Isla Contadora's white sand and intact coral reefs have a lot to offer visitors. Isla Contadora is part of the Pearl Islands archipelago.
Get away from it all for a bit of surfing in Santa Catalina. This beach destination isn't too built up, and you'll get to experience Panama's surf culture. You can find easy beach breaks as well as challenging waves along rocky shores. Local surf instructors can help you spot surf that's right for you.
Peru's surprising beaches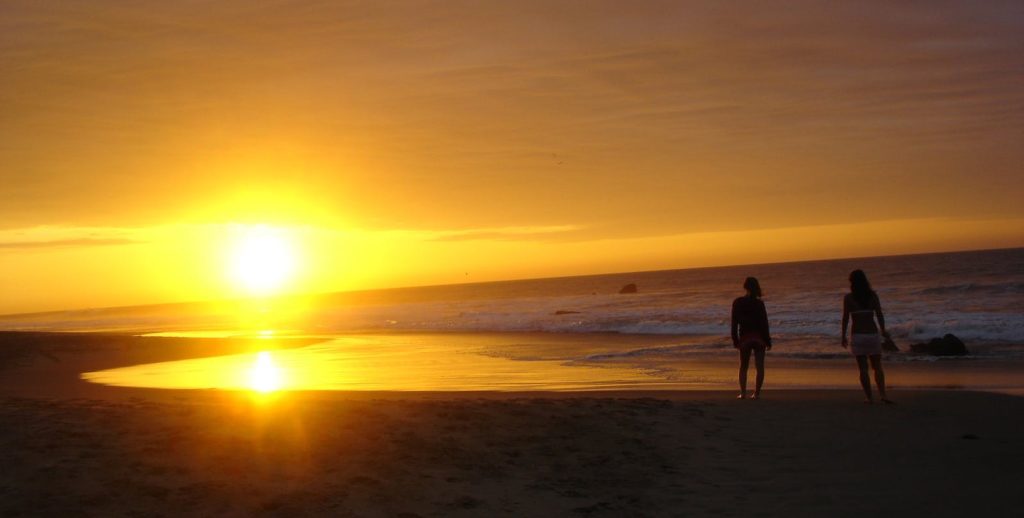 Peru is more than the Andes or Machu Picchu. Now you have the inside scoop on Peru's pleasant beaches.
Máncora has waves that offer long hours of fun for new and experienced surfers alike. Generally, they're around 10 feet (3 m) high. These beaches have excellent conditions year-round. Almost every day is sunny, and the water temperature is almost always just right.
20 minutes north of Máncora, you'll find the gently lapping waves of Punta Sal. Unlike the wild beaches of Máncora, Punta Sal has calm water. Go here to swim! Take a dune buggy into the nearby sand dunes, and then rent a kayak to explore the shoreline.