Vacation in Ecuador
Planning a vacation in Ecuador? You might be drawn to the awesome ecosystems of the Galápagos or the rich culture of Quito. No matter your reason for wanting to visit Ecuador, you'll find a number of wonderful destinations here. There are places for every type of traveler — including adventure seekers, nature lovers, and cultural enthusiasts. If you're hoping to combine activity with indulgence, how about a luxurious cruise through the Galápagos archipelago whilst aboard an elegant yacht? Perhaps you'd rather feel like an artist from a bygone era as you wander historical streets, taking breaks to sketch architecture and sip fine coffee? That can be arranged too.
Your vacation in Ecuador can, and should, be anything you want it to be. Use these travel categories to help you discover the many exciting cities awaiting you, and the types of activities that will be just outside of your door. If you're like most travelers, you'll plan on visiting three to four destinations over a 7-10 day period, so don't feel limited to having to choose between Teno in the Amazon when you go off the beaten path, or Vilcabamba when you're in need of rest and relaxation. Anywhere will help you make your Ecuador vacation all that you want it to be, and more, as you check off your travel to-do list!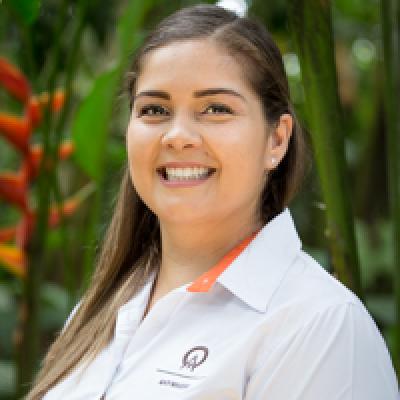 Katia
Trip solutions to your inbox.
Rated 9.9 out of 10 based on 340 reviews
1-888-456-3212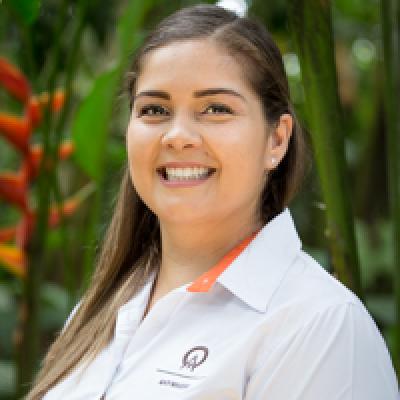 Katia
Trip solutions to your inbox.
Rated 9.9 out of 10 based on 340 reviews
1-888-456-3212