Costa Rica Cloud Forests
Not all forests are created alike. Cloud forests in Costa Rica are unique highland forests characterized by 100% humidity. A significant portion of their precipitation is derived from the surrounding clouds and mist, and the actual atmosphere of the forest itself can at times appear hazy and dreamlike. This low-hanging mist can make you feel as though you are actually 'walking through the clouds' — especially if you pair a suspension bridge canopy tour with a cloud forest.
As a result of the moisture abundance, cloud forests maintain tremendous biodiversity, captivating visitors and scientists alike. Monteverde Cloud Forest animals are prevalent, which makes the Monteverde Cloud Forest Reserve especially popular, but it's not the only forest you can choose from, as you'll see on this list. For the most part, Costa Rica cloud forest zones are significantly cooler than their lowland and beach counterparts, so bring a sweater, light jacket, and your hiking boots to explore these enchanting highland jungles.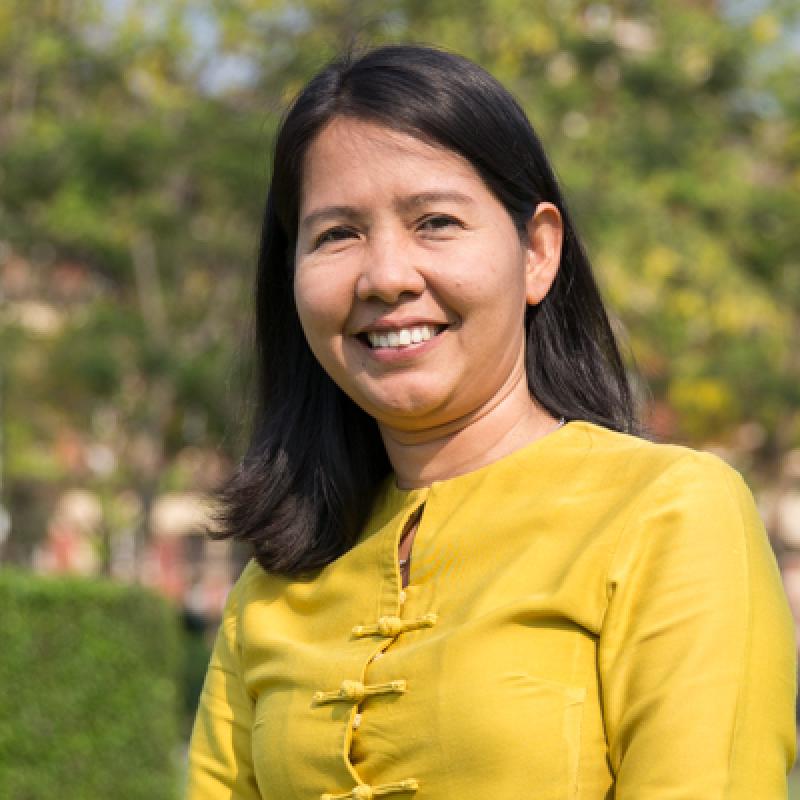 Yinyin
Trip solutions to your inbox.
Rated 9.9 out of 10 based on 341 reviews
1-888-456-3212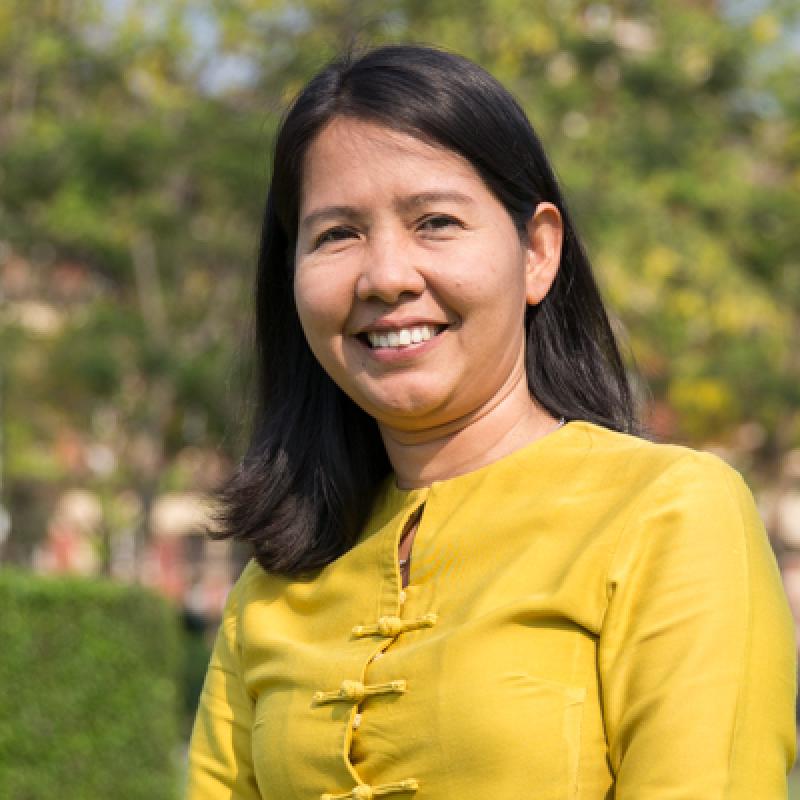 Yinyin
Trip solutions to your inbox.
Rated 9.9 out of 10 based on 341 reviews
1-888-456-3212