Cuba Airports
Since Cuba is a nation still grappling with its communist history, getting from 'point A' to 'point B' isn't always as simple as it is in the average tourist destination. Though a trip to Cuba is well worth the effort, it does take a little more planning — which is why you'll find your Anywhere Travel Consultant to be a big help! The other thing that will make your trip planning easier? This list of Cuba's airport destinations.
Many towns in Cuba have airports that receive domestic and international flights. The José Martí International Airport is located just outside Havana — if you're traveling from South America, Europe or Canada, you're most likely to land here. The following destinations have airports that range from rural landing strips to major international terminals. Familiarizing yourself with their locations and offerings will help you better prepare for your trip, and learn the geography of this island nation.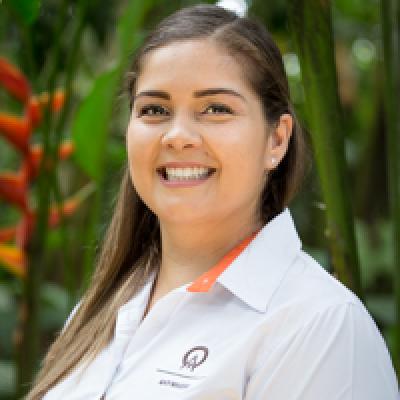 Katia
Trip solutions to your inbox.
Rated 9.9 out of 10 based on 340 reviews
1-888-456-3212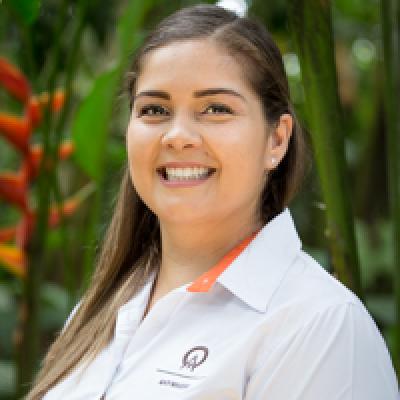 Katia
Trip solutions to your inbox.
Rated 9.9 out of 10 based on 340 reviews
1-888-456-3212