Since Cuba is a nation still grappling with its communist history, getting from 'point A' to 'point B' isn't always as simple as it is in the average tourist destination. Though a trip to Cuba is well worth the effort, it does take a little more planning — which is why you'll find your Anywhere Travel Consultant to be a big help! The other thing that will make your trip planning easier? This list of Cuba's airport destinations.
Many towns in Cuba have airports that receive domestic and international flights. The José Martí International Airport is located just outside Havana — if you're traveling from South America, Europe or Canada, you're most likely to land here. The following destinations have airports that range from rural landing strips to major international terminals. Familiarizing yourself with their locations and offerings will help you better prepare for your trip, and learn the geography of this island nation.
#1:

 Cuba Airport - Varadero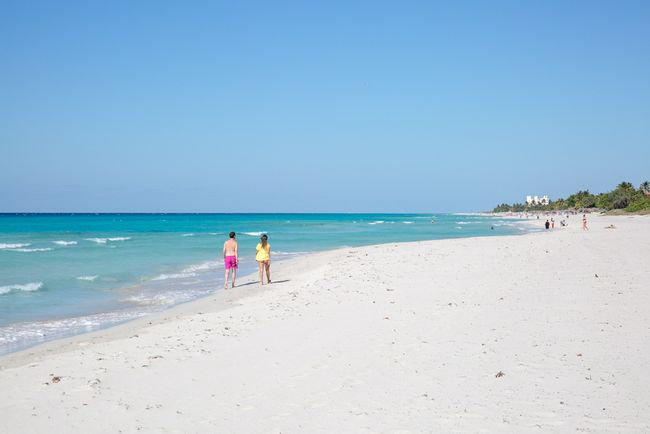 Varadero, Cuba →
The second largest international airport in Cuba is the Juan Gualberto Gomez Airport in the province of Matanzas, just 18.6 miles (30 km) from the popular beach resort of Varadero. If you want to explore Cuba's beaches, you can easily fly direct to Varadero from North America and Europe.
Most hotel and tour packages will organize airport transfers to and from Varadero to Juan Gualberto Gomez Airport. You can also take a taxi for around $30 USD or rent a car to travel in Cuba more independently.
#2:

 Cuba Airport - Holguin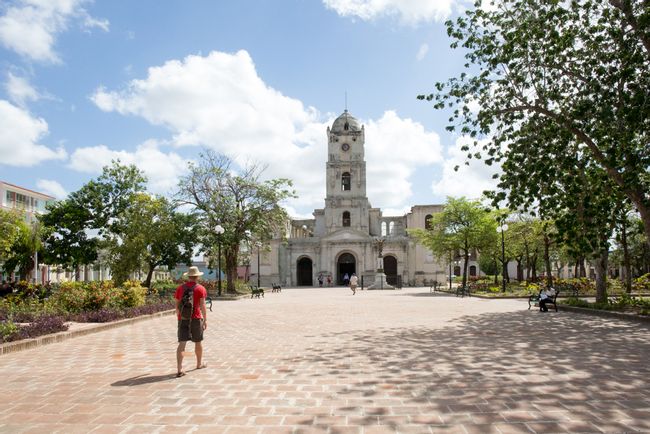 Holguín , Cuba →
The Frank Pais International Airport in Holguin connects travelers to the south of Cuba, including popular beach resort destinations like Guardalavaca. International flights to Holguin arrive from transport hubs in the U.S., Canada, and Europe; and there is one flight per day from Havana to Holguin.
As Holguin is not most travelers' final destination in Southern Cuba, most hotels organize shuttle buses from Holguin Airport to Guardalavaca and other beach destinations. The journey is around 45 miles (72 km) and takes approximately 1-hour by car. Taxis will charge between $35-$40 USD.