Cuba Islands
Cuba's islands have some of the country's most impressive and secluded beaches, as well as some of the most luxurious accommodations. These islands serve as a home base for exploring Cuba's offshore reefs, including the rare black coral that's found just off the coast of Cayo Levisa. Cayo Coco is one of Cuba's most popular islands, and for good reason — the beach has soft white sand and borders a stunning section of the Atlantic Ocean.
Cuba's island resorts offer you the perfect piece of paradise, because you can enjoy nature and deluxe amenities. Spend your days searching for shells, exploring mangroves, and diving; and your nights salsa dancing, sipping expertly crafted cocktails, and falling asleep to the gentle sounds of the ocean. By the time your vacation is over, Cuba's islands will have you wanting to leave the mainland behind for good.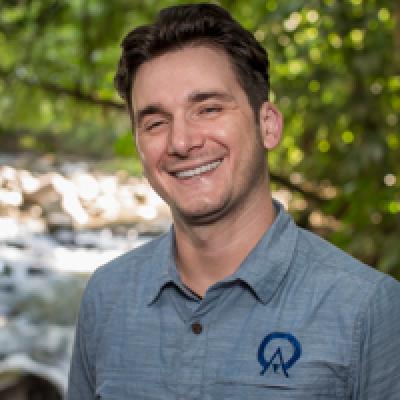 Jose
Trip solutions to your inbox.
Rated 9.9 out of 10 based on 342 reviews
1-888-456-3212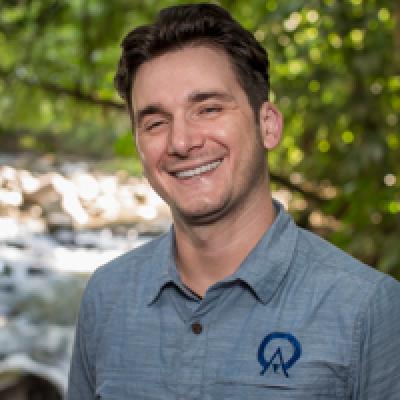 Jose
Trip solutions to your inbox.
Rated 9.9 out of 10 based on 342 reviews
1-888-456-3212