Cuba's islands have some of the country's most impressive and secluded beaches, as well as some of the most luxurious accommodations. These islands serve as a home base for exploring Cuba's offshore reefs, including the rare black coral that's found just off the coast of Cayo Levisa. Cayo Coco is one of Cuba's most popular islands, and for good reason — the beach has soft white sand and borders a stunning section of the Atlantic Ocean.
Cuba's island resorts offer you the perfect piece of paradise, because you can enjoy nature and deluxe amenities. Spend your days searching for shells, exploring mangroves, and diving; and your nights salsa dancing, sipping expertly crafted cocktails, and falling asleep to the gentle sounds of the ocean. By the time your vacation is over, Cuba's islands will have you wanting to leave the mainland behind for good.
#1:

 Cuba Islands - Cayo Levisa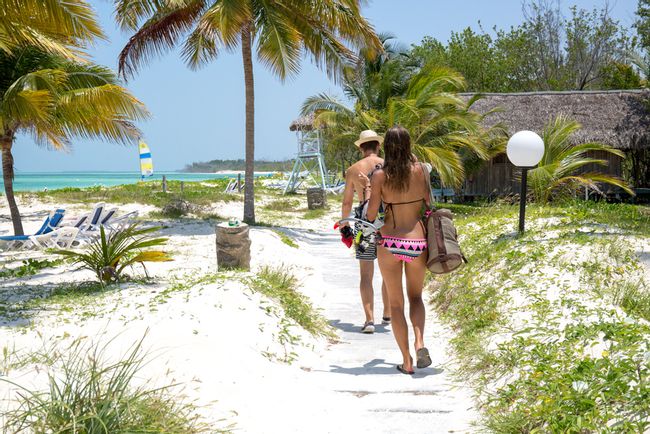 Cayo Levisa, Cuba →
Cayo Levisa is one of the most accessible islands to reach from Havana, yet its tiny size has meant that development is still minimal. With one laid-back luxury hotel of just 20 bungalows, a restaurant, and a dive shop, it really has all you need for a Cuban island escape.
Add a white-sand beach, a healthy black coral reef, and the vibrant green of mangroves and palm trees, and you have a picture-perfect beach vacation just a few hours from the capital city.
Day trips are the most popular way to visit Cayo Levisa, but take the time to stay and you'll feel like you have the whole island to yourself once the crowds disperse. Grab a mojito and watch as the sun dips into the calm waters of the Gulf of Mexico.
#2:

 Cuba Islands - Cayo Coco & Cayo Guillermo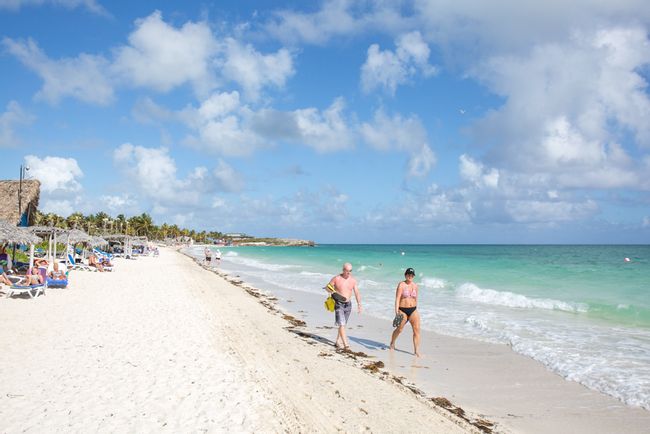 Coco & Guillermo, Cuba →
The neighboring islands of Cayo Coco and Cayo Guillermo are two of Cuba's most popular vacation destinations. Connected to the north central coast by a 17 mile (27 km) causeway, and with their own international airport, it's just a hop, skip, and a jump to island paradise in Cuba.
Cayo Coco is the largest of the two islands – 140 square miles (363 sq km) to Cayo Guillermo's 7 (18 sq km) – but both offer a choice of luxury, boutique, and all-inclusive resorts with all the trimmings. Beachside accommodations, restaurants, and all kinds of ocean-based activities make up the islands' only infrastructure and offer all you could need to enjoy the island life.
If you are seeking unlimited sun, sand, and sea while in Cuba, then Cayo Coco and Cayo Guillermo will NOT disappoint.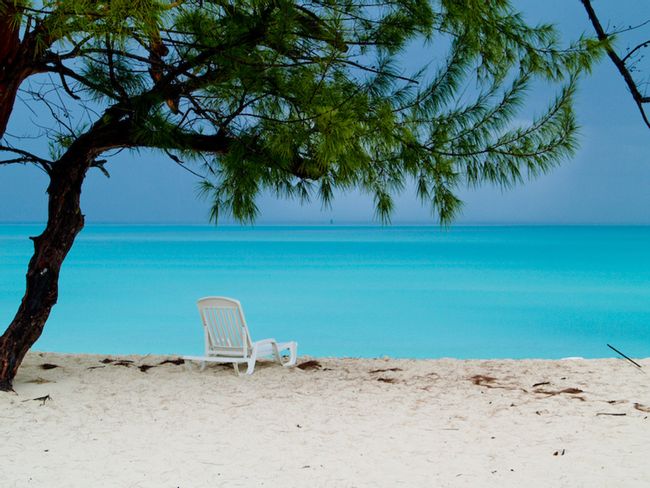 Cayo Largo del Sur, Cuba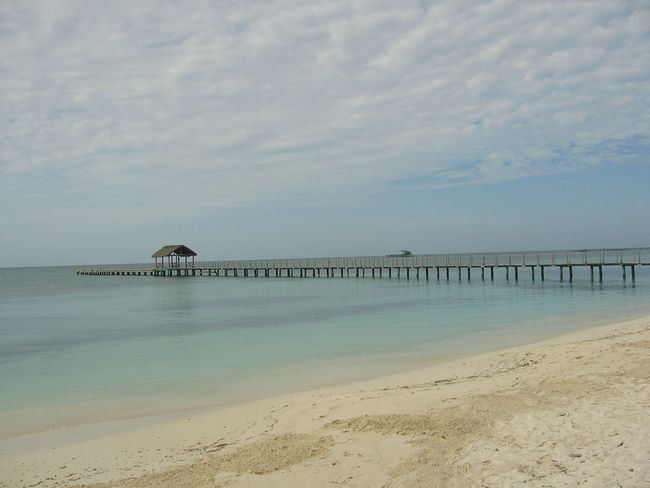 Isla de la Juventud, Cuba