Cuba's islands have some of the country's most impressive and secluded beaches, as well as some of the most luxurious accommodations. These islands serve as a home base for exploring Cuba's offshore reefs, including the rare black coral that's found just off the coast of Cayo Levisa. Cayo Coco is one of Cuba's most popular islands, and for good reason — the beach has soft white sand and borders a stunning section of the Atlantic Ocean.
Cuba's island resorts offer you the perfect piece of paradise, because you can enjoy nature and deluxe amenities. Spend your days searching for shells, exploring mangroves, and diving; and your nights salsa dancing, sipping expertly crafted cocktails, and falling asleep to the gentle sounds of the ocean. By the time your vacation is over, Cuba's islands will have you wanting to leave the mainland behind for good.
#1:

 Cuba Islands - Cayo Levisa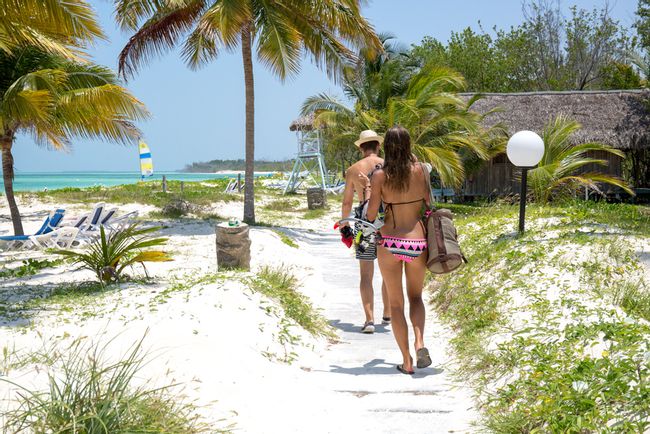 Cayo Levisa, Cuba →
Cayo Levisa is one of the most accessible islands to reach from Havana, yet its tiny size has meant that development is still minimal. With one laid-back luxury hotel of just 20 bungalows, a restaurant, and a dive shop, it really has all you need for a Cuban island escape.
Add a white-sand beach, a healthy black coral reef, and the vibrant green of mangroves and palm trees, and you have a picture-perfect beach vacation just a few hours from the capital city.
Day trips are the most popular way to visit Cayo Levisa, but take the time to stay and you'll feel like you have the whole island to yourself once the crowds disperse. Grab a mojito and watch as the sun dips into the calm waters of the Gulf of Mexico.
#2:

 Cuba Islands - Cayo Santa María (Cayos de Villas Clara)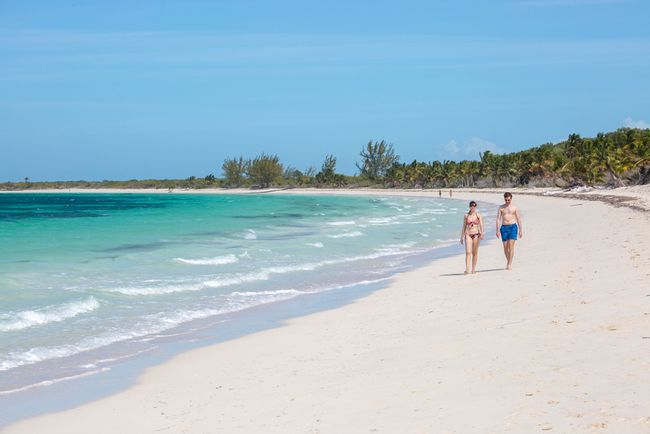 Cayos de Villas Clara, Cuba →
Off of the north central coast, not far from the carnival town of Remedios, a long causeway winds its way out into the Caribbean Sea. Its destination is the stunning collection of islands known as the Cayos de Villas Clara, where a vacation paradise has been created just for you.
The tiny ocean road passes through mangrove forests and a number of small islands before reaching the star of the show, Cayo Santa Maria. The majority of hotels here sit on the north coast, fringed by palm trees and facing out to the beautifully blue Caribbean.
All-inclusive is the name of the game on Cayo Santa Maria. So, once you've picked your stretch of private beach, you can simply sit back, relax, and take advantage of your days in paradise. You can do as little as turn over on your sunlounger, or take an adventure offshore to try your hand at fishing or diving on the island's reef.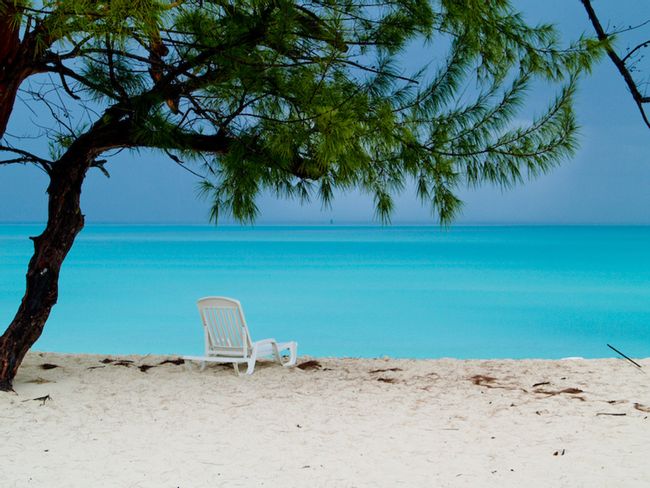 Cayo Largo del Sur, Cuba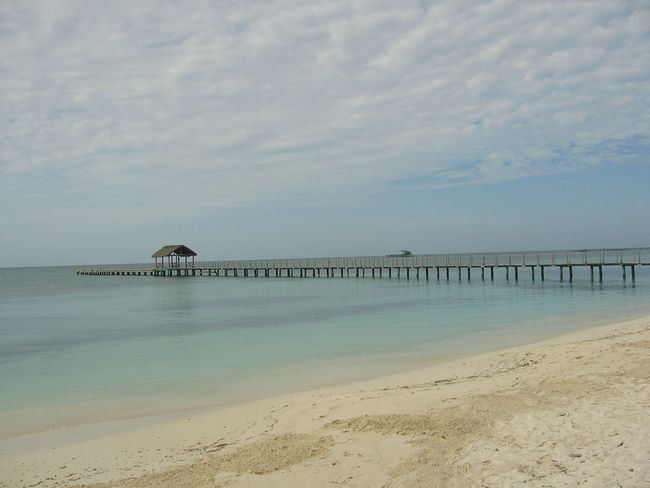 Isla de la Juventud, Cuba