Ailigandí
Ailigandí es una isla pequeña cerca de la costa norte de Panamá, en la provincia de Guna Yala. Esta provincia lleva el nombre de las personas Guna, una civilización indígena que ha vivido en esta parte de Panamá desde mucho antes de la llegada de los españoles. Cuando visite Ailigandí aprenderá más acerca de las comunidades Guna.
Ailigandí
Guna Yala and San Blas Islands , Panama, Centroamérica
Los Guna viven en estructuras tradicionales, hechas con techos de paja y madera cortada de la isla. Subsisten de la pesca en sus botes hechos a mano y el cultivo de plantas tropicales. Los alimentos como la langosta, coco y plátanos son víveres básicos en la dieta Guna.
Las mujeres de Guna utilizan ropas llamadas molas, que son hechas de algodón y bordados de plantas o animales de colores brillantes. Se suelen colocar delante de la blusa, que se emparejan con las faldas largas. Algunas mujeres venden las molas para complementar sus ingresos.
Es importante recordar que los Guna son los administradores de este entorno. La pesca y el buceo no están permitidos en esta área. Mientras que los Guna pueden vender alimentos que crecieron o atrapados en la isla, se les pide a los visitantes favor no perturbar la flora y la fauna.
Get your Perfect Vacation!
Free Custom Vacation Planning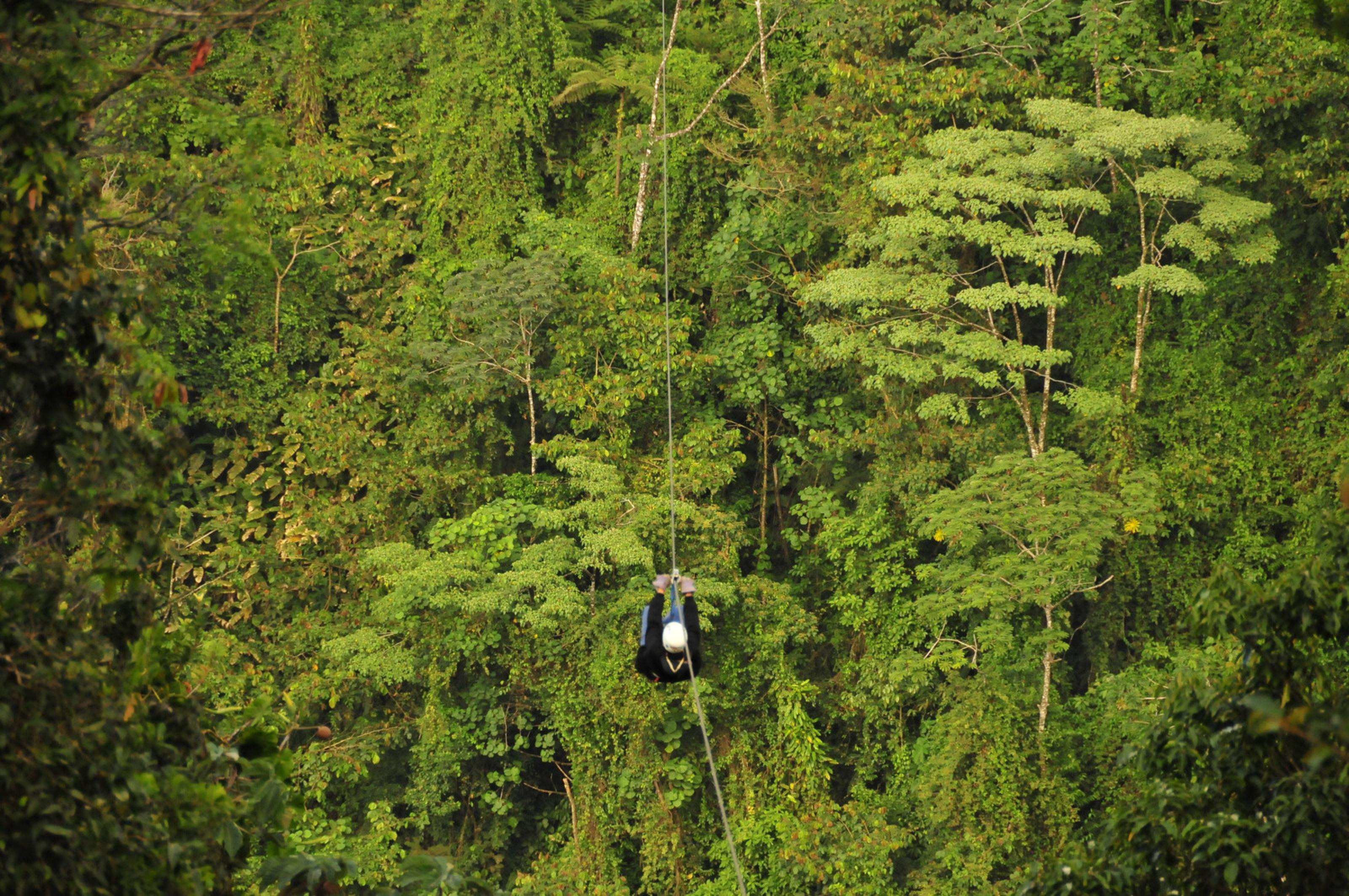 Is Your Planning Service Free?
Yes it's free! AND our expert planners provide additional guide and services to ensure your trip plan is perfect. Not only do you get the same rates as if you book directly with hotels and tours, our service also includes 24 hours in-country support and seamless transportation logistics. Furthermore, real people, our local experts, are here to offer support every step of the way -- from the moment you start your plan to when the actual trip ends.
How Does Your Service Work?
We do more than book your reservation -- our expert planners guarantee that your vacation experience is everything you want it to be, no regrets. Imagine a one-stop-shop travel planning experience. You can customize your trip through seamless conversations over the phone, email, or chat. From planning, booking, to hassle-free payments, you won't have to worry about anything other than having a good time.
Can I Trust You?
We have planned over thousands of vacations for people just like you. Our mission to make travel planning easier for anyone began in 2006 in Costa Rica, and it continues to this very moment. With over a decade of travel planning expertise, we are confident that we can craft your perfect vacation.
Ailigandí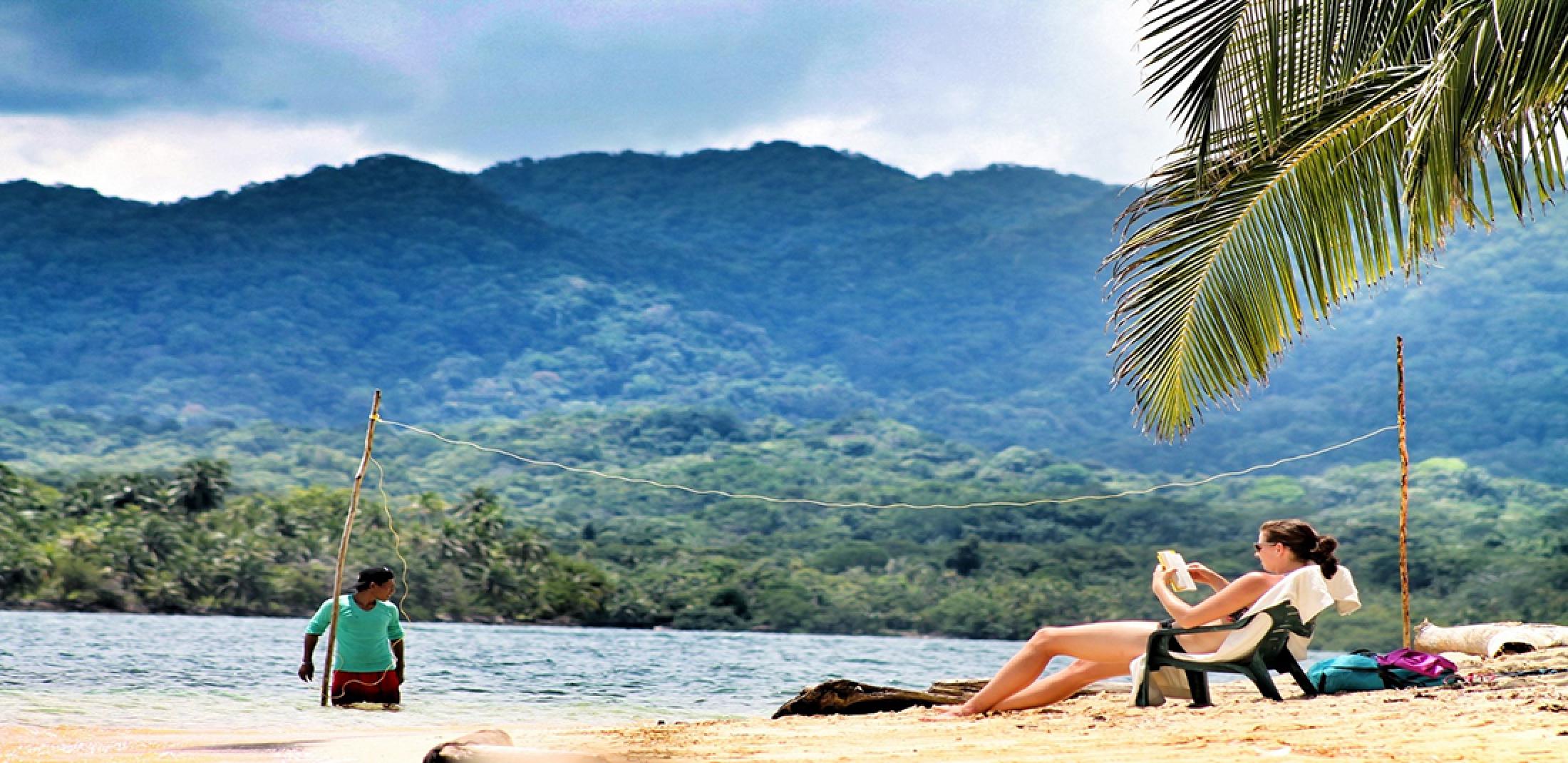 Anywhere.com