Pura Ulun Danu Bratan Temple, Indonesia
This iconic temple appears to be floating on the western shore of Lake Bratan. Ringed by a mountain backdrop and surrounded by clear reflective waters, this is one of the most picturesque locations in central Bali. "The Floating Temple" is dedicated to Dewi Danu, the water goddess. The location is an important part of the UNESCO recognized subak irrigation system. Lake Bratan is about two hours north of Denpasar, in the Bedugul highlands of the Tabanan Regency.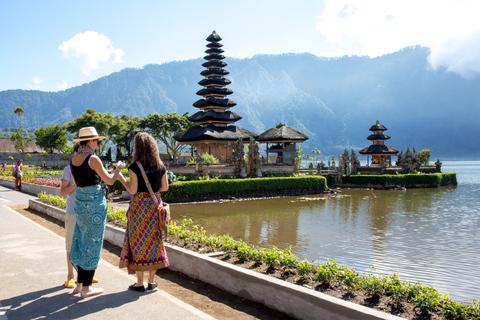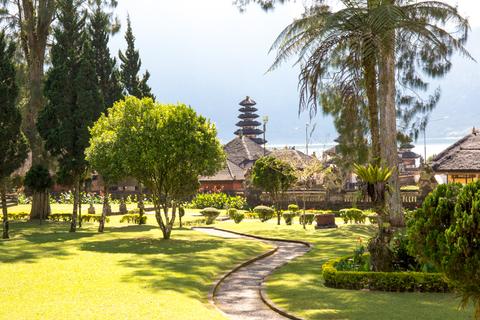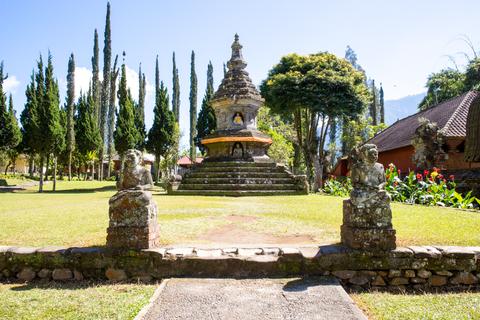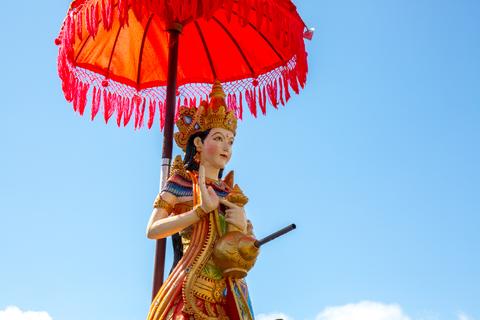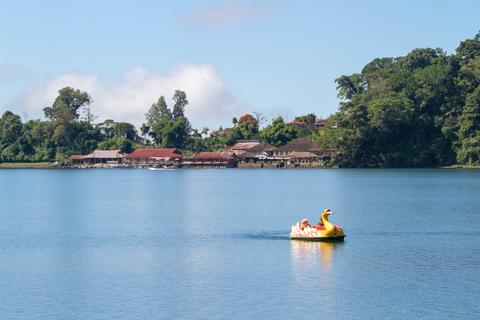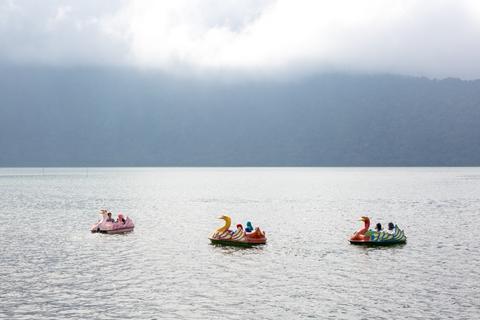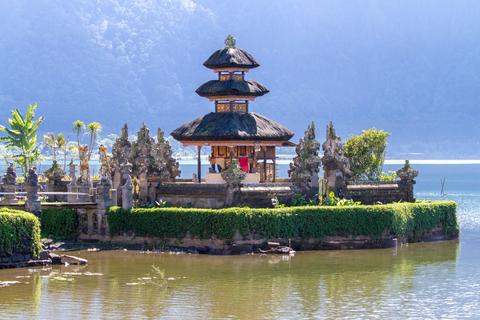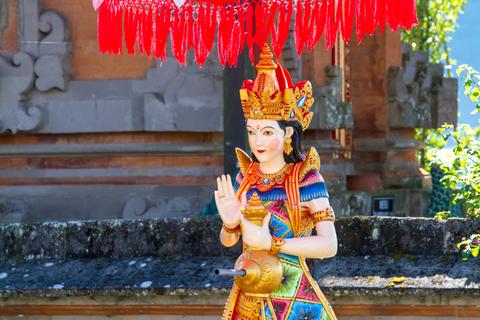 The name Ulun Danu Bratan translates as "the source temple of Lake Bratan." It was constructed in the 16th century. Many of the shrines were transported to Lake Bratan after the temple's original location on the slopes of Mount Batur was destroyed by a volcanic eruption. The temple complex features four distinct shrine areas with gates at compass point directions. Lingga Petak is on the shore to the east and has an eleven-tiered Meru tower dedicated to Vishnu and Dewi Danu, as well as a three-tiered Meru tower that has the sacred well. Facing south is a Buddhist stupa with a resident Buddha statue. Ulun Danu Bratan also has some megalithic artifacts — a sarcophagus and stone tablet — which has led to the belief that this was a consecrated site long before the temple was built.
The western shrine area is regarded as a symbol of soil fertility. Lake Bratan is known as "The Lake of The Holy Mountain" due to the great fertility of the soil in the area, where the subak pulls water down from Lake Batur. The region has a cool tropical climate owing to its altitude of 3,937 feet (1,200 m) above sea level. The temple appears to "float" on the lake when the water is high, which can be seasonal or based on recent weather conditions. It is best to visit the area in the morning before clouds obscure the sun and background. The temple can be explored within two hours.
Lake Bratan offers opportunities for boating from both shores and watersports on the east side. There's also fishing and trekking in the area. The area surrounding the temple can be a congested scene, with numerous vendors clamoring for attention and an unfortunate number of wild animals on display in small cages. There is another small temple outside the western gates of the main structure that is worth seeing, but only if you haven't yet had your fill of pesky Balinese monkeys.
Pura Ulun Danu Bratan Temple Personalized Trips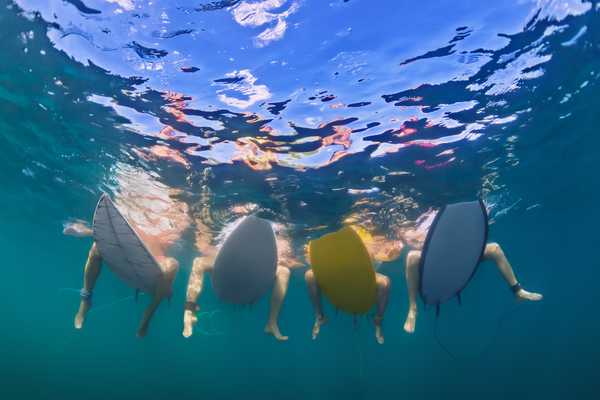 Indonesia
Me and My Besties in Bali
Expert Choice Time for you and your friends to go on the best vacation ever! Bali is a tropical paradise that offers something for everyone. Adventure, excitement, and beauty await.
Indonesia
Arrive Curious, Leave Knowledgeable
Expert Choice Take a break from the everyday and live an extraordinary life when you find yourself exploring beautiful Bali, Indonesia. Adventure awaits your family on land and in the sea.
Pura Ulun Danu Bratan Temple Things to Do