Backpacker Beaches
Since Indonesia is one massive archipelago, it's no surprise that the nation is full of incredible beaches. Destinations like Bali and Lombok have become popular getaways, which might make you feel like you have to skip them if you want to spend more time in the sand and less time at a resort. That's not the case, though!
Even Indonesia's well-known islands have beaches that are either favored by locals or are practically deserted. By sticking close to smaller villages and choosing accommodations outside of luxury enclaves, you can still enjoy Bali's epic surf waves and Lombok's authenticity. These are Indonesia's best backpacker beaches — adventurous souls welcome.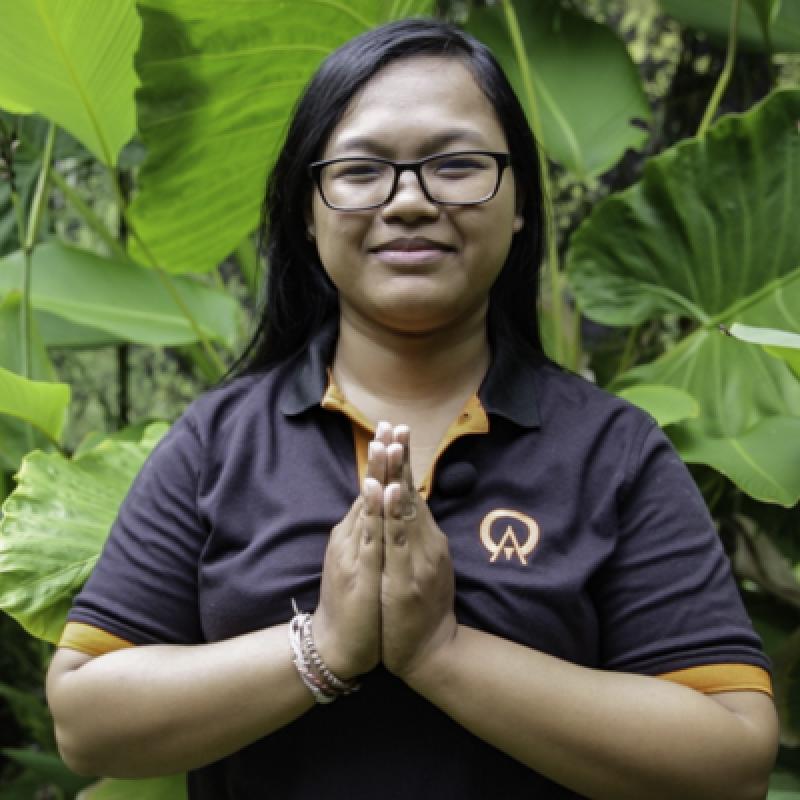 Sari
Trip solutions to your inbox.
Rated 9.9 out of 10 based on 341 reviews
1-888-456-3212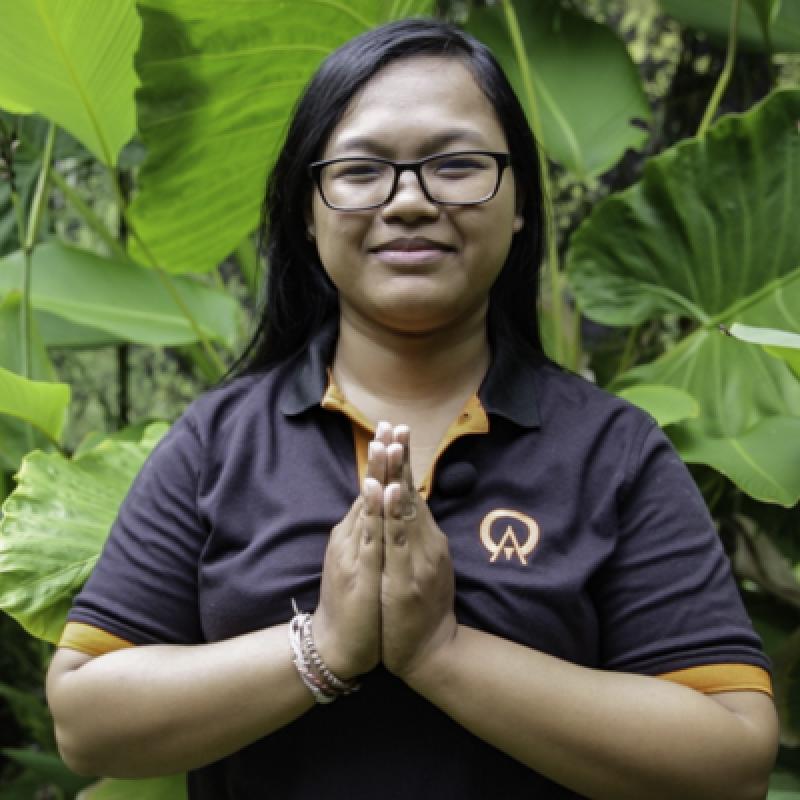 Sari
Trip solutions to your inbox.
Rated 9.9 out of 10 based on 341 reviews
1-888-456-3212