Spiritual
Make the most of your vacation in Indonesia by treating yourself to one of these spiritual destinations. Amidst the chaos of everyday life, it's easy to forget how important it is to tend to our minds, bodies, and hearts. Going on holiday isn't just a time when you don't have to work, it's a time when you focus on taking care of yourself. When approached with an open mind, nature, solitude, tradition, and quiet intropsection can do a great deal for one's wellness. Whether you need a moment to recover from heartache or career burnout, let Indonesia's spiritual destinations help revive you.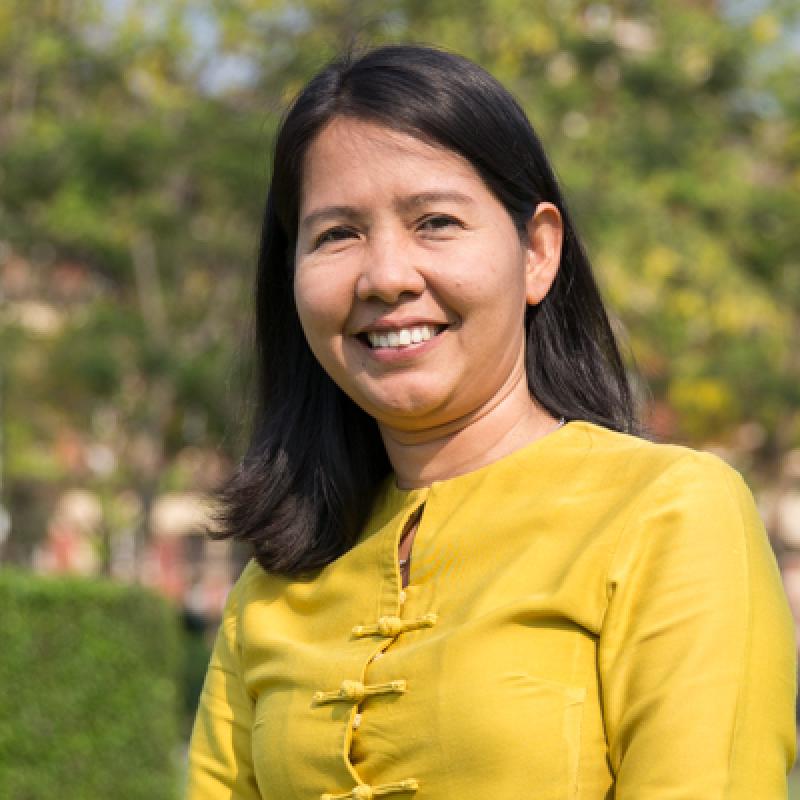 Yinyin
Trip solutions to your inbox.
Rated 9.9 out of 10 based on 341 reviews
1-888-456-3212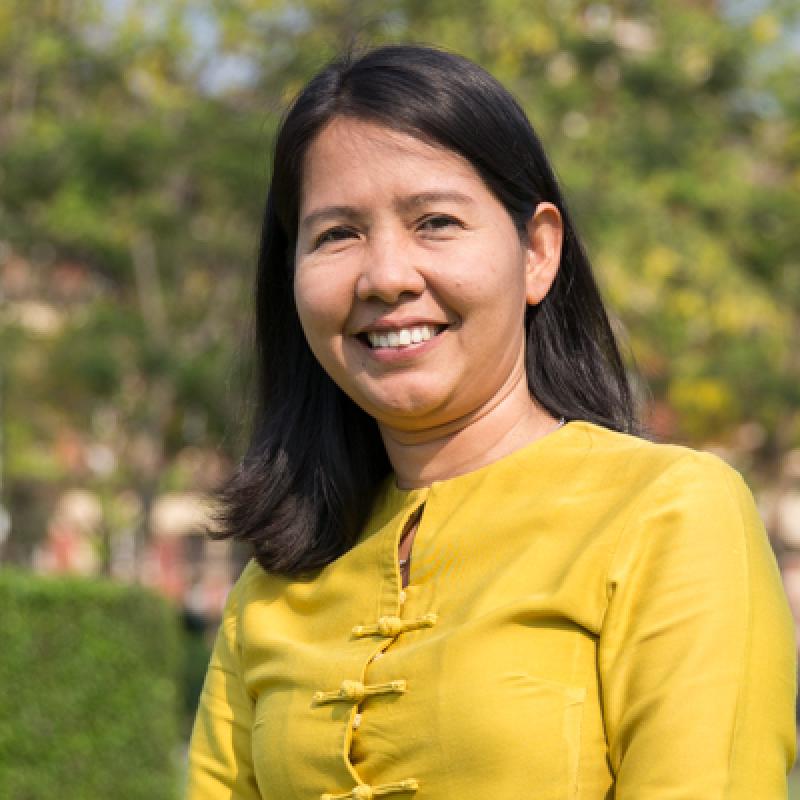 Yinyin
Trip solutions to your inbox.
Rated 9.9 out of 10 based on 341 reviews
1-888-456-3212