Rest and Relaxation
Once upon a time, you spoke to people on your phone, and work ended at 5:00 p.m. Those days are long gone, but you CAN recreate some of that magic on your next vacation! Live the full meaning of the term 'getaway,' when you spend your time in Indonesia resting, relaxing, and getting away from the petty woes of everyday life. Whether you want to spend your days enjoying walking tours or napping in a hammock on the beach, your vacation in Indonesia is an opportunity to recharge and live in the moment. These destinations will help you make most of your vacation time by doing more of what you want to do — even if that's nothing at all.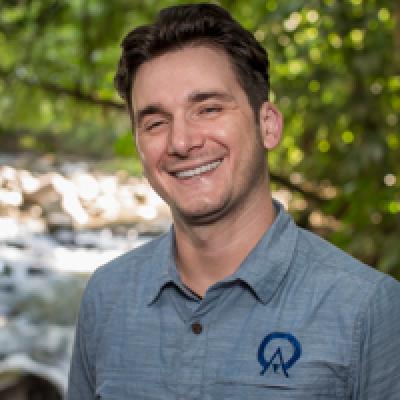 Jose
Trip solutions to your inbox.
Rated 9.9 out of 10 based on 342 reviews
1-888-456-3212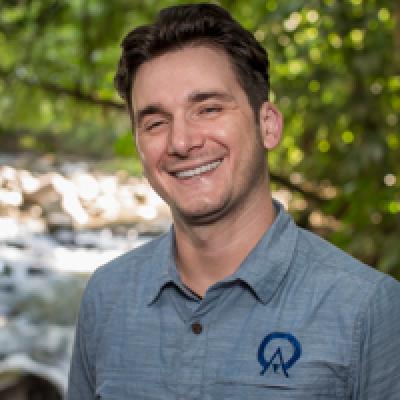 Jose
Trip solutions to your inbox.
Rated 9.9 out of 10 based on 342 reviews
1-888-456-3212