Amed, Indonesia
Amed refers to a long stretch of coastline that starts at the village of Culik and stretches about 8.7 miles (14 km) to the east. It comprises the seven villages of Amed, Jemeluk, Bunutan, Lipah, Selang, Banyuning, and Aas. You can get there within a 3-hour drive from Ubud or Kuta. If you're looking for a relaxed holiday, this place—with its slow pace and enchanting scenery— will definitely tempt you.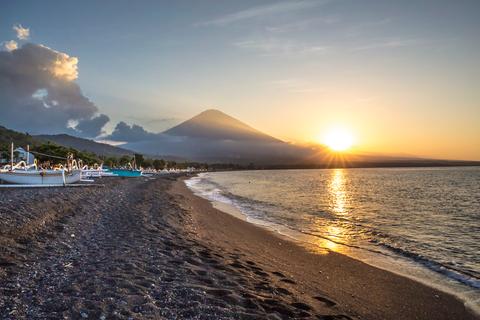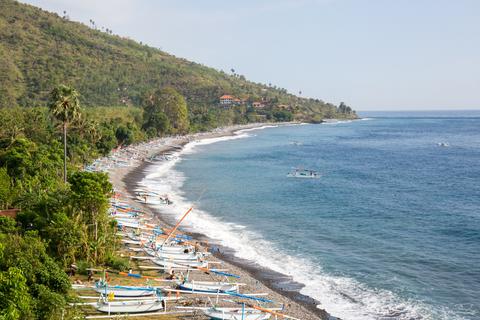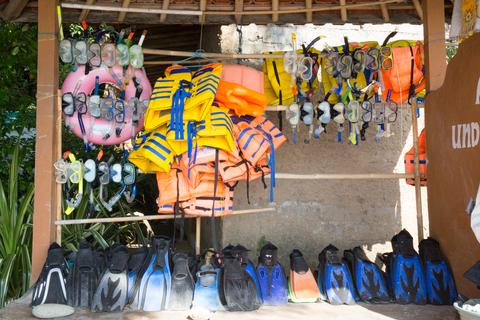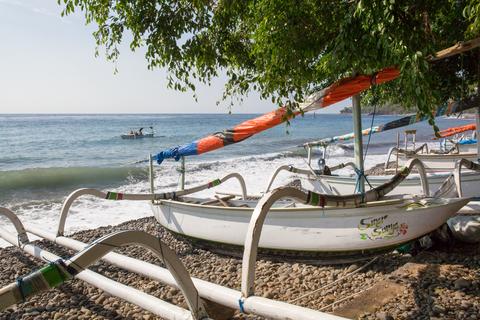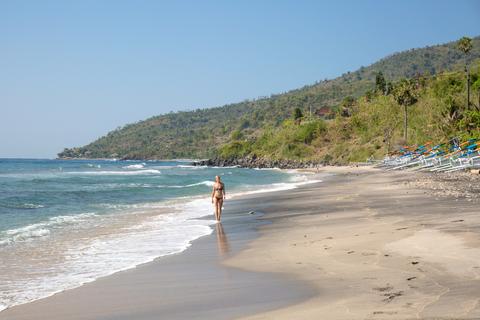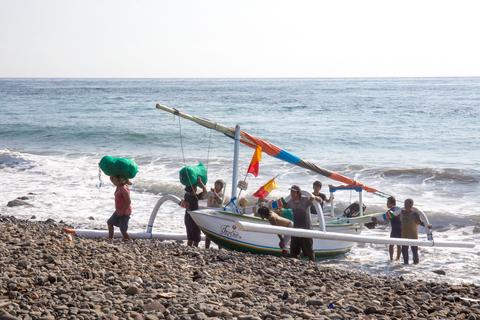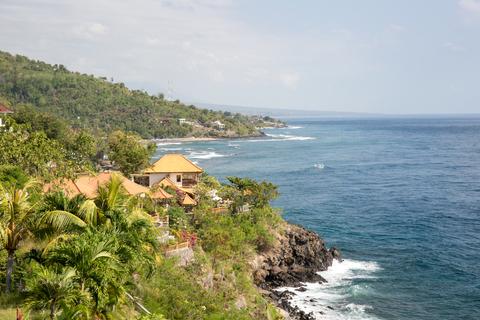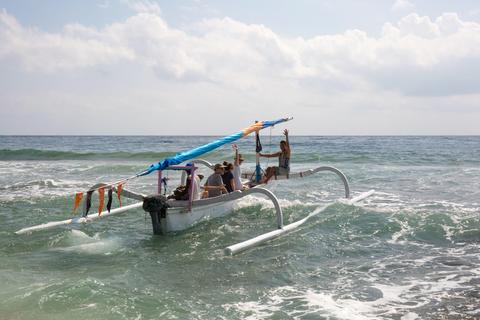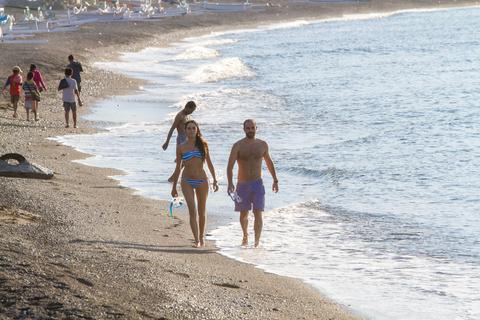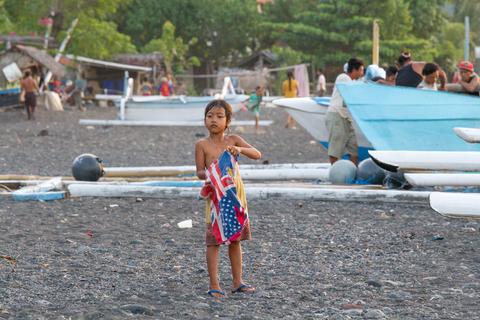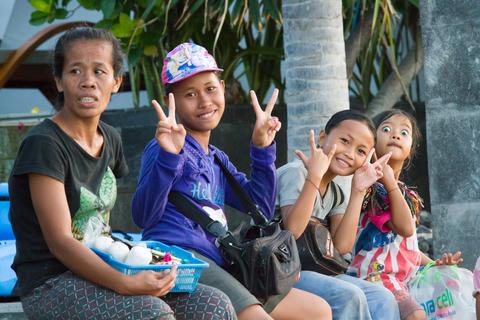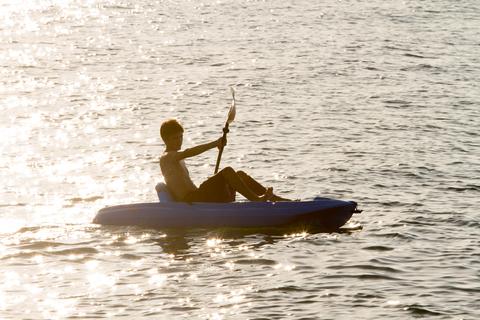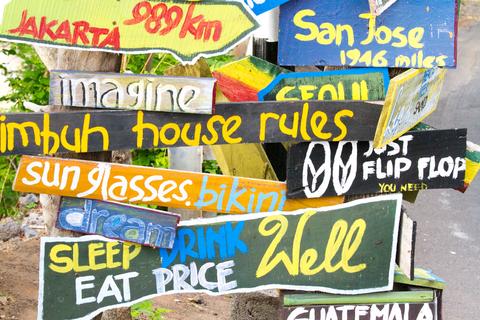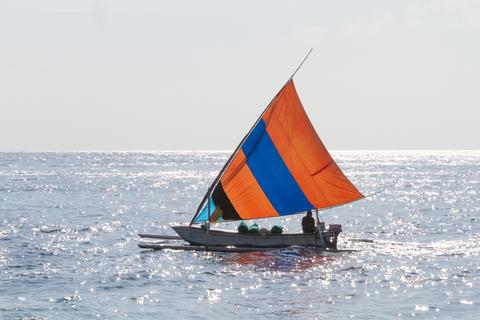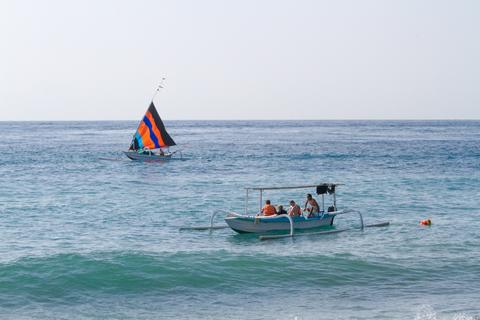 Amed is one of Bali's newest tourist destinations. Tarmac was laid on the roads in 2000, telephone lines were installed three years later, and it took another four years to build a bridge over a section of the main road that was regularly washed away during the rainy season.
Nowadays, local people live mainly off of tourism, fishing, and traditional salt mining. But it wasn't always so. The lack of tourism-based revenue, the remote location, and hard farming conditions meant that this area was one of the poorest in Bali. Thanks to the recent tourist development, the general standards of living, health, and education have significantly improved.
If you're a keen diver, Amed Beach will most likely have a place on your Bali itinerary. There's a thriving dive industry and plenty of good dive sites along the coast, especially in the underwater playground at Jemeluk Bay. It's also a very popular base for visitors planning to dive by the USS Liberty wreck near the neighboring fishing village of Tulamben.
Most people come here as a getaway, including expats from other parts of Bali. It is also one of the most popular honeymoon destinations for foreigners. Day trips to nearby tourist attractions—such as the water palace at Tirta Gangga, or Bali's most sacred temple Besakih—can easily be arranged. Even Mount Agung, with lots of trekking and hiking options, is only a 40-minute drive away.