Nusa Penida, Indonesia
Of the three islands off the coast of Bali, Nusa Penida is the largest. It is located to the southeast of the mainland. You have two transportation options to get there— the public boat takes around 90 minutes and is the most economical option, and a speedboat can get you there in just 50 minutes. Both options depart from Sanur.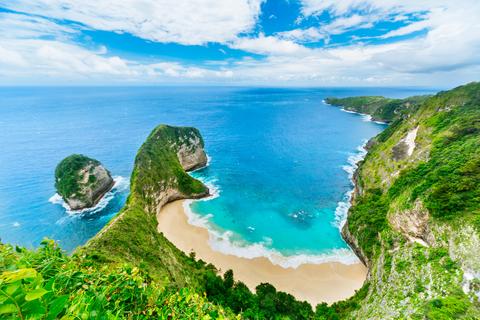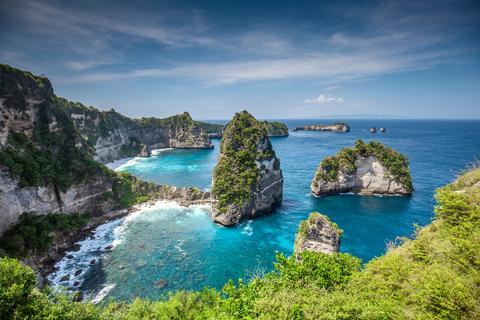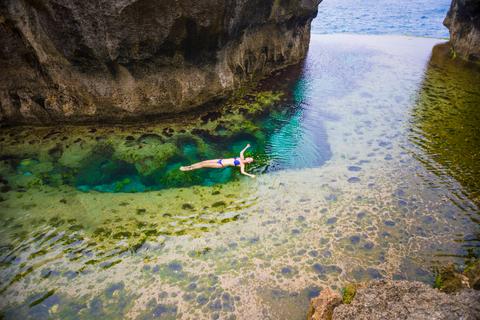 Nusa Penida is known for its pristine ocean water and coral reefs which surround the island and lure in snorkelers and divers. Although the island draws its share of visitors, many do not step foot in this untrammeled region. This slice of paradise boasts sharp, awe-inspiring cliffs that create a dramatic background for the ocean, natural pools, and hidden waterfalls.
Atuh Beach is one of the island's most impressive and isolated beaches. Get here via a slightly bumpy moped ride and know that the jewel-toned waves are worth it. The ride to Atuh Beach takes you along winding mountain roads through small villages and offers jaw-dropping views.
Even as one of the most visited areas on Nusa Penida, Crystal Bay still draws considerably fewer visitors than the best beaches on mainland Bali. This spot is popular for snorkel and dive trips and has a huge variety of snorkel and diving hotspots.
On the west side of the island, the natural pools at Temeling offer a splash of fresh water. The setting is stunning here—crystal clear swimming holes have turquoise waters which are fed by spring water and tidal inlets. Nestled in the jungle, with often only a few curious monkeys for company, the Temeling pools capture the essence of Nusa Penida.
Nusa Penida Personalized Trips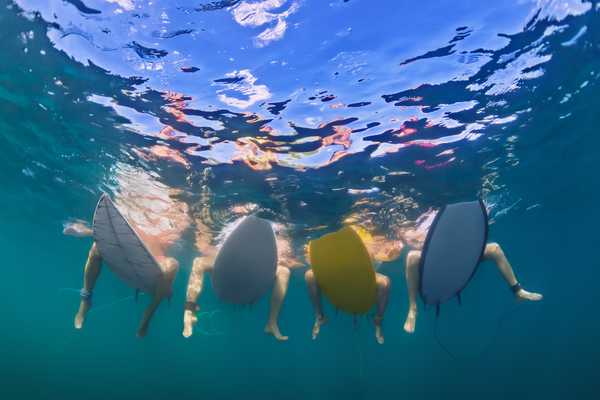 Indonesia
Me and My Besties in Bali
Expert Choice Time for you and your friends to go on the best vacation ever! Bali is a tropical paradise that offers something for everyone. Adventure, excitement, and beauty await.