Mengwi, Indonesia
Mengwi is a sub-district of the Badung regency which stretches from the southwest coast through the center of the island and also covers Bali's heaviest tourist regions, including Kuta, Seminyak, and Canggu. The Mengwi village itself is located almost halfway between Ubud and Bali's southwest coast, located just slightly closer to Ubud. The majority of visitors to the village have come from more tourist-centric areas of the island are just passing through for a chance to experience a traditional Balinese village.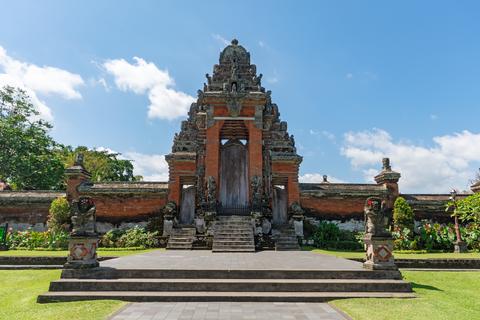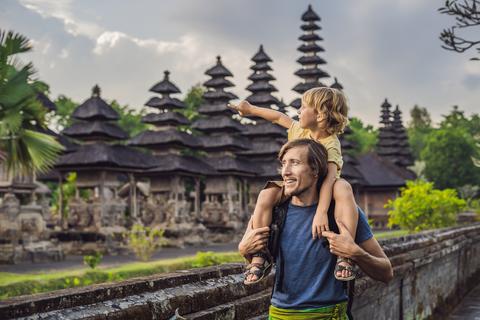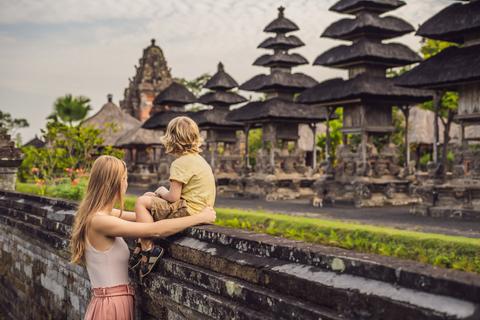 This small village is home to the Taman Ayun Temple, one of the most beautiful temples on the island. Large, multi-story structures are an example of stunning Balinese architecture. The temple grounds have several ponds surrounded by large, shady trees. Small, winding footpaths lead visitors around the grounds which were built in 1634. Take a walk around the gardens and perhaps observe a religious ceremony during your visit.
There are beaches along the coast, and it's also not far up to coast from here to other important attractions like Tanah Lot. Pererenan Beach has beautiful black sand and is typically pretty quiet, offering visitors a glimpse of what much of Bali was like before it became a popular destination. Come here to watch the sunset, not far from seaside restaurants and other visitor services.
Mengwi Personalized Trips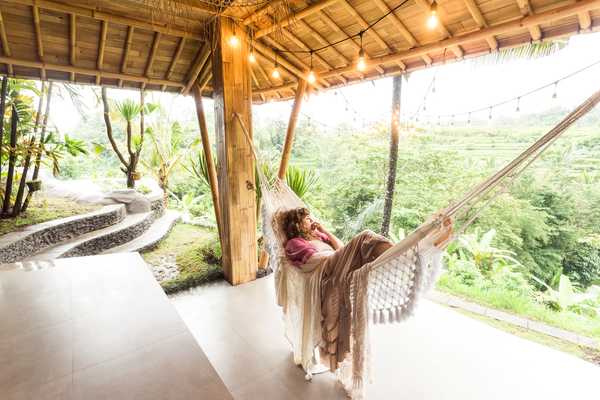 Indonesia
Find Yourself in Bali
Expert Choice Escape the digital world and connect to something greater than yourself and your screen through yoga, surfing, cultural exchanges, and sacred blessings in Bali.