Mengwi
Mengwi is a sub-district of the Badung regency which stretches from the southwest coast through the center of the island and also covers Bali's heaviest tourist regions, including Kuta, Seminyak, and Canggu. The Mengwi village itself is located almost halfway between Ubud and Bali's southwest coast, located just slightly closer to Ubud. The majority of visitors to the village have come from more tourist-centric areas of the island are just passing through for a chance to experience a traditional Balinese village.
This small village is home to the Taman Ayun Temple, one of the most beautiful temples on the island. Large, multi-story structures are an example of stunning Balinese architecture. The temple grounds have several ponds surrounded by large, shady trees. Small, winding footpaths lead visitors around the grounds which were built in 1634.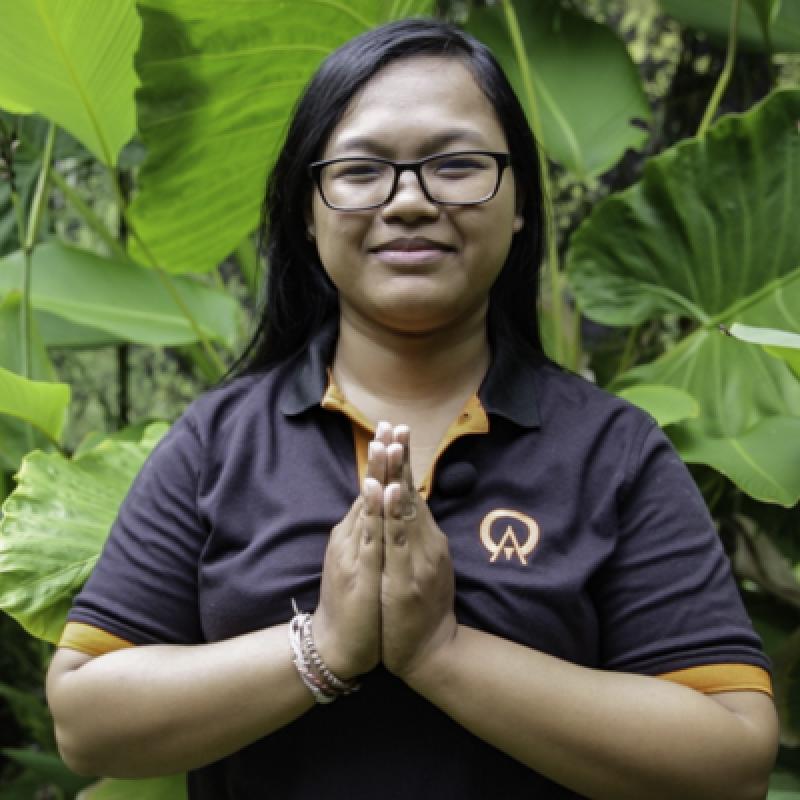 Sari
Trip solutions to your inbox.
Rated 9.9 out of 10 based on 333 reviews
1-888-456-3212
Mengwi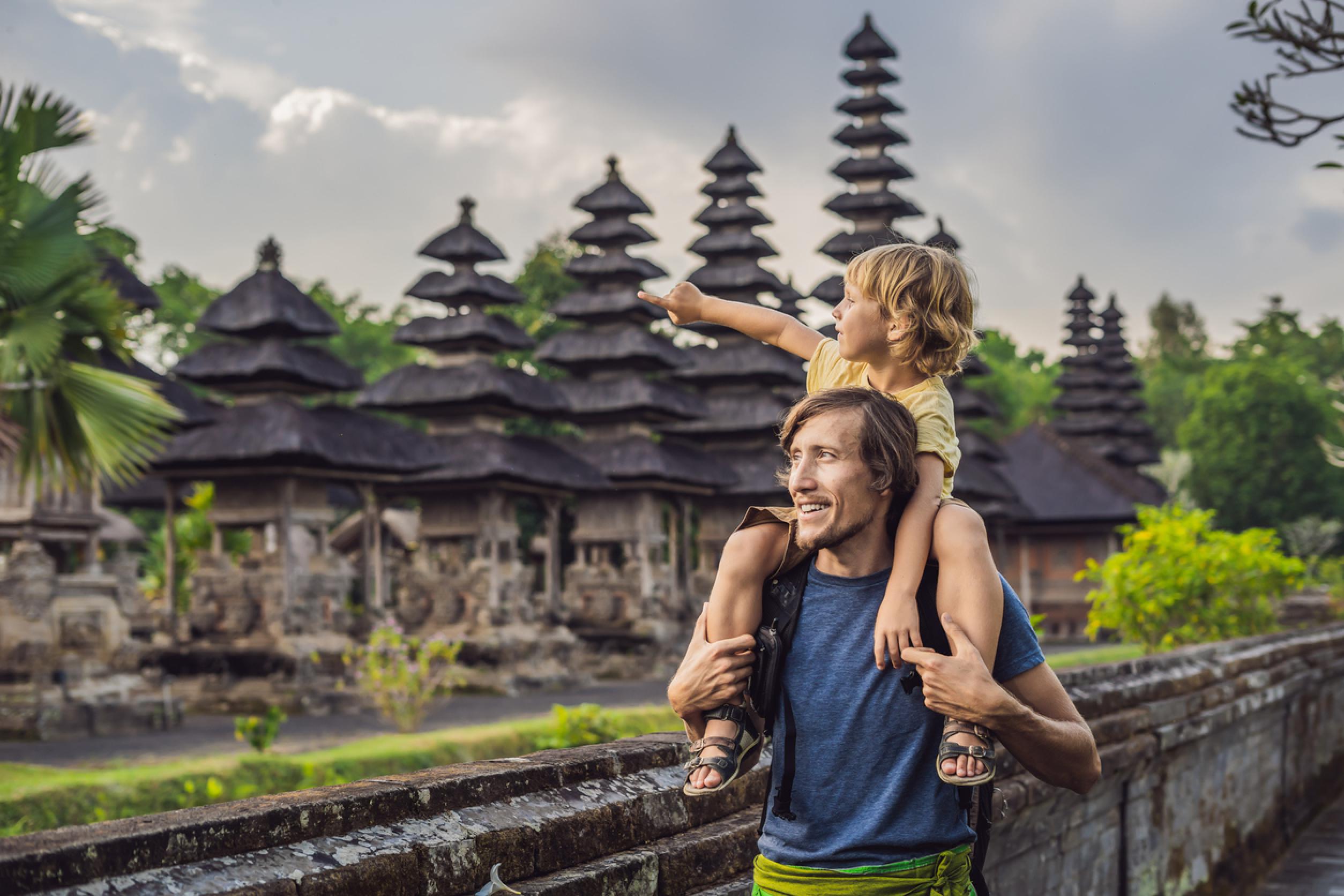 Anywhere.com
Get your Perfect Vacation!
Free Custom Vacation Planning
Start Planning Now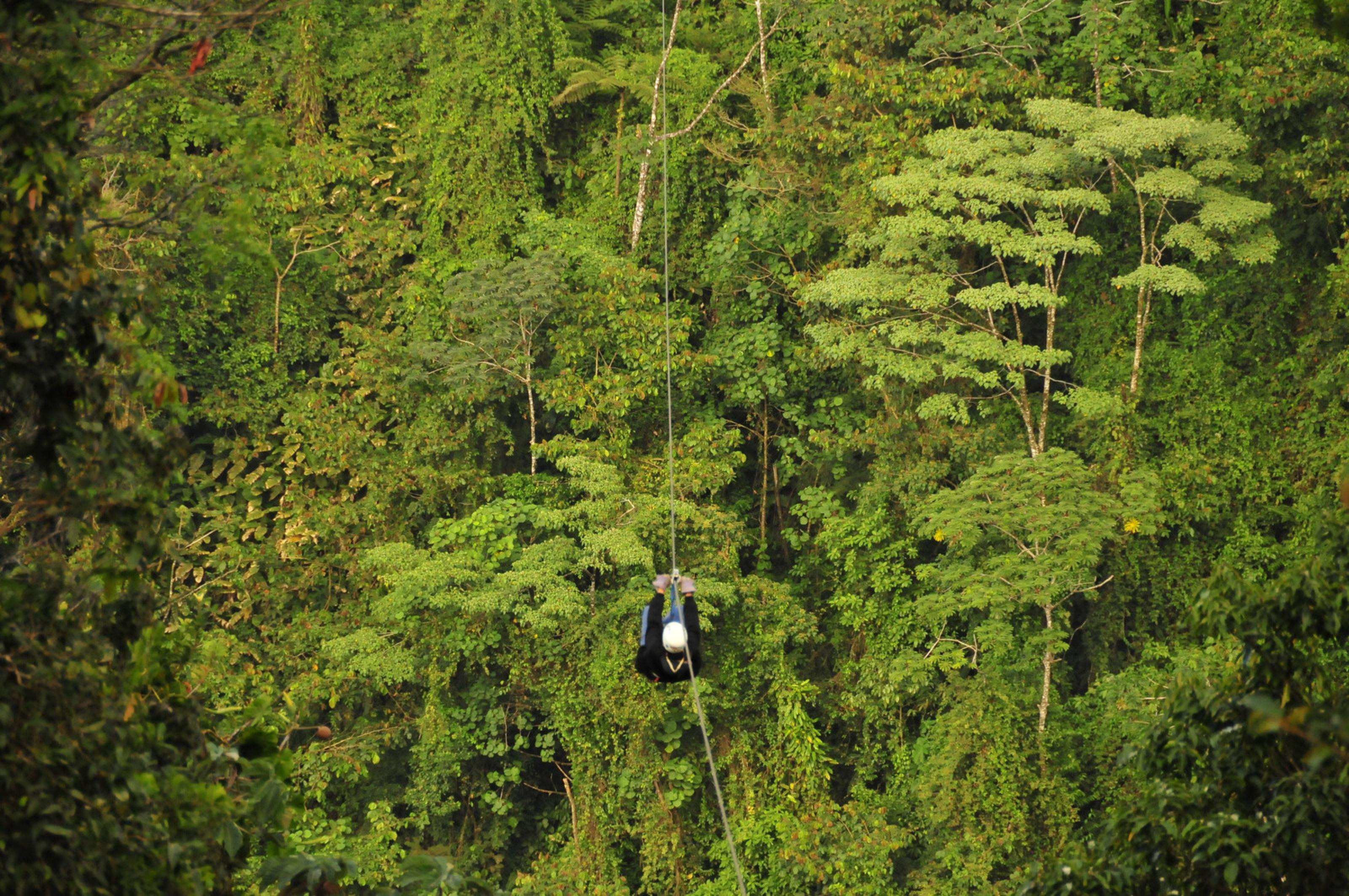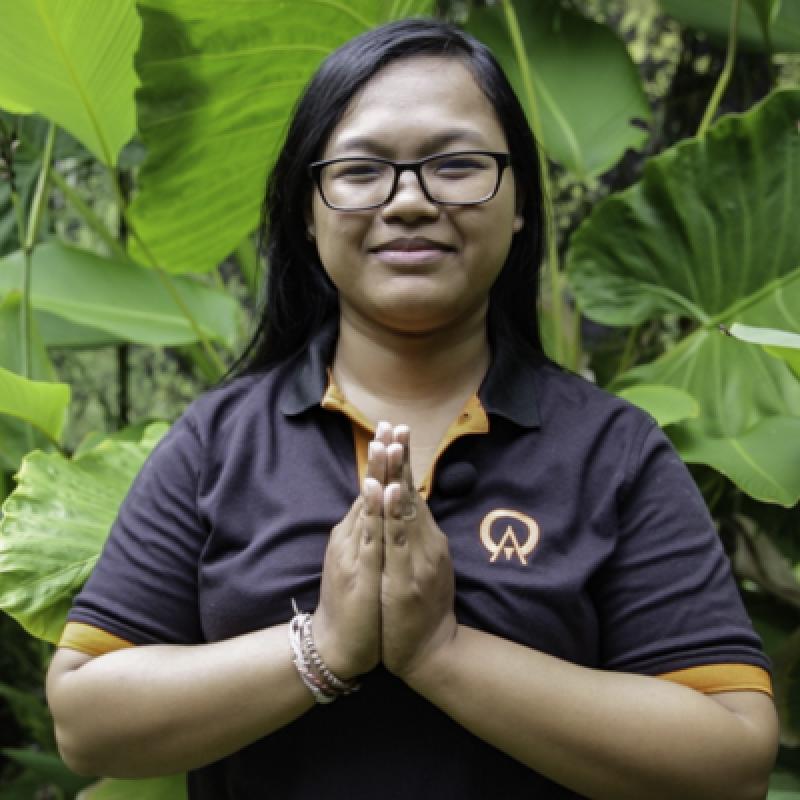 Sari
Trip solutions to your inbox.
Rated 9.9 out of 10 based on 333 reviews
1-888-456-3212