Sanur, Indonesia Tours and Activities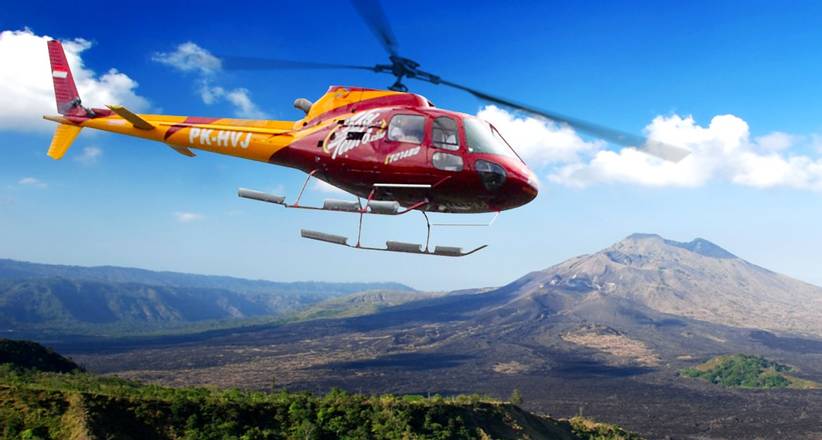 Kintamani Volcano Sky Tour
Sanur
Make your helicopter ride an unforgettable experience when you soar across the island of Bali, Indonesia. This 1 hour flight takes you across Kintamani Volcano and the pristine 5 square mile Caldera Lake. Seeing the colors and landscape of Bali from above is a memory worth making this vacation.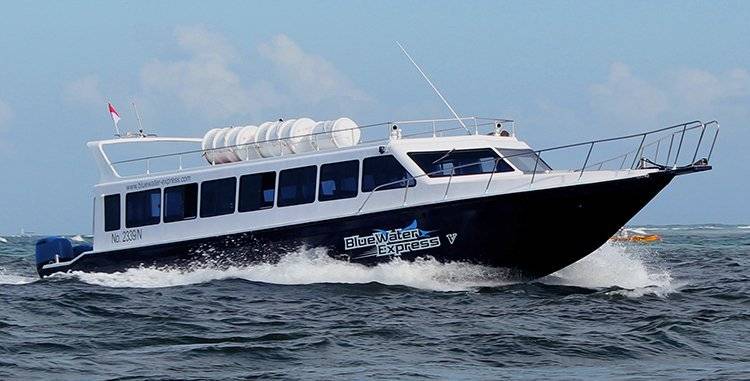 High speed boat from Serangan to Gili Trawangan
Sanur
Take a high speed boat and try one of the most fun ways to get to the Gili islands from the Denpasar region – not to mention the fastest. This commute begins with a 6:30 AM pickup from your hotel, followed by a quick drive to Serangan. After you set off, there's a short, 20-minute stop at Lembongan Island before you arrive at Gili Trawangan at 11 AM.