Sanur, Indonesia
Set on the southeast coast of Bali, directly east of Kuta and north of the Denpasar airport, Sanur can be reached in around 25 minutes via car. This beach town offers a less intense atmosphere than Kuta, Legian, or Nusa Dua. It also has more Balinese than visitors, the atmosphere is laidback, and the nightlife is mellow. In spite of its relaxed atmosphere, visitors won't have to look very hard for memorable things to do.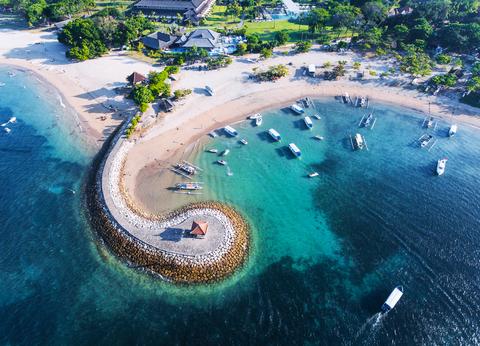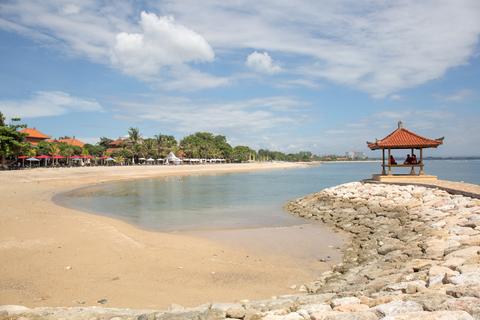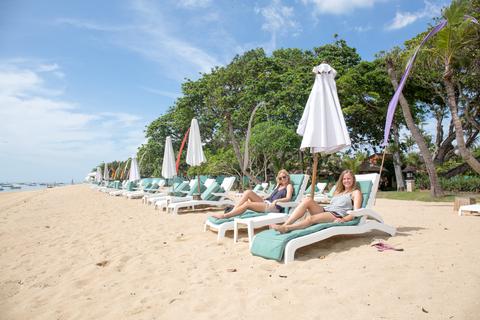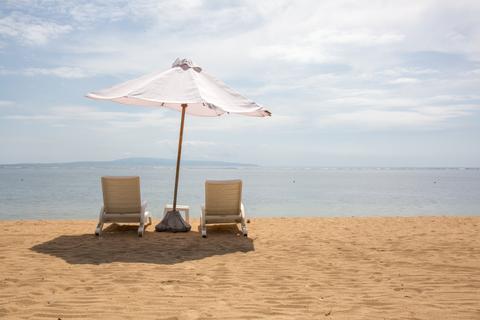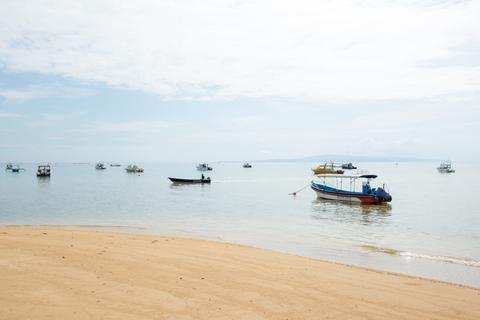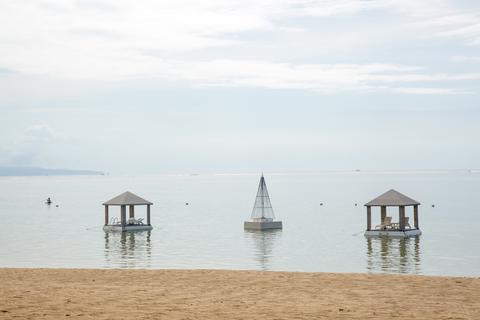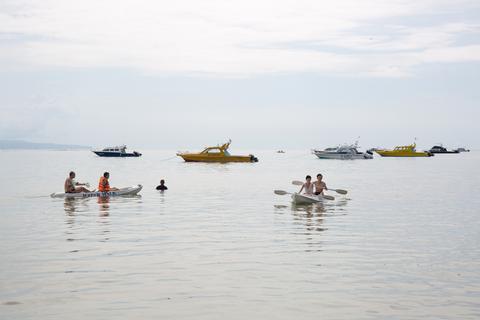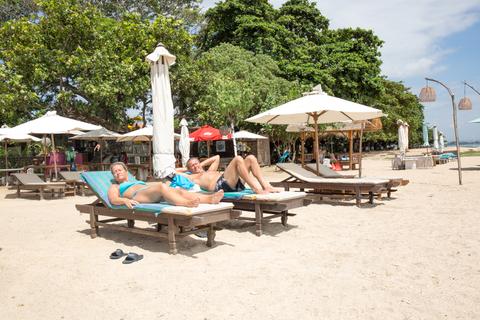 Sanur is the perfect middle ground between quiet and bustling. Although it has a large selection of accommodations, there is a distinct lack of mega-resorts compared to Nusa Dua. For this reason, Sanur is a popular destination for family holidays. Sanur is sandwiched between the beach and one of the main routes to the Denpasar airport, so be sure to avoid staying on the western side of the town.
The eastern beach is protected by a coral reef, meaning there is no breakwater so families can feel more comfortable swimming with younger family members. Come here to see dramatic sunrises, which give even the sun rises in West Bali a run for their money.
Like many other areas of Bali, Sanur offers restaurants fit for foodies as well as shops and markets. If you're a history buff, be sure to check out the Pura Blanjong (Blanjong Temple) which is home to a famous stone inscription which describes a 10th-century Javanese king. This inscription is Bali's oldest- known artifact. This area is also a popular home base for divers planning excursions to other small islands off Bali's east coast, such as Nusa Lembongan.
Sanur Personalized Trips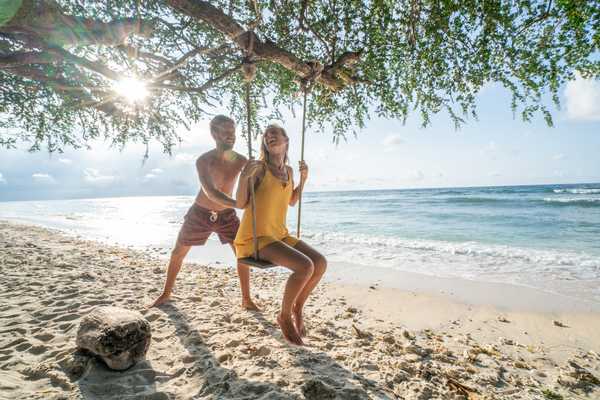 Indonesia
Our Love in Bali & Beyond!
Expert Choice Make a lasting memory when you unplug from the digital world and tune into nature and each other. Island hop your way to happiness and a deeper connection.