Tegalalang Rice Terraces Hotels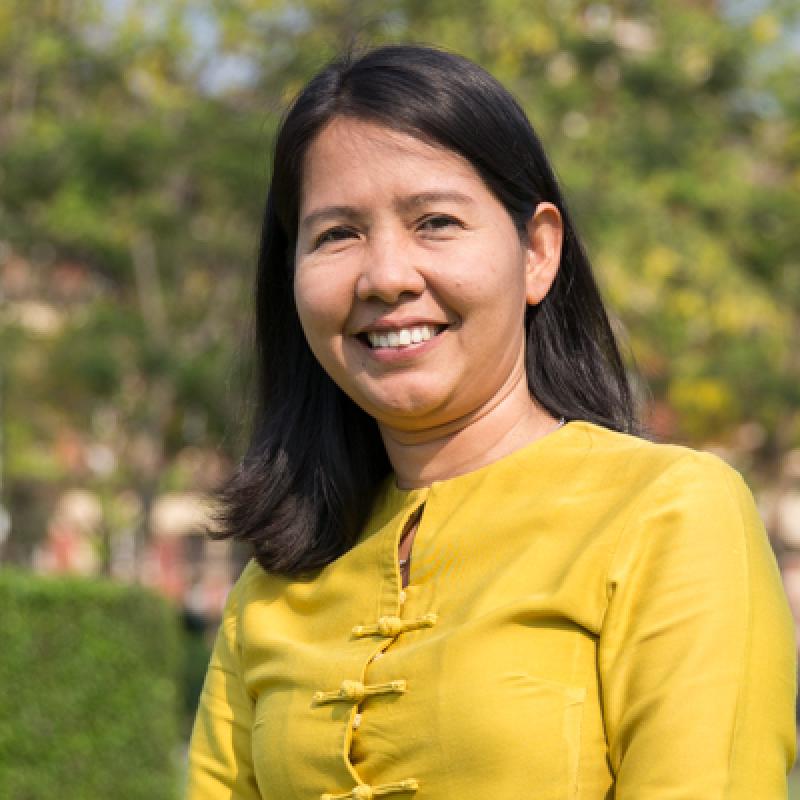 Yinyin
Trip solutions to your inbox.
Rated 9.9 out of 10 based on 342 reviews
1-888-456-3212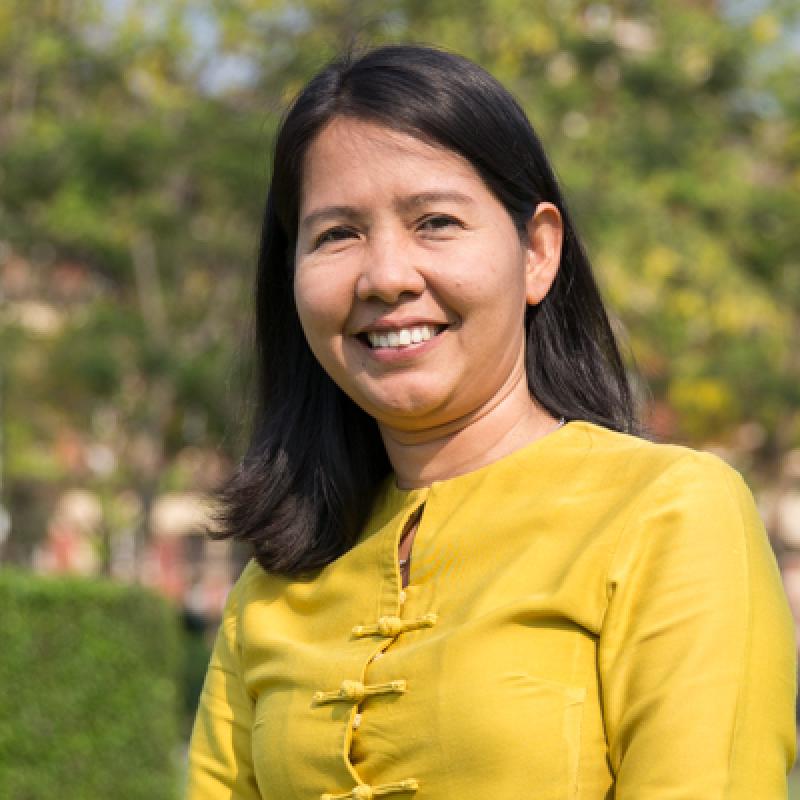 Yinyin
Rated 9.9 out of 10 based on 342 reviews
Puri Gangga Resort is a short distance north of Ubud, set among the traditional villages of Gianyar. This resort offers grand accommodations nearby some of Bali's interesting spiritual sites and authentic culture. Get off the beaten path and experience a slice of Bali that's just a short distance off the beaten path.
Bali's premier Health and Wellbeing Spa Retreat, Bagus Jati, is set in 5 hectares of hillside gardens amongst lush tropical forests in the mountains of Ubud, Bali, with the temperature at night will be 18-23 Celsius degrees. Accommodations consist of 8(eight) deluxe spa villas, each with private spa facilities and 12(twelve) superior villas with wide windows overlooking the tropical forest. Verandas on both the Deluxe and Superior villas provide an excellent setting for a romantic dinner or just relaxing on the day bed. The newest room types of 2(two) bedroom pool villas and 2(two) one bedroom pool villas are available now, each with private pool facing lush tropical forest, and private living room equipped with entertainment set for your convenient.
A complete health and wellbeing center, organic gardens and gourmet restaurant, offer the guest the true spirit and grace of Asian inspired traditional healing.
Bagus Jati was created with a vision to bring health and vitality into your life. We offer a global palate of world class health and wellbeing programs, covering: Nutrition, Detox, Yoga, Meditation, Stress Relief, Anti-aging Programs, Nature Trekking and Healthy Cooking Workshops.