5-Day Market, Myanmar
5-Day Market at Inle Lake showcases not only the handicrafts that are native to these highlands, but also the colorful cultures that live here. Trips here allow you to see an authentically Balinese market. It's called a "five-day" market because the location of the market changes every day of the 5-day week, but it's a regular rotation so locals can tell you where to go.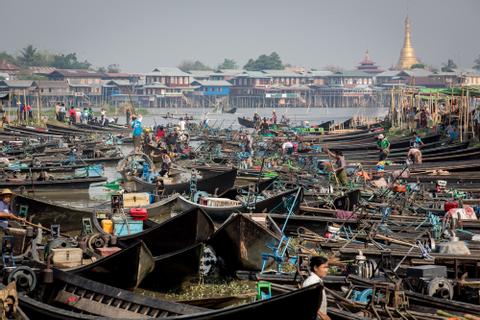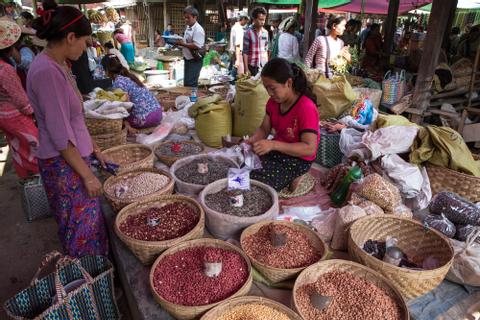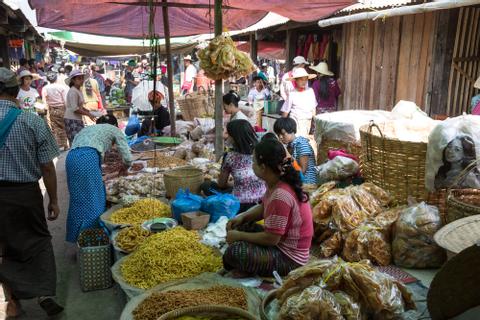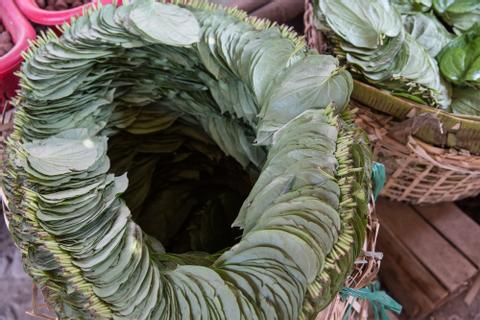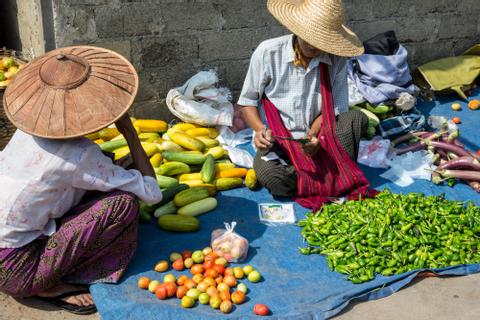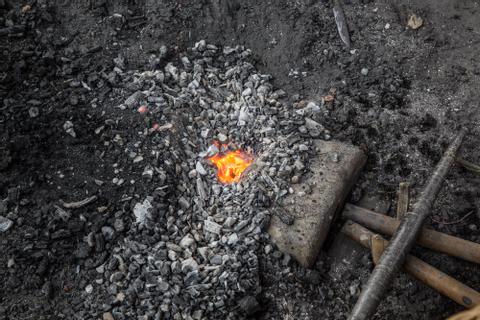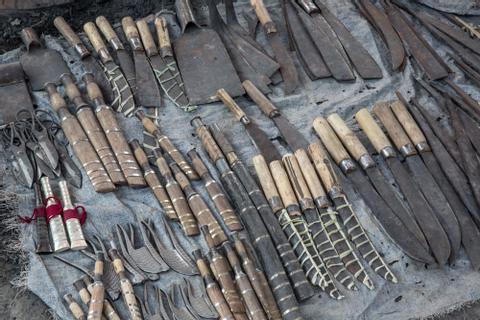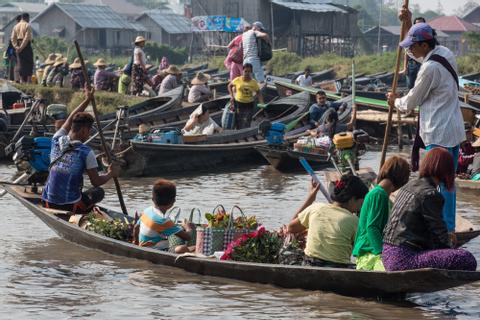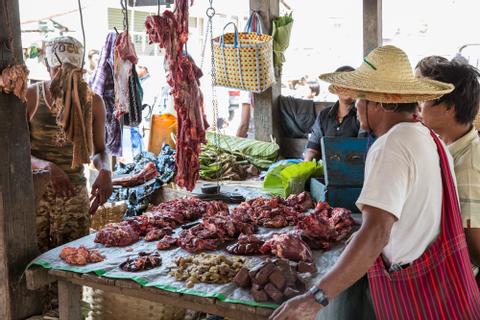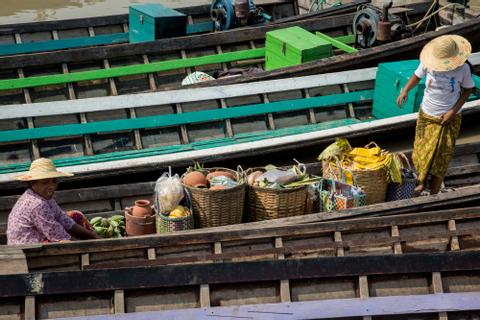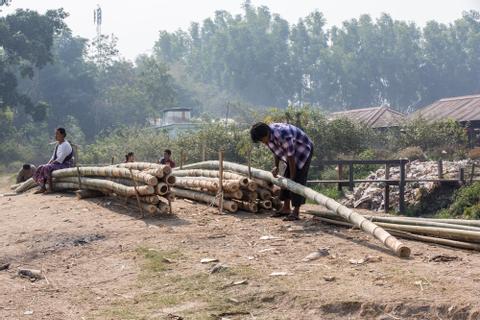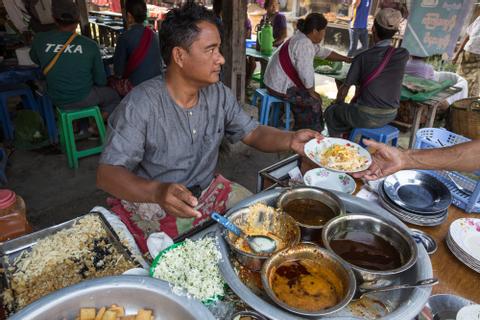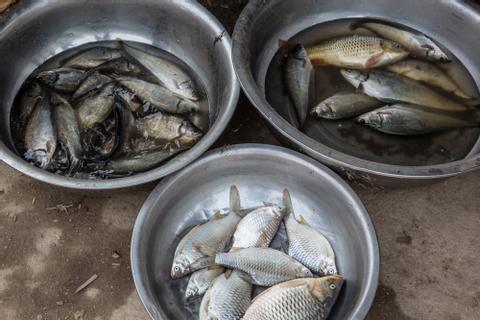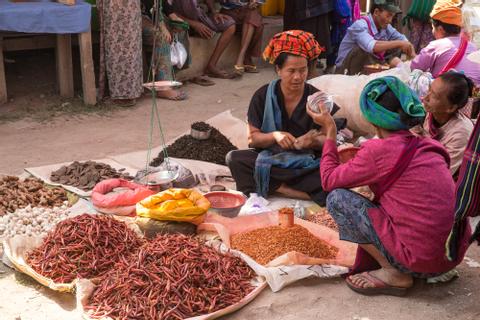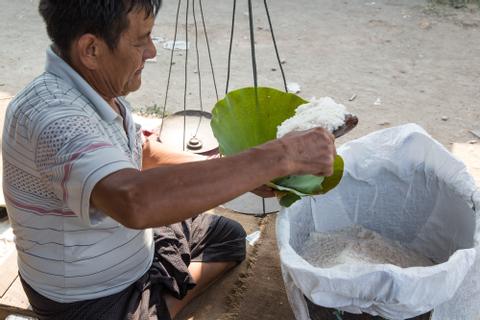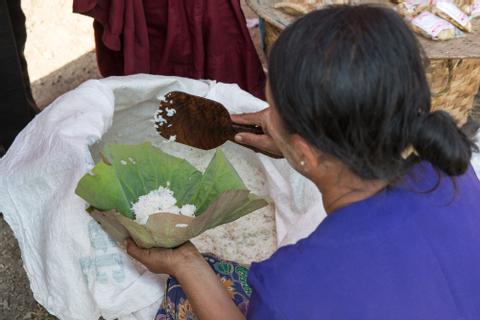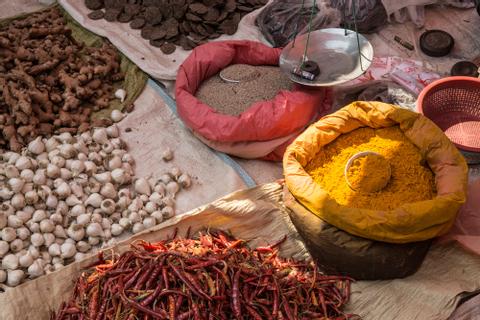 This market gets started in the morning, so make sure to get there early. You'll arrive on a boat, and get to see the villages around the lake just starting to wake up. The vendors arrive by boat too, and bring with them a variety of produce as well as handicrafts that cater to visitors. Aside from the lakeside villages, the vendors also come from the Pa-O Villages in the surrounding hills.
Unlike the floating market, you'll see a balance of locals doing their shopping with vendors selling souvenirs. Among the handicrafts, you can expect to see distinct Shan embroidery, carvings of Buddha statues, and lacquerware. As well as the vendors on the shore, there are also vendors doing business from their boats, something that this market has in common with the more famous floating market.