Inle Lake, Myanmar
Nestled in the high Shan Hills of eastern Myanmar, the breathtaking natural wonder known as Inle Lake serves as the center of a bustling boating community. Although a few things around the lake can be reached by car, the only real way to experience this lake culture is to hire a boat and immerse you.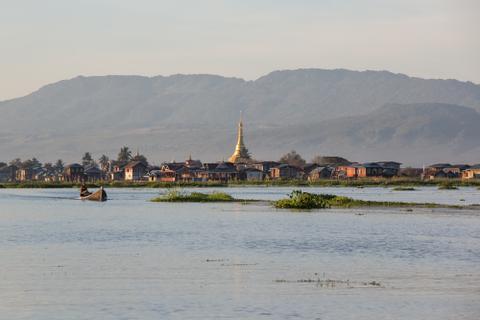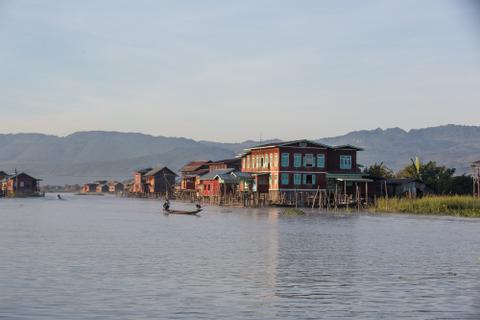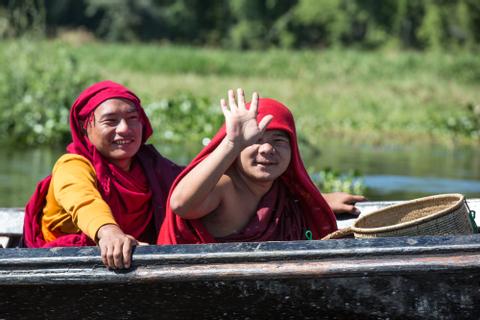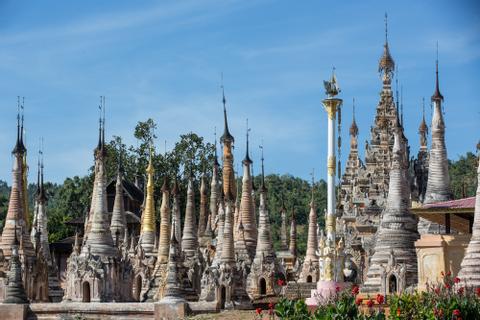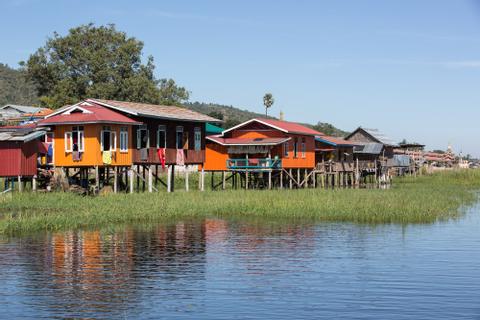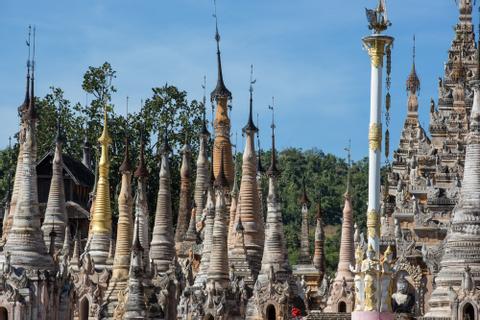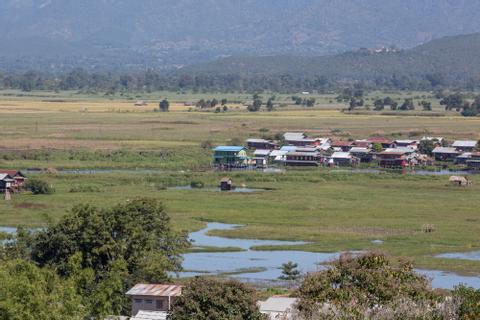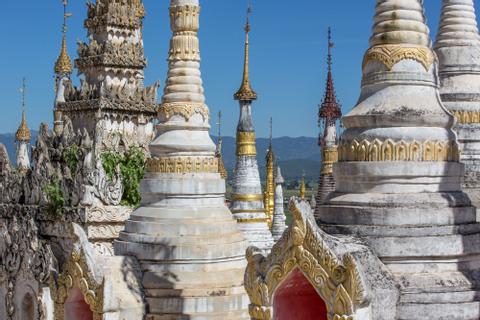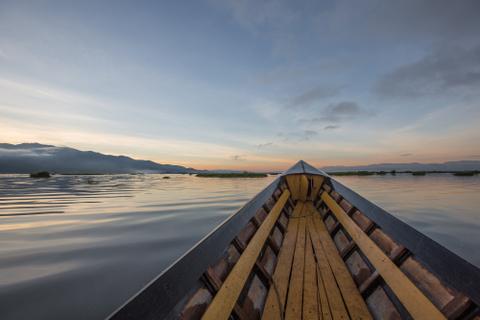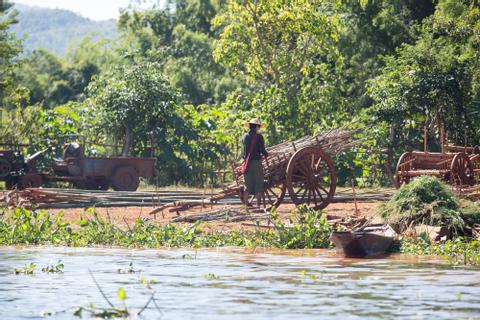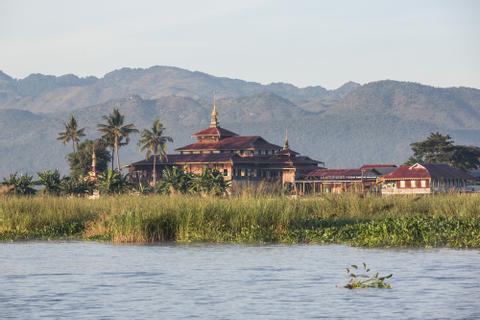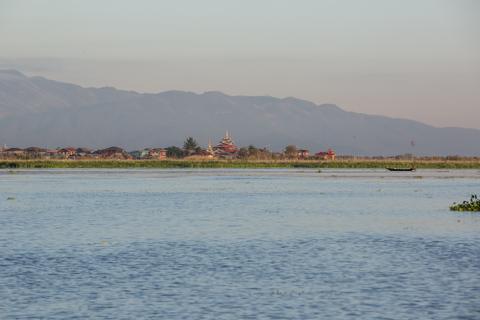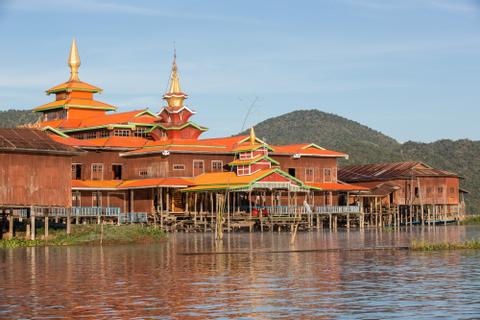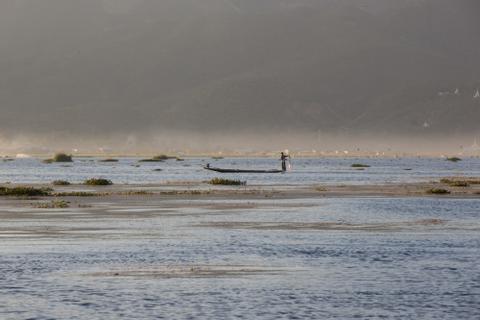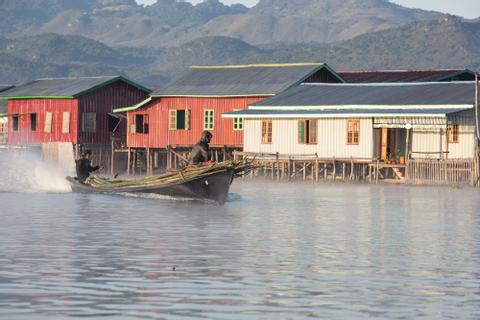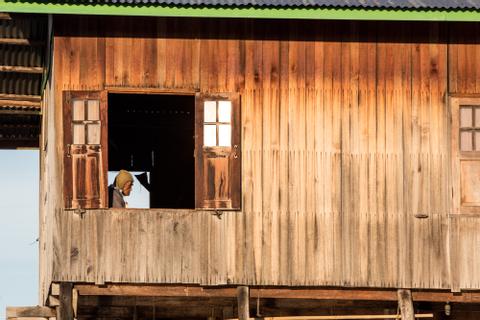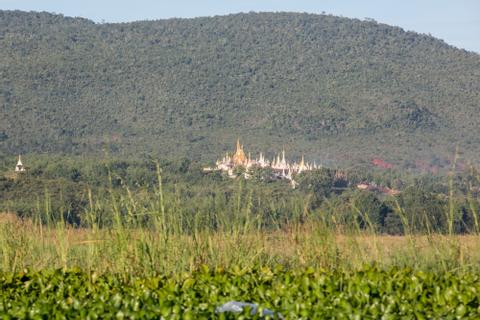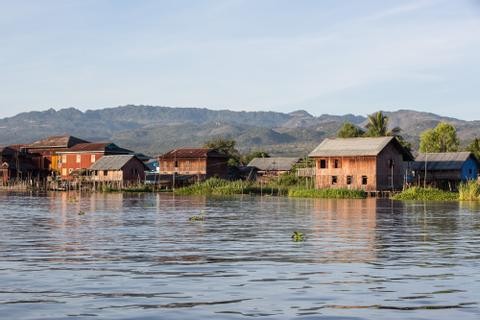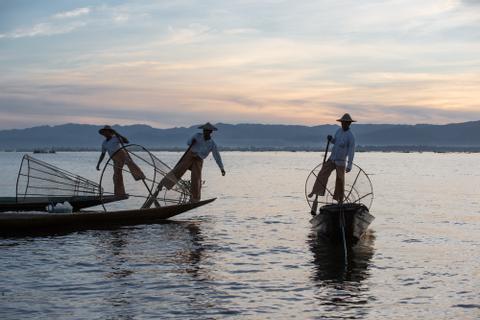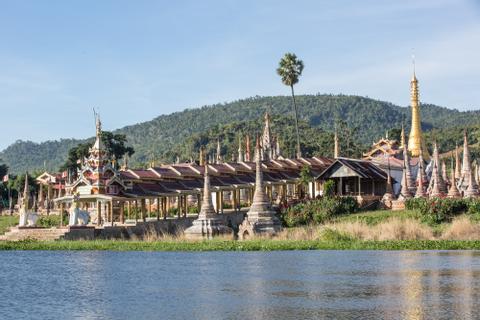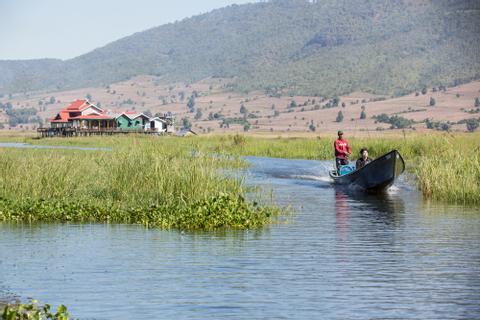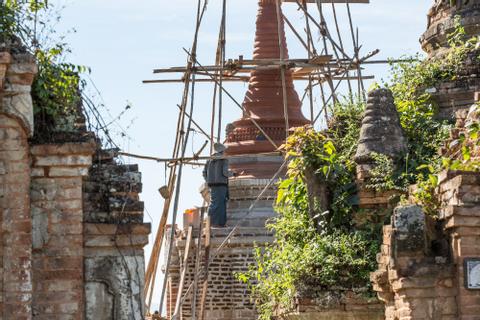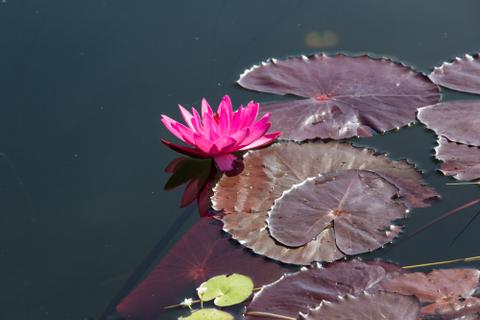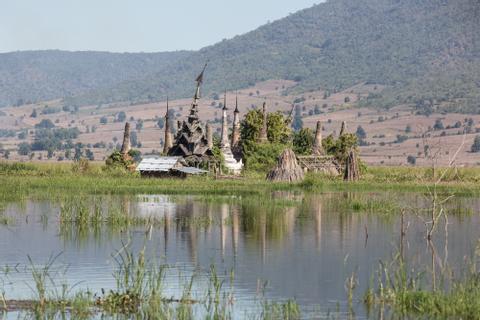 Cruising around by the diesel-powered propeller of the longboat, you'll see how these waterborne people have made their home here. Sturdy stilts support bamboo and teak houses just above the lake. Women scrub laundry near on the lower decks near the water. Villages are scattered around the lake and the waterways between houses create an almost Venetian aesthetic.
The local school bus is a longboat packed with a dozen kids. Goods such as bamboo poles, tomatoes, or any other supplies are taken to market by boat. In some places, dilapidated pagodas are partially submerged while in other places well-kept golden spires shine in the sun. On shore, villagers overturn fields of red-clay using oxen as thick bamboo forests tower above from the hillside.
As one passes through tighter waterways, fuchsia colored lotus flowers bloom. The lake is a sanctuary for bird life and often seagulls or white cattle egrets will be flying above. It has been named as a UNESCO Biosphere Reserve.
Sunset and sunrise are some of the most beautiful times to be out on a boat on the lake. The orange hues are reflected in the glassy lake surface and make for stunning photographic opportunities. Temperature around the lake can be quite chilly in the morning and night, so it is recommended to bring a few heavier layers to keep warm until midday.
Inle Lake Personalized Trips