Central River Valley
The Central River Valley region offers some of Myanmar's finest examples of native art and ancient architecture. Many of these are in the city of Mandalay.
Central River Valley, Myanmar,
This area's geography made it a favorable trade route between southwestern China and the Bay of Bengal. When the first Pyu Empire formed in Myanmar 2,100 years ago, the Central River Valley Region became home to the kingdoms of many Burmese Dynasties. These kingdoms were all established along the 1,300-mile (2,092-km) Ayeyarwady River.
Hundreds of years ago, the city of Bagan had tens of thousands of temples scattered across its 40 square miles (103 sq km). Visiting these temples allows visitors to experience the grandeur of Bagan during the 14th century. Sunrises and sunsets are especially popular times to visit Bagan — you can climb to the tops of the temples or board a hot air balloon to get a better view of the silhouettes of thousands of temples.
Mandalay, the second-largest city in Myanmar, is home to many of the country's artisans and craftsmen. They create highly sought-after white marble Buddhas, jade jewelry, and finely detailed teak furniture. Visitors also come here to see prized relics, such as the massive Mahamuni statue, which was carried here from the Rakhine territory in 1784. The golden Buddha statue is said to be an exact likeness of Buddha, created during his legendary trip to Myanmar in 584. Today, worshipers wait in long lines to pray before it and adorn it with gold leaf. On a trip to Mandalay, visitors should also make time to visit the U-Bein Bridge and Inle Island.
The temperature here hovers around 90°F (32°C). It receives about a third the rain as the coastal regions, and most of it comes during Myanmar's May-to-October monsoon season. The landscape is fairly flat, but higher elevations like Mandalay Hill provide a lovely place to watch the sunset.
Destinations in Central River Valley
2 destinations
Get your Perfect Vacation!
Free Custom Vacation Planning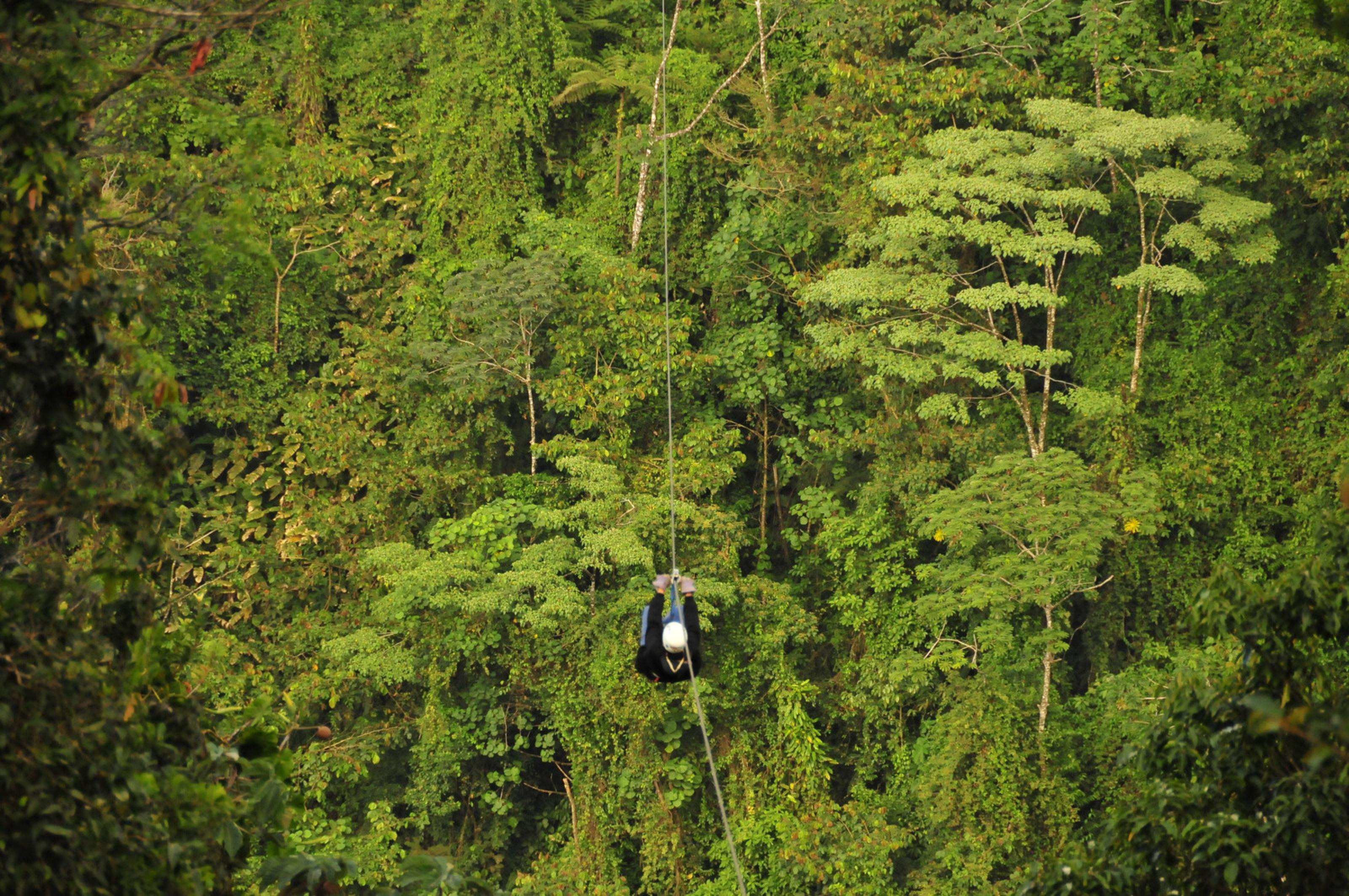 Is Your Planning Service Free?
Yes it's free! AND our expert planners provide additional guide and services to ensure your trip plan is perfect. Not only do you get the same rates as if you book directly with hotels and tours, our service also includes 24 hours in-country support and seamless transportation logistics. Furthermore, real people, our local experts, are here to offer support every step of the way -- from the moment you start your plan to when the actual trip ends.
How Does Your Service Work?
We do more than book your reservation -- our expert planners guarantee that your vacation experience is everything you want it to be, no regrets. Imagine a one-stop-shop travel planning experience. You can customize your trip through seamless conversations over the phone, email, or chat. From planning, booking, to hassle-free payments, you won't have to worry about anything other than having a good time.
Can I Trust You?
We have planned over thousands of vacations for people just like you. Our mission to make travel planning easier for anyone began in 2006 in Costa Rica, and it continues to this very moment. With over a decade of travel planning expertise, we are confident that we can craft your perfect vacation.
Myanmar Attractions
Heres a list of Myanmar's Amazing Sights and Attractions