Old Bagan, Myanmar
The ancient outer wall of Old Bagan still stands today, marking the entrance to the original heart of the capital city. It encircles the landward side of the city which is located next to the Ayeyarwady River. This area is known for its hot air balloon rides with an incredible view of the sprawling ruins.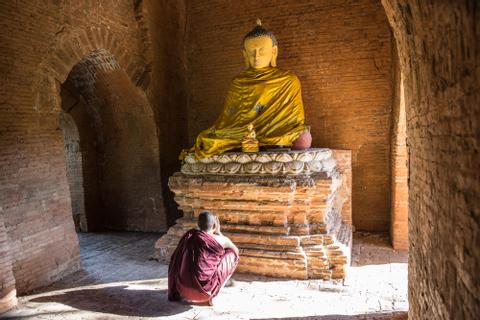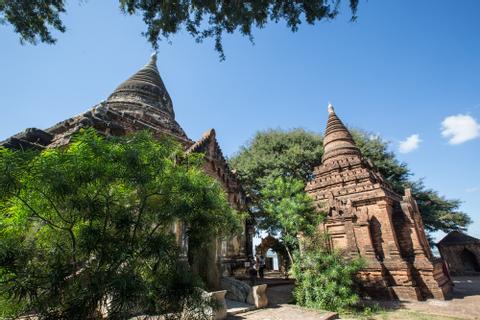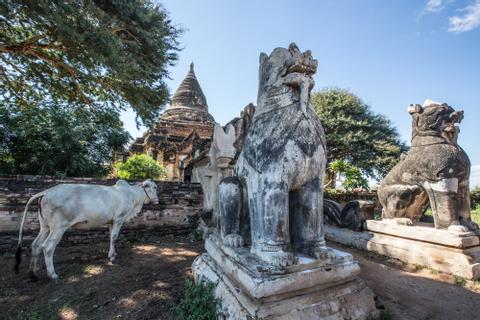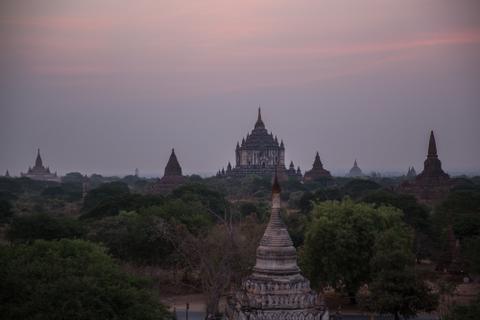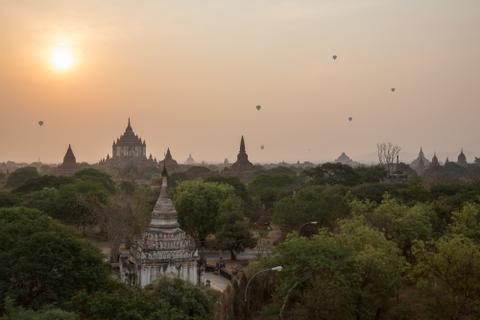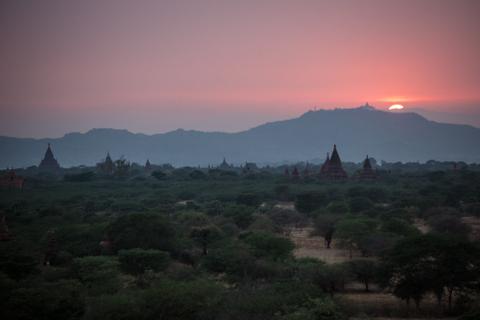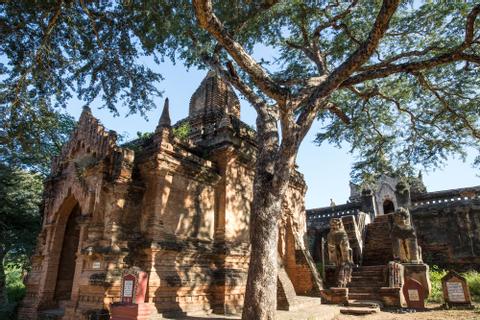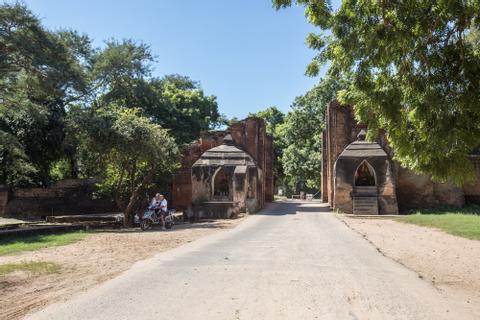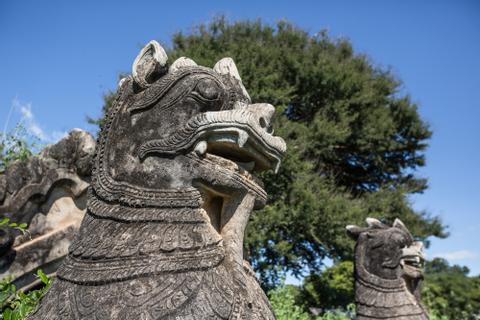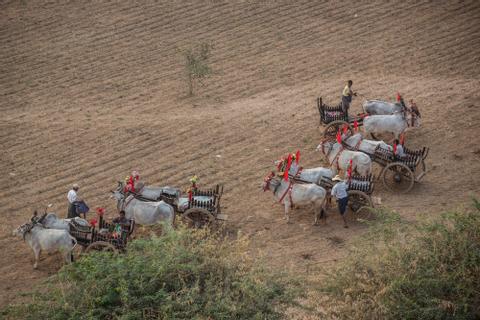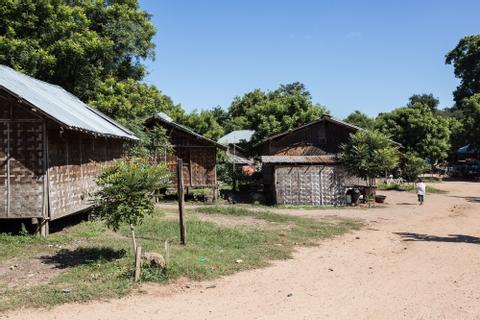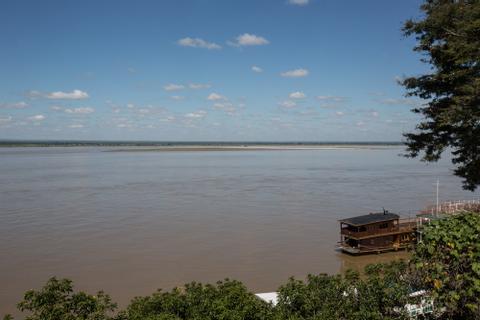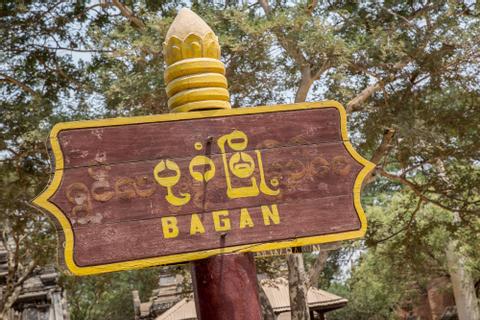 When you first approach the gate, you'll see statues of Nats, or spirits, on either side. They're meant to protect the city, and have stood guard here for centuries. Unfortunately, they haven't been able to keep earthquakes away, which means that some of the buildings have had to be reconstructed, for better or worse.
You'll see a ton of old temples on walking, biking, or ballooning tours of the site. The close proximity of temples makes this area quite unique, and makes it possible to see an abundance of ancient temples in one go. Take in impressive sights like the Thatbyinnyu Temple, the tallest temple in Bagan at 201 feet (61 m) tall. Tours also often stop at Ananda Temple, the largest and most ornate of the ruins. Bupaya Temple is noteworthy as the only temple to remain on the shores of the Ayeyarwady River. No matter how you tour Old Bagan, you'll come away with a glimpse into the former grandeur of this ancient site.
Old Bagan Personalized Trips