Rakhine Coast, Myanmar
Southwest Myanmar has some true gems that are not found anywhere else in the country. The Rakhine Coast, located in Rakhine State, offers travelers one of Myanmar's most beautiful seaside attractions, Ngapali Beach. Not far inland is the fascinating remains of the ancient Rakhine kingdom known as Mrauk U.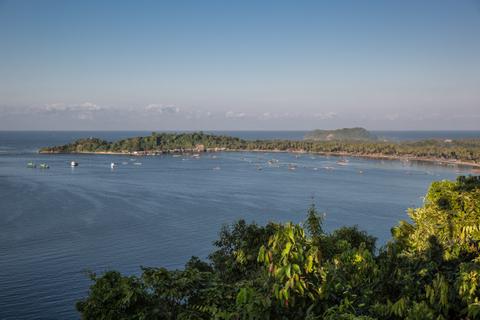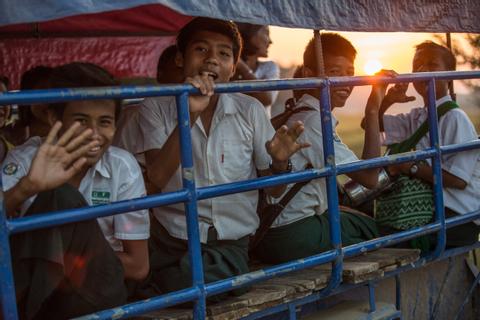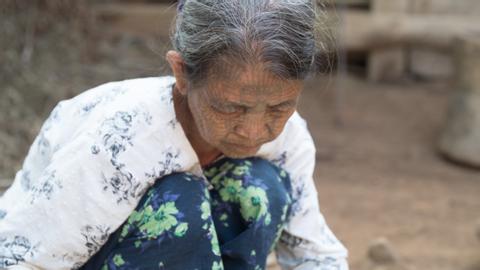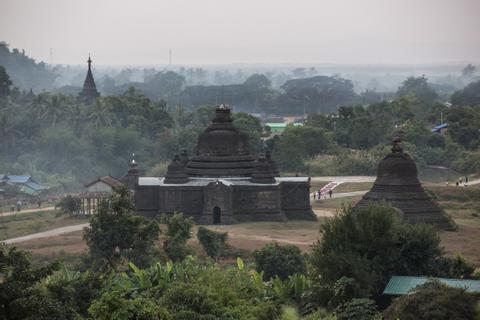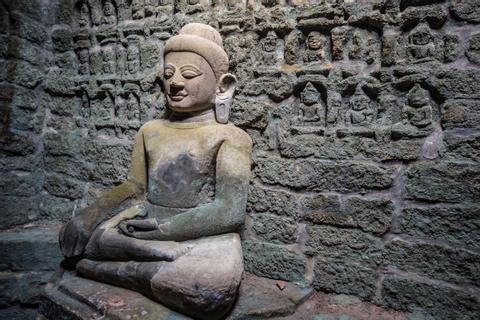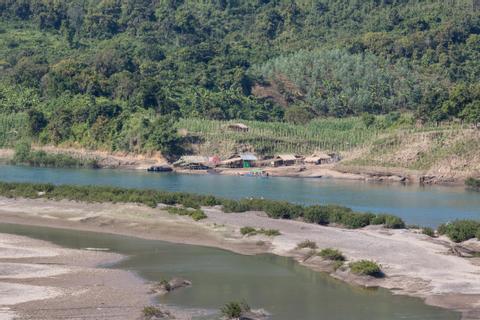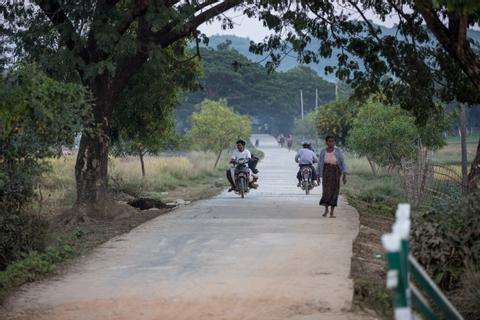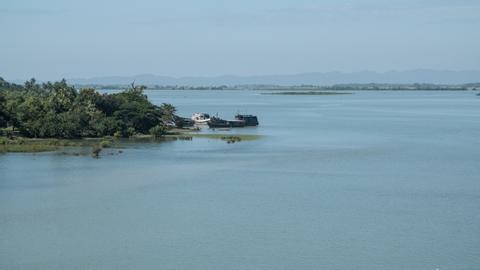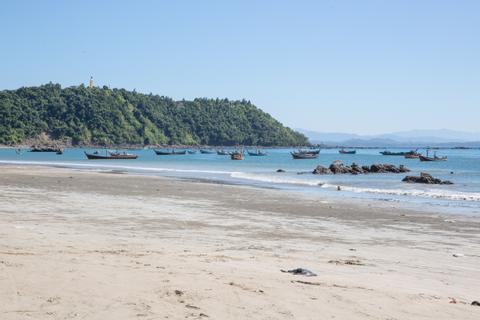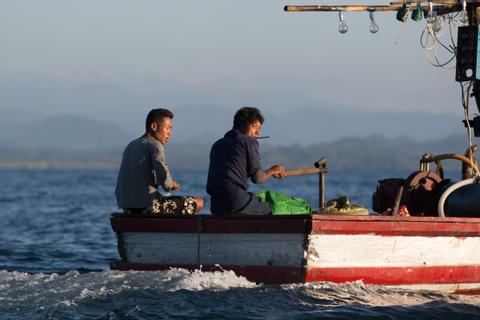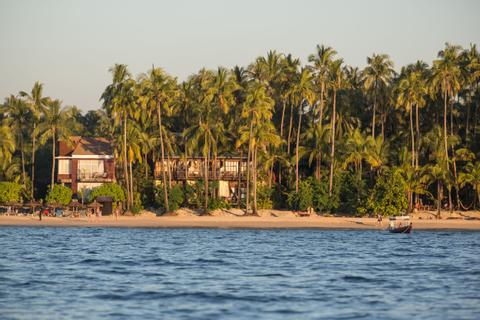 Historically, the Rakhine people lived independently from Burmese rule, and created their own culture and neighboring empire. Bordered by Bangladesh, the Rakhine developed a rich trade network connecting western Myanmar with the mouth of the Ganges River.
To rule this empire, the Rakhine built their capital just inland from the coast and named it Mrauk U. Hundreds of granite colored pagodas and temples display the Rakhines own unique architectural designs. Many of the structures still remain today and are best explored cruising around on a bicycle. In order to get there, one must fly into Sittwe and then travel several hours in a car or boat inland. Due to this fairly remote location, Mrauk U is noticeably less crowded than the more accessible regions in Myanmar.
From Mrauk U, one can also take a boat ride up the Lemro River and meet with the people of the Chin Villages. The women with tattooed faces are the most well known from these river dwelling tribes. This upper river area itself is largely untouched by time, with old-fashioned houses right beyond the riverbanks.
If you're longing to put your toes in the sand next to emerald green waters, then Ngapali Beach will more than suffice. With its white sands, a variety of accommodations, and a convenient airport just miles outside of town, this is an easy tropical beach destination.
The temperatures in Rakhine Coast average around 80°F (27°C) with high humidity that hovers at 80 percent. During the monsoon, the coast sees a massive amount of rain that mostly falls during the monsoon season from May to October. The landscape of the Rakhine Coast is quite hilly, rising higher as you move toward the northern inland.
Personalized Trips for Rakhine Coast, Myanmar
Where to go in Rakhine Coast, Myanmar