Yangon, Myanmar
Once the colonial capital of the British empire, Yangon is a city that represents the ancient, the old, and the new. With pagodas that date back several millennia, century-old remnants of colonialism and constant construction on new high-rise buildings, Yangon represents both the history and future of Myanmar. It just takes a little exploration and one is quickly immersed in the diversity this city has to offer.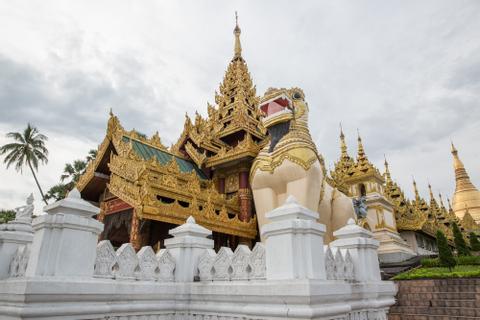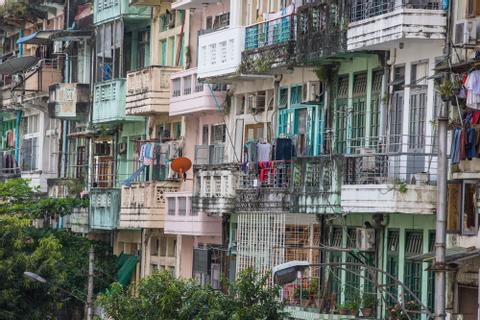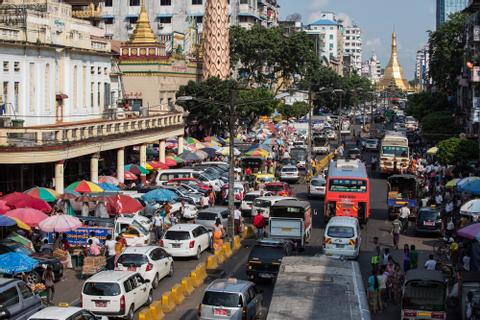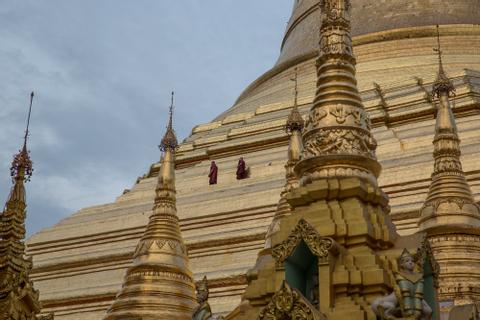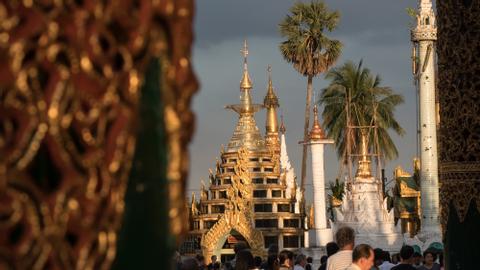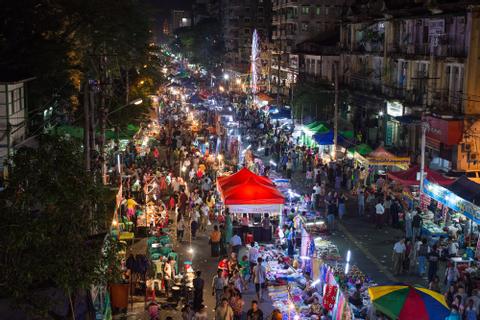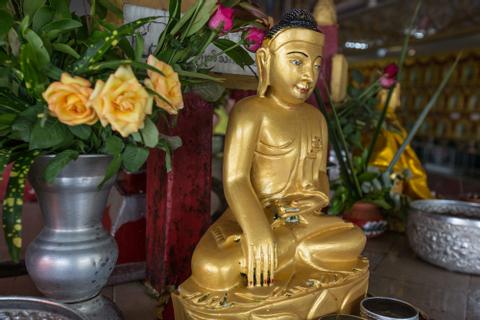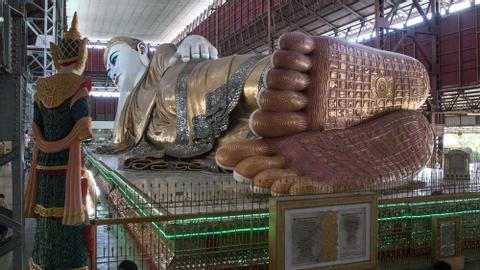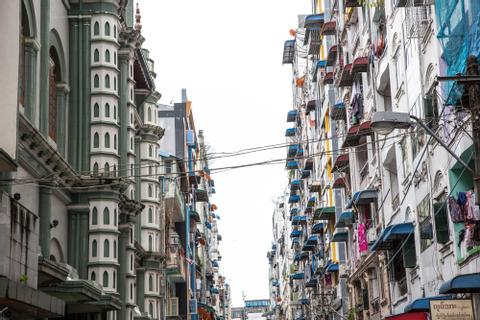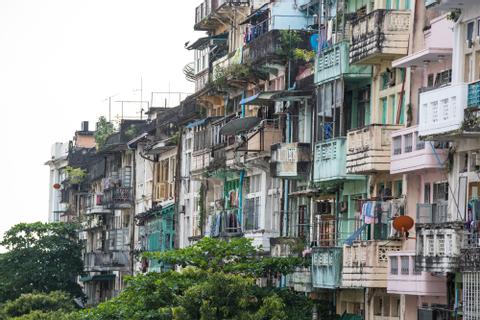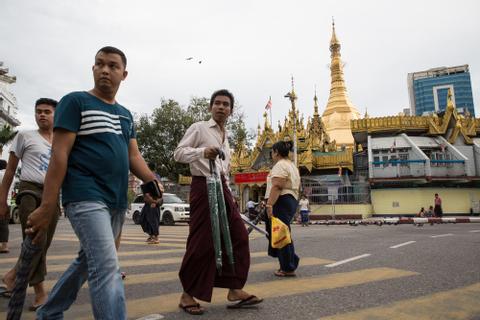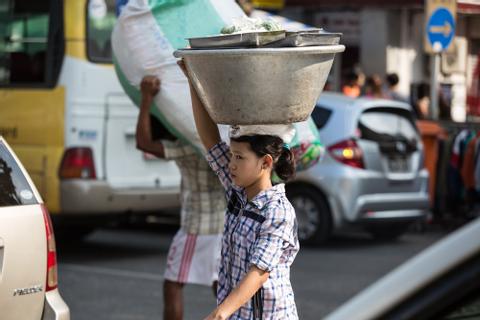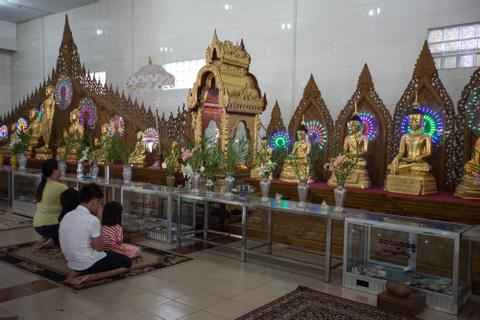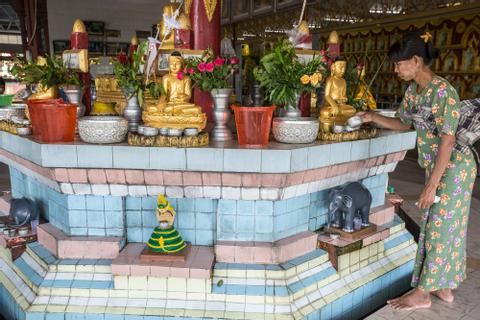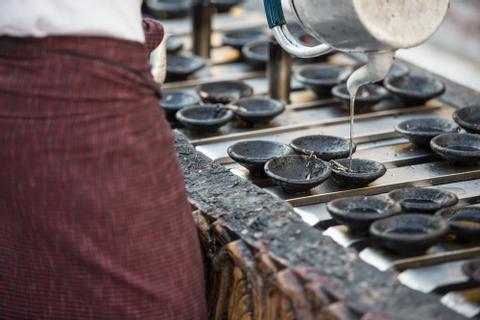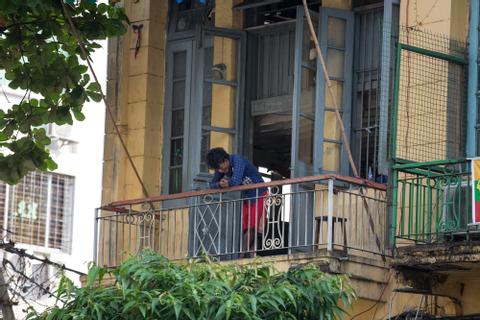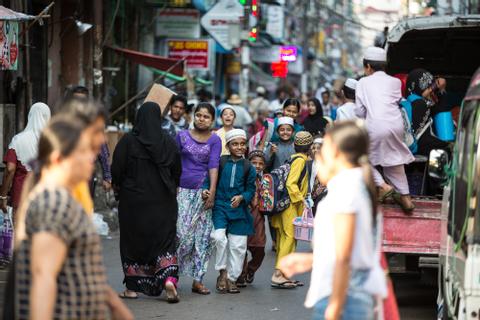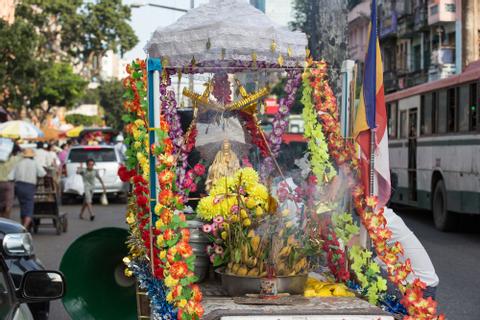 Maha Bandula street plunges you into the bustling heartbeat of Chinatown. Countless food vendors pedal their morsels from small stands that are sandwiched together on either side of the street and alleys. Shan noodles, fried fish, and refreshing banana lassis are on sale to the many locals and the few tourists that form the crowds.
Blaring car horns blend into the background as you make your way to the city's most ornate roundabout, Sule Pagoda. A shimmering golden spire, it towers above the jam-packed downtown area. Said to be around 2,500 years old, the British incorporated this ancient pagoda as the central part of their city planning.
The streets of downtown Yangon are designed into an orderly grid system with the Buddhist temple juxtaposed against some of the most major architectural remnants of the former British empire. Some of these buildings, such as the lavender white city hall and the Queen-Anne style courthouse, are well maintained and retain their original 19th-century beauty.
A simple stroll around the surrounding neighborhoods reveals similar provincial styles, although most are dilapidated. A new injection of capital is slowly helping to restore some of these century-old buildings. Signs of the new economy are also being represented in the modern high-rise buildings and malls popping up across the city.
The densely packed northern neighborhoods of Yangon give way to large green spaces. One of the largest public grass-covered spaces in the city is People's Par, which sits adjacent to one of Myanmar's religious masterpieces, Shwedagon Pagoda. Upon stepping onto the white marble flooring, one is immediately struck with awe as the gold leaf of the pagoda and numerous surrounding structures glisten in the sun.
Another green space a little farther North is Kandawgyi Lake. A reservoir built by the British which has excellent views of the Shwedagon Pagoda as well as small restaurants to dine by the water. Near Kandawgyi Lake is Chaukhtatgyi Paya, which is an impressive 65-meter long reclining Buddha with a colorful wall mural depicting Buddha's life.
A popular overnight trip or long day trip will lead one southeast to Kyaiktiyo Pagoda. It is made famous for its placement on top of a gravity-defying boulder. Kyaiktiyo Pagoda is the third most popular site in Myanmar for pilgrims to visit, after Shwedagon Pagoda and Mahamuni Buddha Temple.
Yangon Personalized Trips