Shwedagon Pagoda, Myanmar
Shwedagon Pagoda is Myanmar's top sites for Buddhist pilgrims. It is also a striking work of art that welcomes visitors.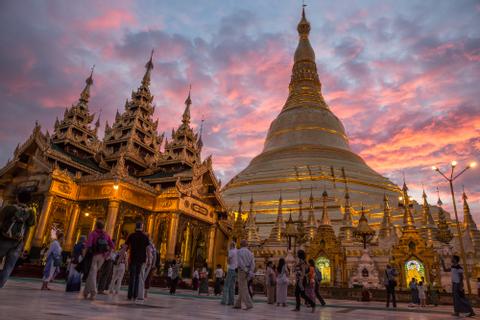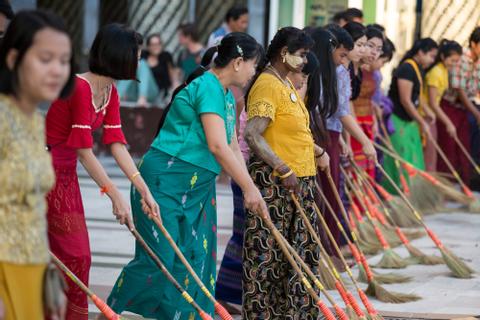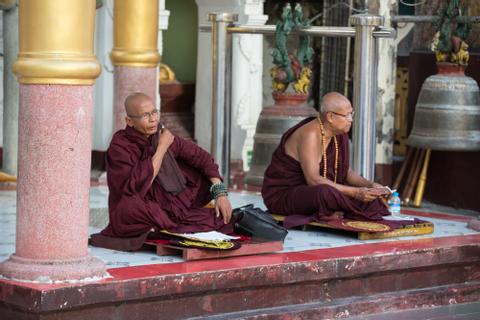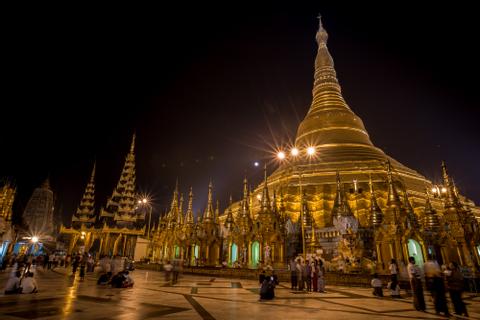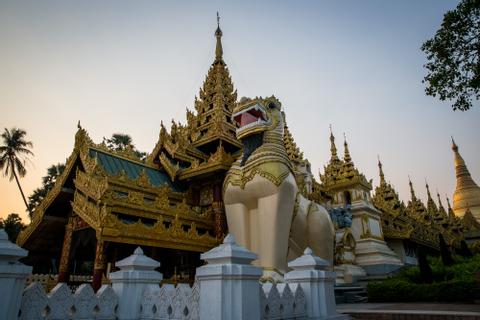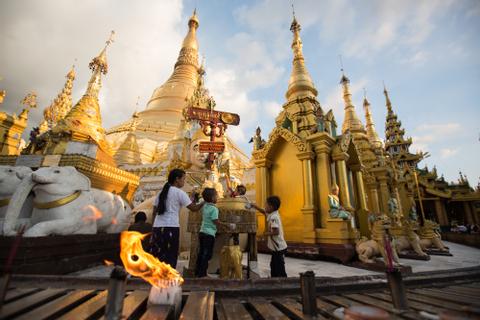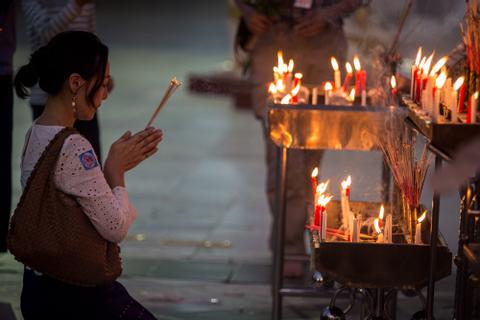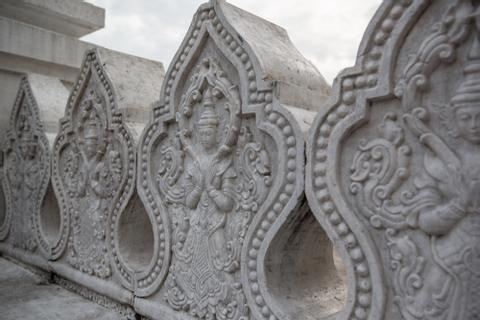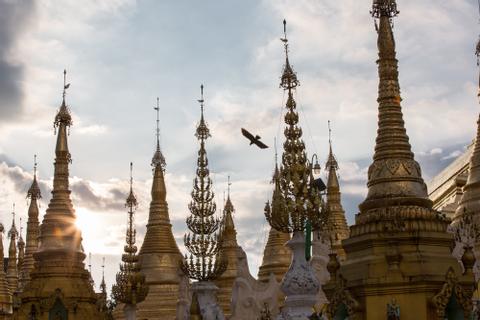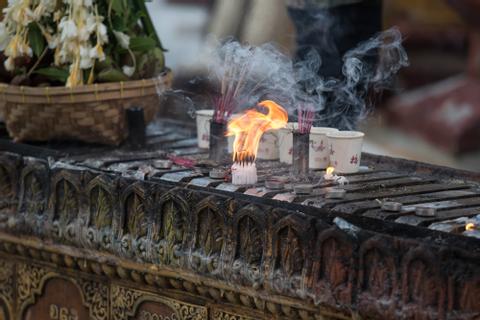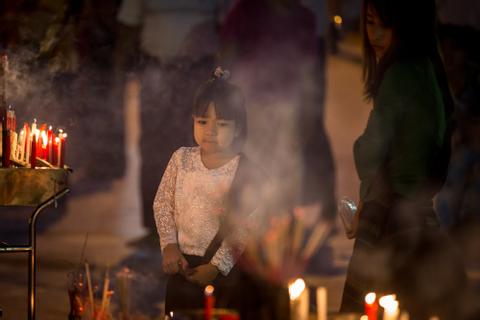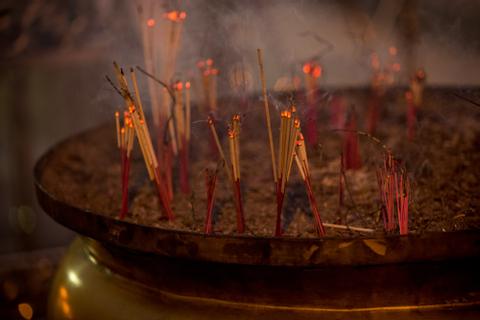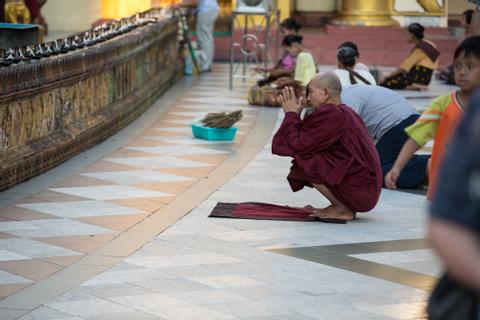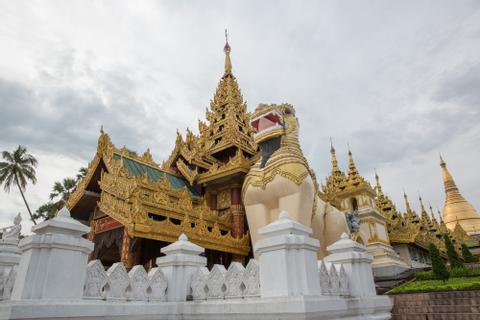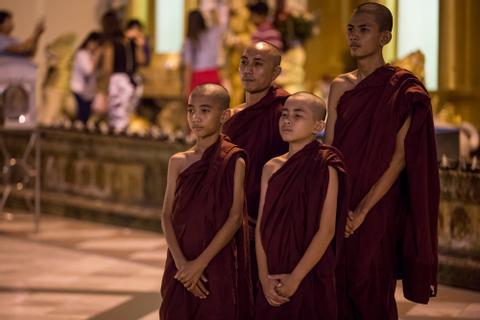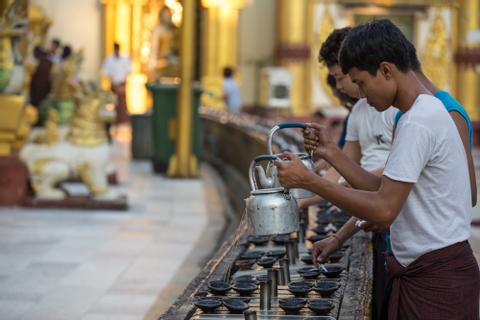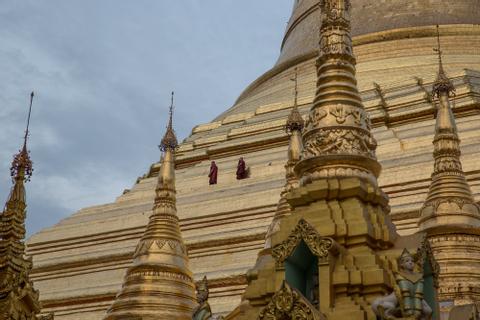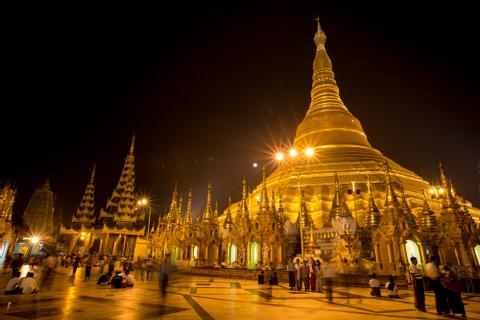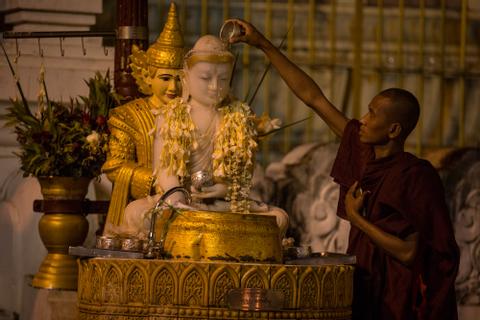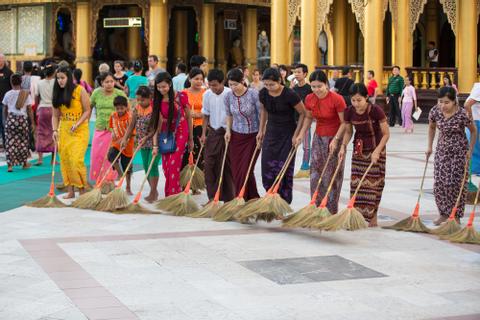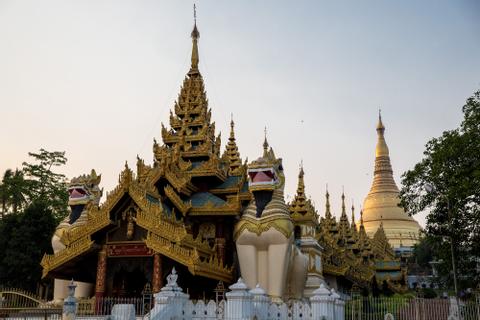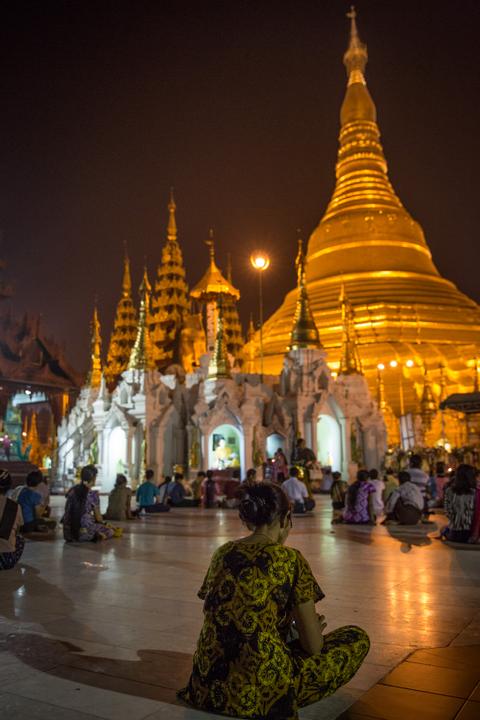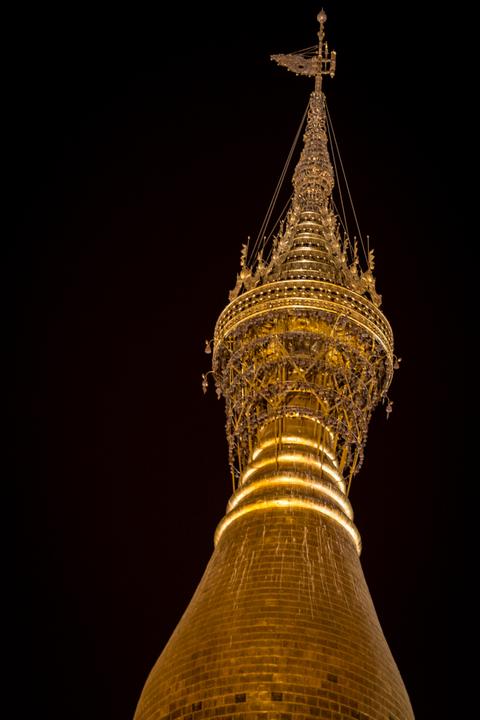 Built at the top of Singuttara Hill, the golden spire of Shwedagon Pagoda is visible from much of Yangon. Long pavilions stretch out from the pagoda, and large mythical creatures known as Chinthes (part lion, part dragon beasts) stand guard. As one walks up a modest amount of stairs through the hallway, there is palpable excitement for what waits at the top.
To enter, like all religious sites in Myanmar, shoes must be removed and longyis or pants worn. You can enter the pagoda from north, south, east and west ingresses.
Once you finally set foot upon the polished white marble that surrounds Shwedagon Pagoda, there is an instant sense of awe and admiration for this mighty golden apex. A spirit of calm instantly transcends the senses. Your attention is immediately pulled into this tiny village of shrines and temples that center around a towering, 324-foot (99 m) golden pagoda. Ornate woodwork and intricate designs adorn the temples offering a peek into the great craftsmanship of this region and a glimpse into the belief structure of this culture.
One of the most beautiful and popular times to visit the Shwedagon Pagoda is at sunset. The golden structure shimmers in the magic hour lighting. It seems to almost connect the earth to the sky as its golden coloring matches perfectly with the yellowish hues cast by the setting sun. All the while, calming sounds of chanting monks and low-pitched bells resonate through the air.
Hundreds of worshipers walk in a never-ending, clockwise procession around the 325-foot (99 m) tall pagoda, also known as a paya or zedi. Monks can be seen carefully walking around its narrow ledges hundreds of feet up as they tediously inspect the structure for even the slightest speck of dirt. 27 metric tons of gold leaf along with diamonds and gems are believed to house eight hairs from Gautama Buddha.
According to local legend, this pagoda was built 2,600 years ago. Two brothers are believed to have been inspired after having met Buddha in India. He gave them eight hairs to bring back to Myanmar. The ruler of the area at the time, King Okkalapa, built this shrine on top of Singuttara Hill. Since then, various rulers have added to it. Earthquakes have made it necessary for it to be rebuilt many times. Archeologists estimate the current structure was built between the 6th and 10th centuries.
At the base of Shwedagon Pagoda are small shrines to each day of the week. Each statue has cups of water in front of it. Pilgrims pour water over the statue three to five times and also adorn the statue with flowers.
In the land of infinite shrines to Buddha, this is hands-down the crown jewel and is a must-see on any excursion to Myanmar.
Shwedagon Pagoda Personalized Trips
Shwedagon Pagoda Things to Do