Ananda Phaya
The Ananda Temple is one of the largest temples in the Bagan area and has been referred to as the "Westminister Abbey of Burma."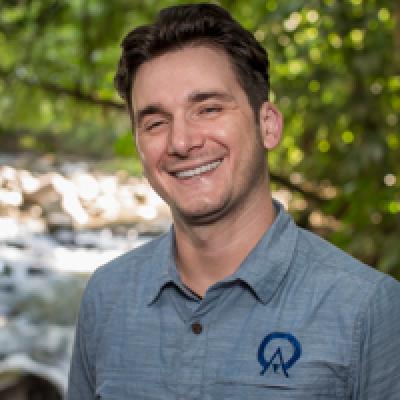 Jose
Rated 9.9 out of 10 based on 340 reviews
Completed in 1105, it was badly damaged in the great earthquake of 1975. It has been rebuilt and whitewashed many times over on the exterior. A mixture of Mon and Indian styles, the small pagoda on top appears like a corncob, gilded in gold. A large courtyard surrounds the temple with plenty of shady areas where visitors can admire this architectural gem. On the base of the exterior walls are hundreds of Jatakas, which are tiles that depict different scenes from the life of Buddha.
The temple layout is that of a cross and has many corridors that surround its four standing Buddhas. Arched windows connect the corridors and allow one to see through them. Up and down the walls are tiny niches containing small Buddhas.
Four gilded Buddhas stand at the center of the temple. Each is 31 feet (9.4 m) tall. Facing either north, south, east or west, their towering presence is palpable. Two of the statues have endured the test of time and are original to the temple. Two others are replacements for ones that accidentally burned down after candles were placed at their feet. They are made of teak and covered in gold leaf.
If you look closely at the south-facing Buddha, you'll see that its face has a sad expression. But walk a short distance from the sculpture and you'll see that the Buddha's grimace turns into a smile.
Central River Valley, Myanmar,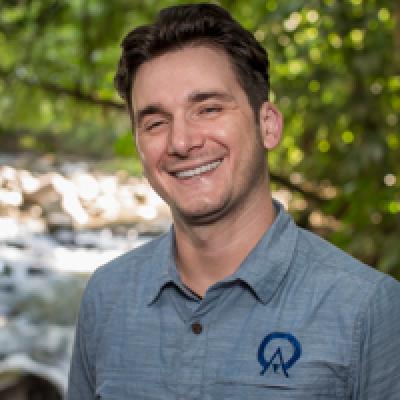 Jose
Trip solutions to your inbox.
Rated 9.9 out of 10 based on 340 reviews
1-888-456-3212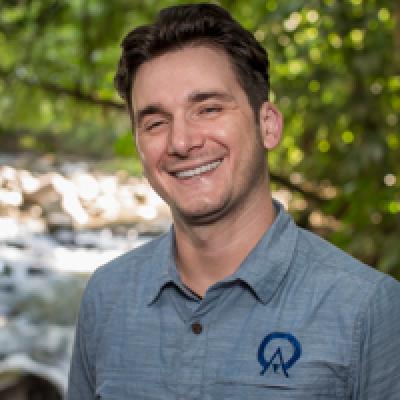 Jose
Trip solutions to your inbox.
Rated 9.9 out of 10 based on 340 reviews
1-888-456-3212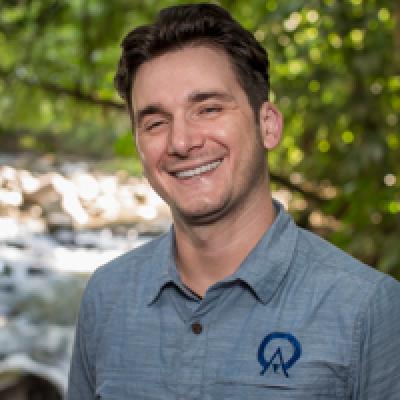 Jose
Rated 9.9 out of 10 based on 340 reviews