Chin Village, Myanmar
Uphill from the Lemro River, there is a dramatic topographical shift and the jungle swallows the landscape. This is where you'll find the Chin villages and the land of the tattoo-faced women.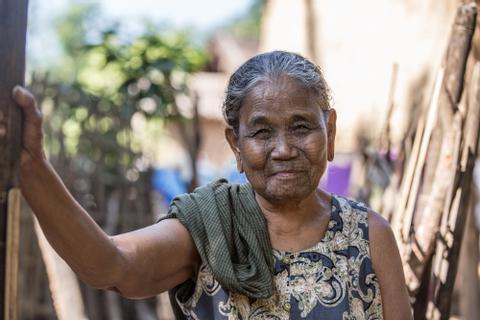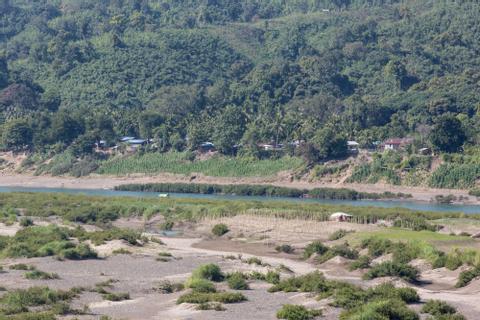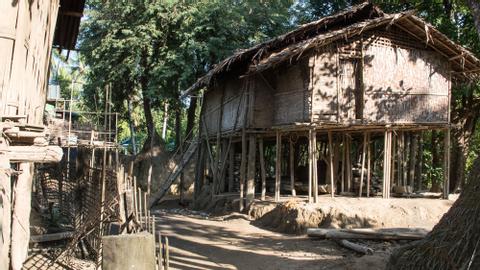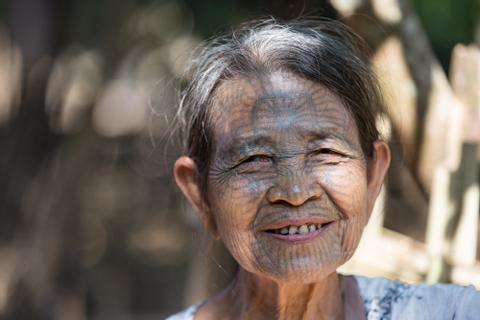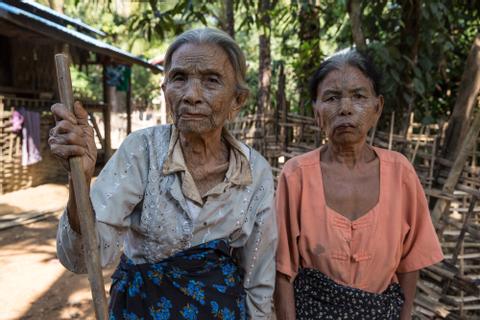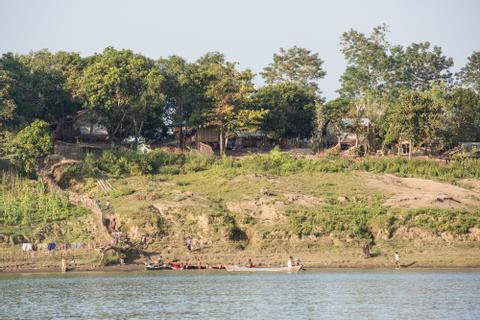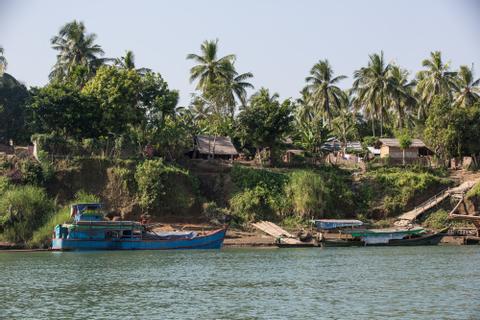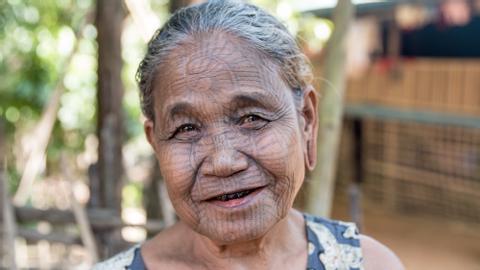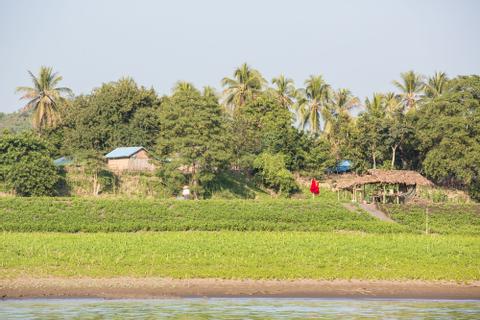 The villages of the Chin are placed high above the river on a hill, to keep safe from seasonal flooding. Classic-styled bamboo and teak houses are neatly organized under the jungle canopy of palm trees. Beyond the occasional solar panel powering a TV or radio, the village itself seems to be frozen in time.
The practice of tattooing women's faces began as far back as the 9th century when it was done to protect the girls from the downstream Arakan King. Known to kidnap beautiful women from the villages, the tattoos rendered the girls and women too ugly to kidnap. Girls would receive the tattoos as young as 6. As the centuries went on, the custom changed to be revered as something beautiful and unique. The new generation of Chin girls and women have stopped this practice, so the last generation of tattoo faced women is all that is left. The youngest in the group is 66 and the oldest is 100.
Many of the women weave and sell colorful handmade scarves and bags. They allow pictures to be taken of them with the expectation of tourists purchasing a scarf or giving them tips. There is something to be said of the quiet dignity of these women. They are resolute and seem content with their life in the jungle.