Lemro River, Myanmar
A short taxi ride from Mrauk U delivers sightseers to the banks of the Lemro River. The name means "both cities," and the King used the river in 1433 to relocate the southern capital to Mrauk U. Fishermen take to the river in traditional boats, using time-tested techniques to find their catch.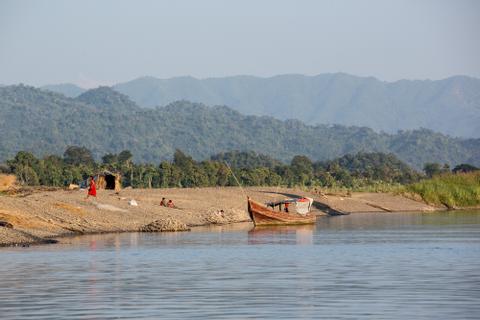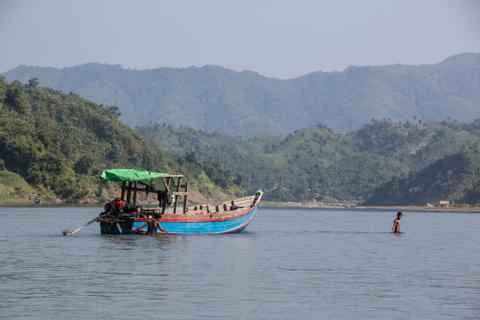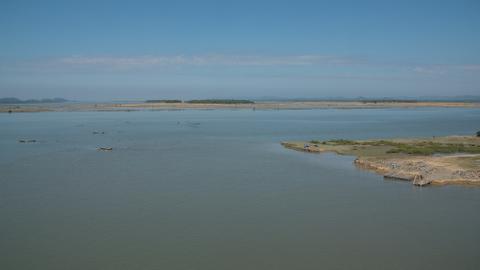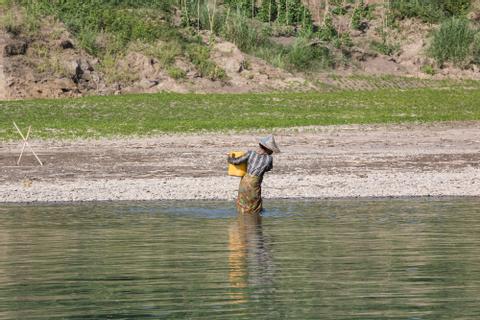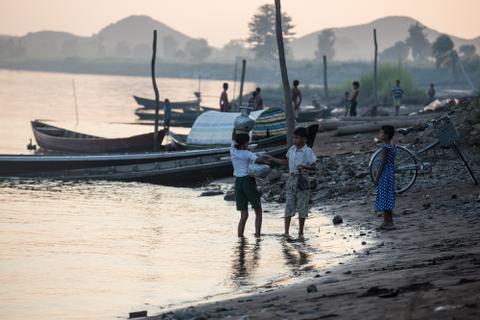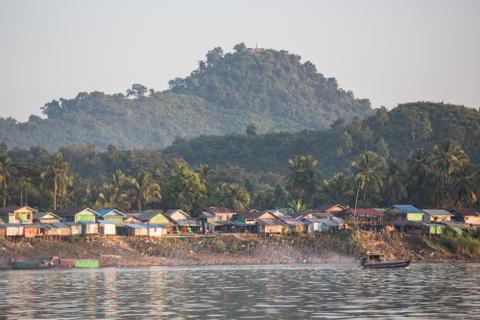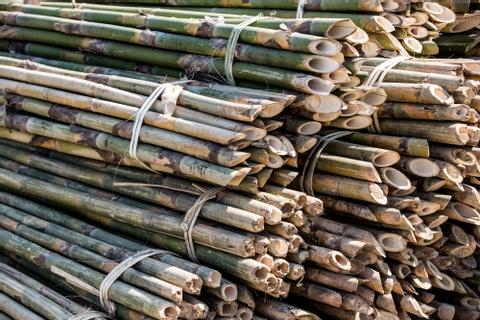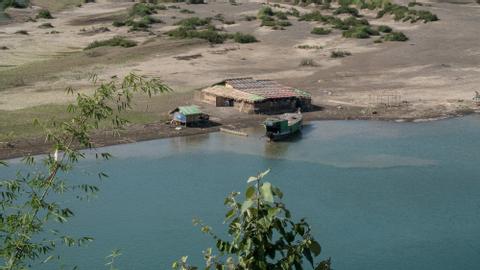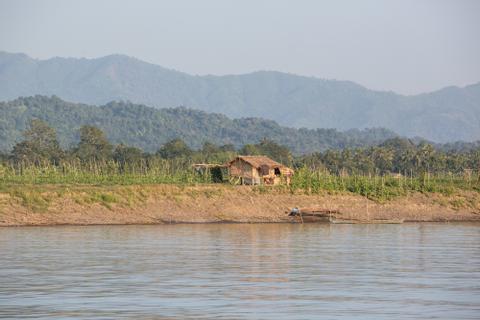 Their narrow boats are constructed of teak wood and are outfitted with comfortable cushioned chairs placed in single file row. The adventure up the river is picturesque as one gets a brief glimpse into the local culture and commerce along the river.
It is common to see makeshift rafts made of strung together bamboo poles that stretch hundreds of feet. Using only the current and some paddles, merchants take several days to float the valuable bamboo poles from the jungles upstream where they are harvested to the more lucrative markets down the river.
Exposed islands of rock gardens carve the river into channels and also serve as natural quarries. Villagers harvest stones and throw into boats to be later used in construction. Fishermen cast nets into the shallow waters, and string beans and peanuts grow along the river bank.