The Best Things to do in Bagan, Myanmar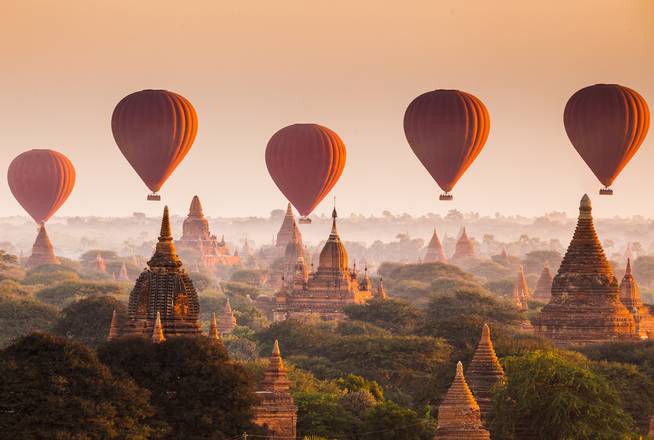 Hot Air Balloon Flight Over Bagan
Bagan
Hot air balloon tours are one of the most iconic ways to see Bagan. You'll leave early in the morning and have the chance to see the surrounding villages waking up.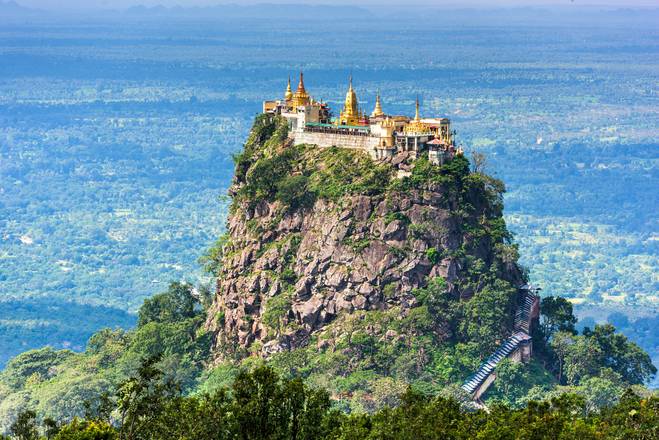 Sale and Popa Tour
Bagan
This all-day tour takes you to see the fascinating culture and history of the central river valley. You'll see one of the oldest monasteries in the country and experience traditional shopping experiences that you can only find in Myanmar.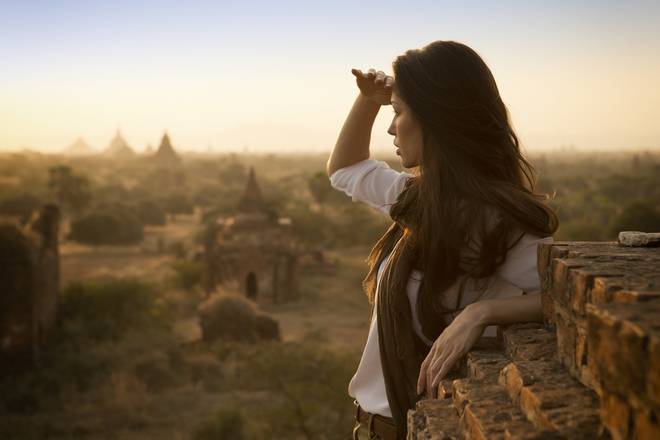 Bagan Temple Tour
Bagan
Bagan has thousands of temples, but they're only a fraction of the site's original sprawl. Much of the site was built from the 11th to the 13th century, with lots of Buddha statues and other embellishments added from the 14 to the 16th century. You'll follow your knowledgeable guide to see the most noteworthy temples, as well as a nearby village. This tour takes place around sunset, so you can appreciate the majesty of Bagan's temples during the cooler part of the day.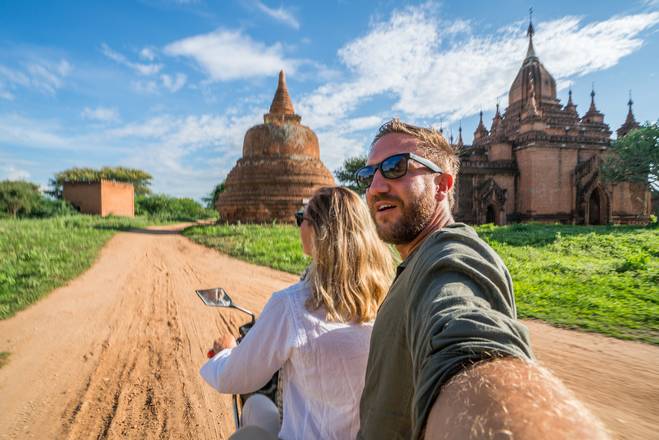 Temple Tour by E-Scooter
Bagan
Take an electric Scooter ride through Bagan to see the temples and local villages. Many tours to Bagan focus solely on the incredible temple ruins. This tour takes you to experience some local culture as well, with a visit to a pleasant local tea shop.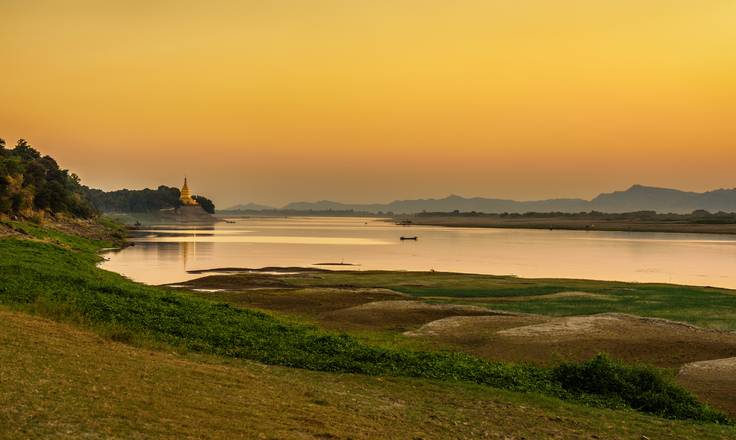 Kyauk Gu Umin and Sunset Boat Tour
Bagan
This tour takes you to see the famous ruins of Bagan as the sunset draws near. After you see some of the site's most famous temples, you'll embark on a sunset boat tour to the Kyauk Gu Umin temple.