Kalaw
Kalaw is nestled among the mountains and caves of Shan State, located about two hours west of Inle Lake. The British built this highland retreat to escape the heat of Yangon and Mandalay. You can still see British colonial architecture and visit the busy marketplace that sits at the center of any rural town in Myanmar.
In recent years, Kalaw has become an important hub for backpackers. Leave from here to explore villages like Paulung and Pa-O. These places have subsisted in relative isolation, and each has traditions all their own.
Kalaw itself doesn't have many attractions, but the Shwe Oo Min Paya Cave is a must-see. It's located just a short distance from the city center and makes for an easy, self-guided walking tour. Inside the caves you'll find a nicely maintained collection of gold Buddha statues.
Kalaw
Eastern Highlands, Myanmar,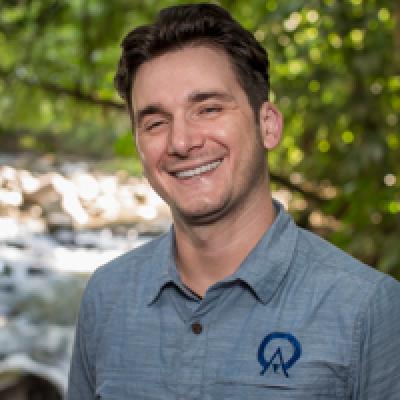 Jose
Trip solutions to your inbox.
Rated 9.9 out of 10 based on 341 reviews
1-888-456-3212
Kalaw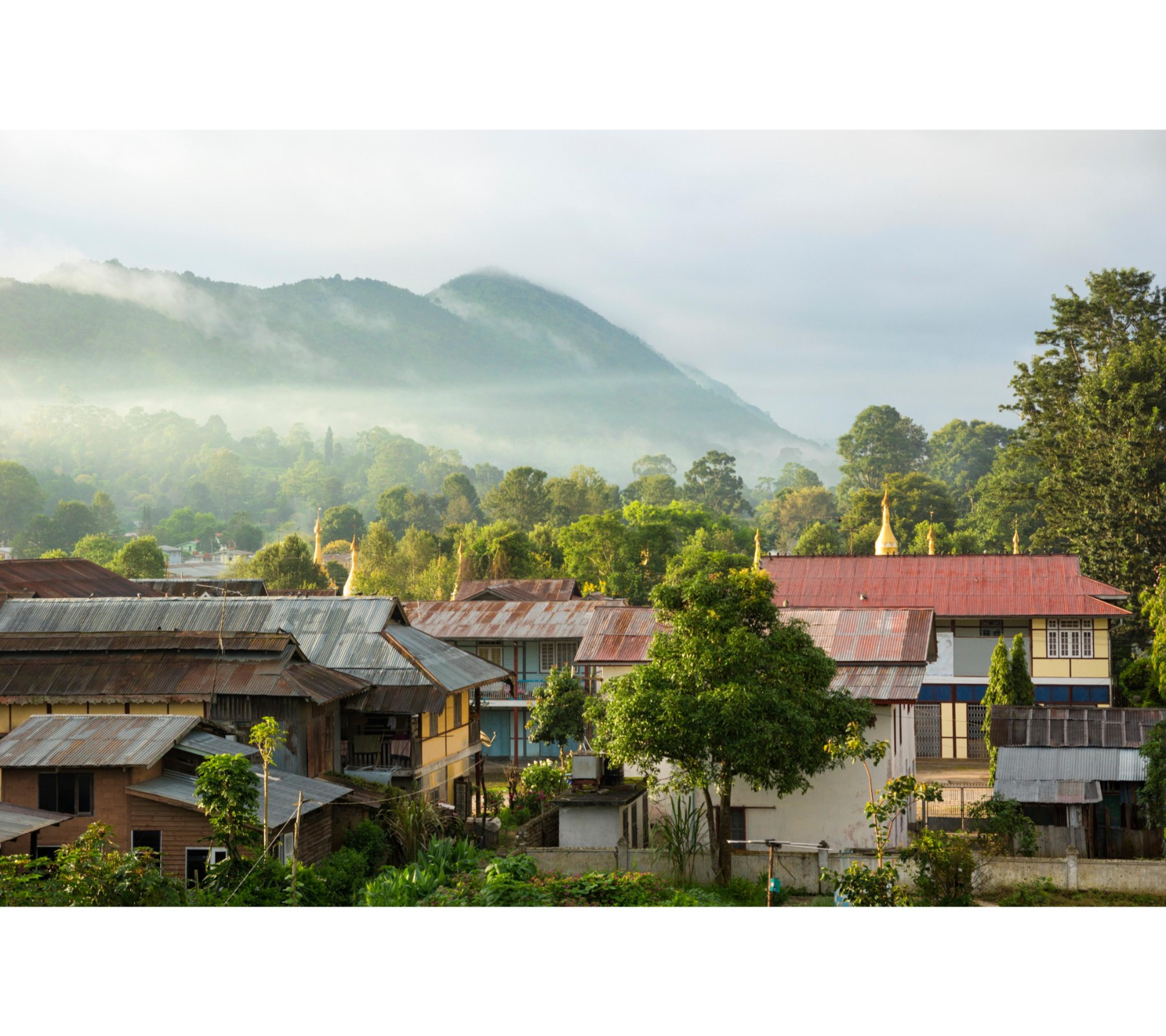 Anywhere.com
Get your Perfect Vacation!
Free Custom Vacation Planning
Start Planning Now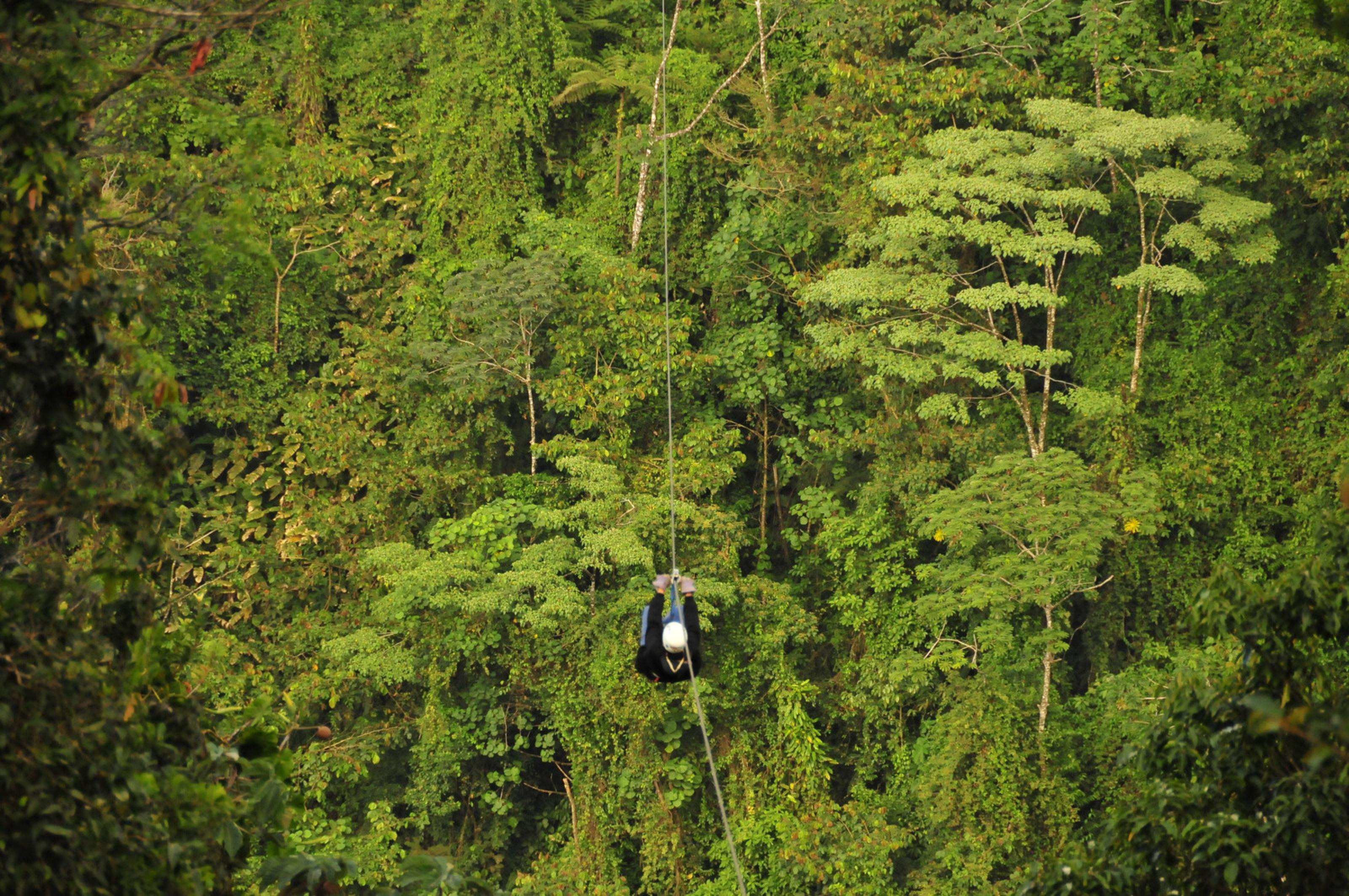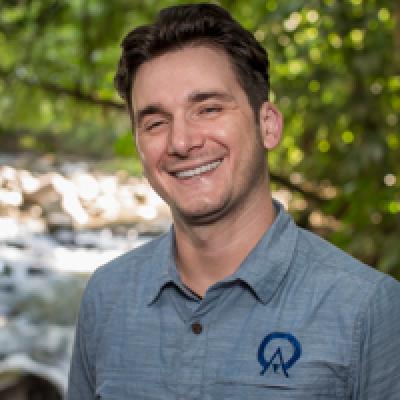 Jose
Trip solutions to your inbox.
Rated 9.9 out of 10 based on 341 reviews
1-888-456-3212