Kalaw, Myanmar
Kalaw is nestled among the mountains and caves of Shan State, located about two hours west of Inle Lake. The British built this highland retreat to escape the heat of Yangon and Mandalay. You can still see British colonial architecture and a popular marketplace in the small downtown area. And even though this is a rural town, local restaurants still offer a nice variety of Asian and European cuisine.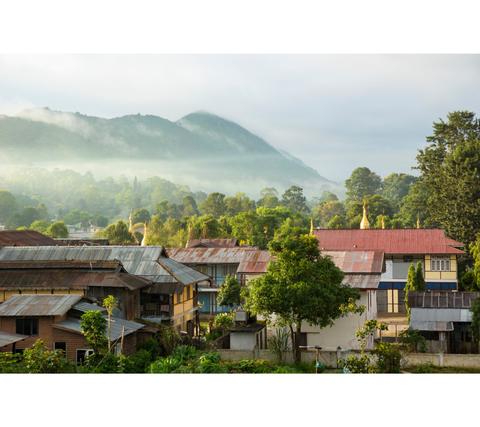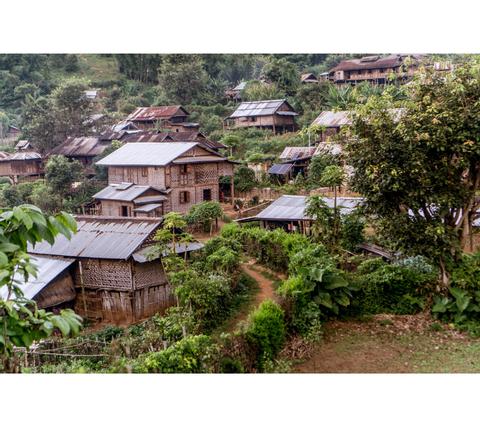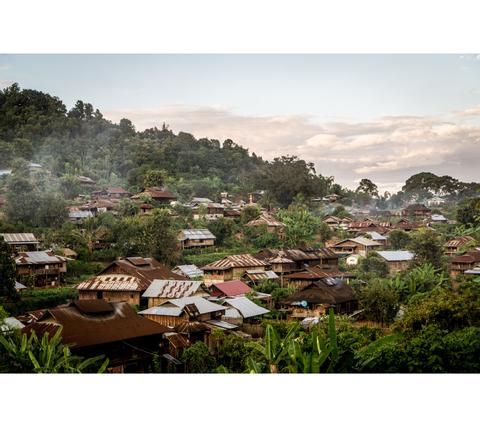 Take a walking tour of the colonial city center if you have time – many travelers don't spend more than one night here, but those who do get to spend time in fresh mountain air. In recent years, Kalaw has become a hub for backpackers, and many travelers stop here on their way to explore villages like Paulung and Pa-O. These places have subsisted in relative isolation, and each has traditions all their own.
While you're in town, Kalaw's Shwe Oo Min Paya Cave is a must-see. It's located just a short distance from the city center and makes for an easy, self-guided tour. Inside the caves you'll find a nicely maintained collection of gold Buddha statues. Because Kalaw is more off-the-beaten path than other destinations in Myanmar, this may be one of the more peaceful pagodas you'll get to see.
Kalaw Personalized Trips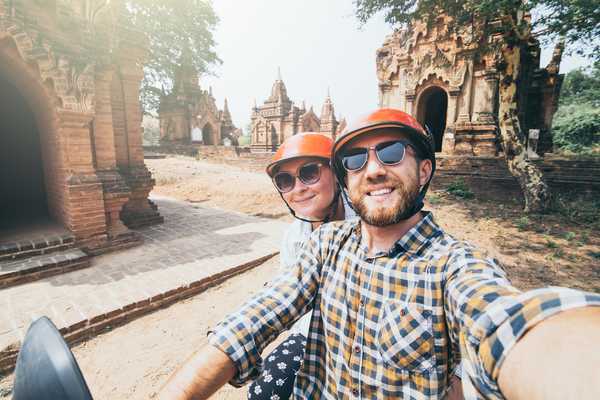 Myanmar
Our Romantic Adventure in Burma
Expert Choice See the sights with a more active approach. Trek through villages to experience the local culture up-close; bike your way through Mandalay, and balloon over Bagan.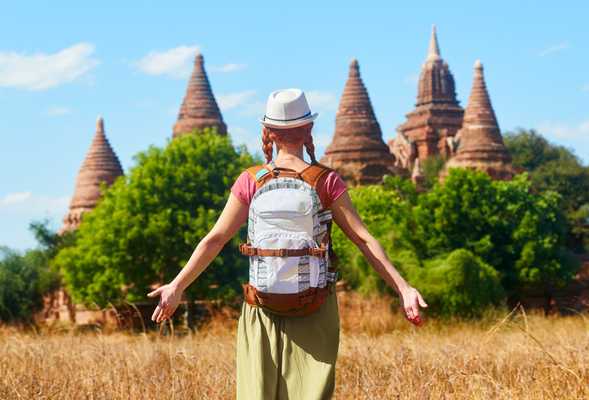 Myanmar
My Solo Temple & Trekking Adventure
Expert Choice Treat yourself to an exceptional vacation when you explore Myanmar in style. Enjoy a variety of transportation modes, exquisite accommodations, and awesome adventures.