Mandalay, Myanmar Boat Tours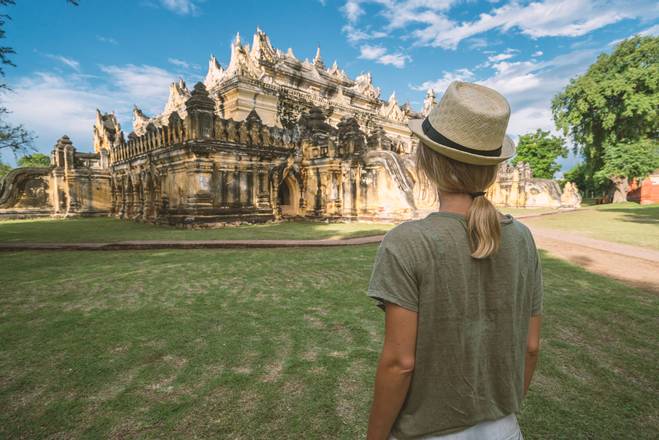 Mingun, Ava, Sagaing
Mandalay
This full-day tour takes you to explore a few of Myanmar's former capitals. Myanmar has seen many power shifts in its history, and this tour covers just a few of these previous kingdom's highlights, including Sagaing, Ava, and Mingun.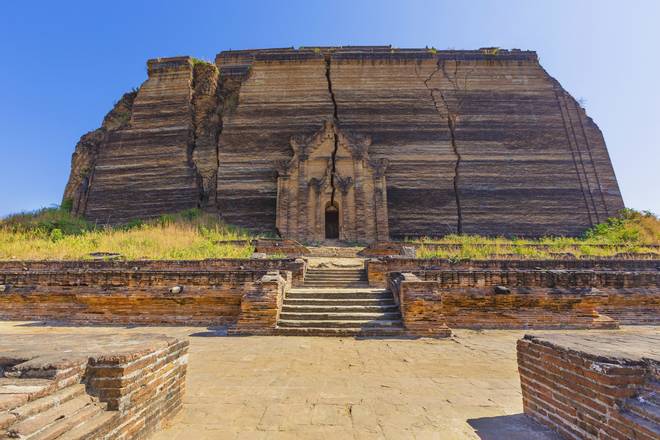 Mingun Tour
Mandalay
Take a half-day tour to see the town of Mingun's temples. You'll travel an hour upstream the Ayeyarwaddy River to see the Mingun Pagoda and the Myatheindan Pagoda. As you travel along the river, you'll also see scenes from rural life in Myanmar, including women washing laundry among buffalo on the riverbank.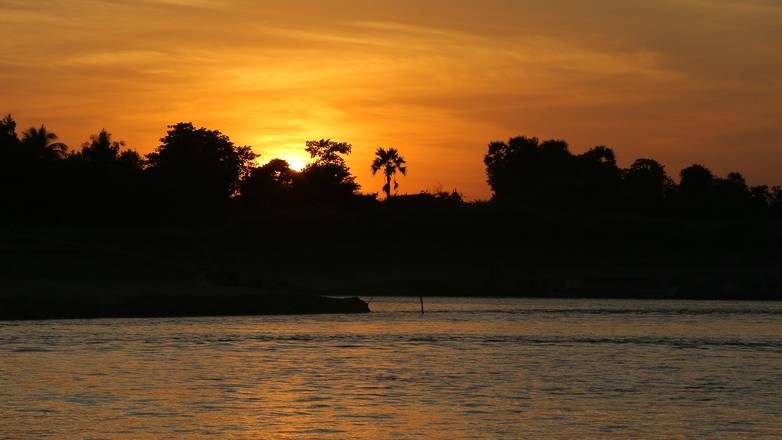 Multi-Day Riverside Tour
Mandalay
This two-day tour brings you to some of the area's scenic riverside destinations. You'll get to travel by boat part of the way, which is a lovely opportunity to take in the countryside. You'll stop at some beautiful pagodas and monasteries and explore a richly decorated cave.