Mandalay, Myanmar Cultural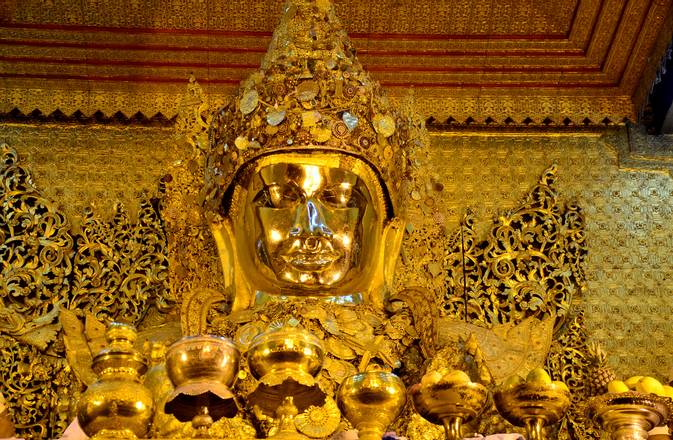 Mandalay and Amarapura City Tour
Mandalay
This tour takes you to see Mandalay, Burma's last royal capital. This is where the Burmese surrendered to the British at the end of the 19th century, ushering in a difficult colonial era. Today, Mandalay's artisans work hard to preserve Myanmar's traditional crafts. You'll also visit the nearby royal city of Amarapura and then continue to see Mandalay's most iconic landmarks.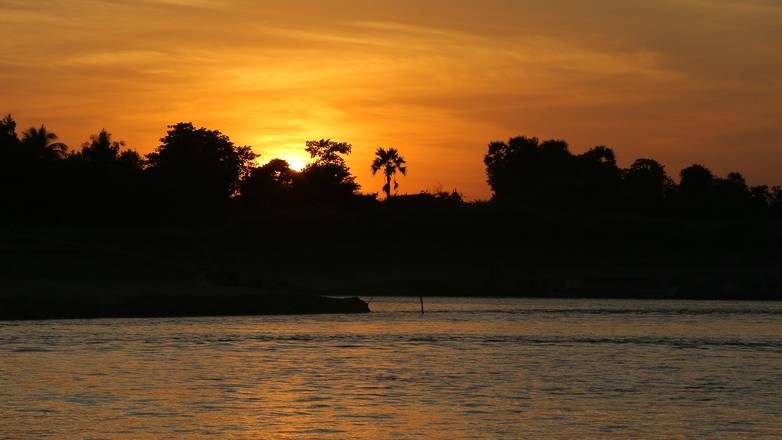 Multi-Day Riverside Tour
Mandalay
This two-day tour brings you to some of the area's scenic riverside destinations. You'll get to travel by boat part of the way, which is a lovely opportunity to take in the countryside. You'll stop at some beautiful pagodas and monasteries and explore a richly decorated cave.