Mrauk U, Myanmar
Southwestern Myanmar, formerly home of the Arakan Kingdom, stands on its own from the rest of the country for most of its history. During the majority of Burmese rule, it remained a powerful autonomous kingdom. The gray stone-and-brick temples and pagodas in Mrauk U stand as the final testament to the last great Arakan Empire. Unfortunately, the current political situation has made visiting this site impossible. As soon as life in Rakhine stabilizes, we will update this page with new information and visitors can once again see this stunning piece of Burmese history.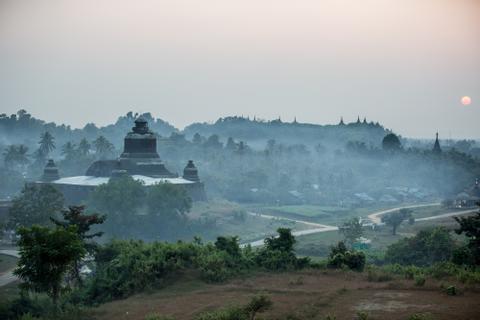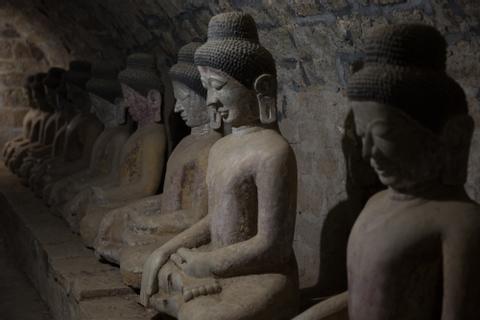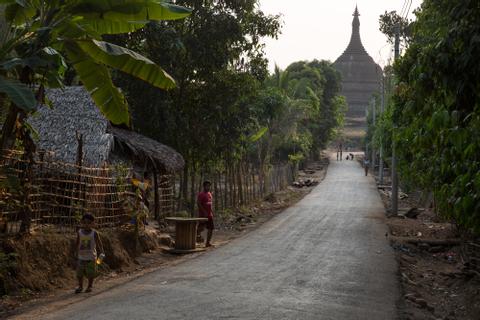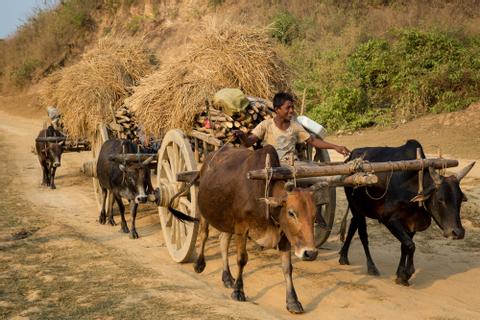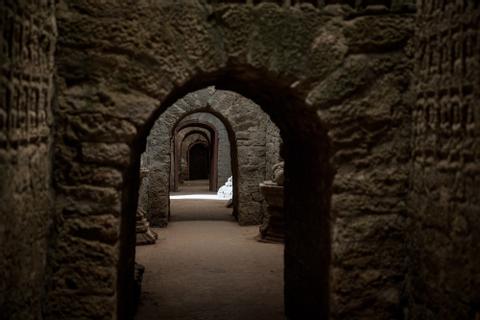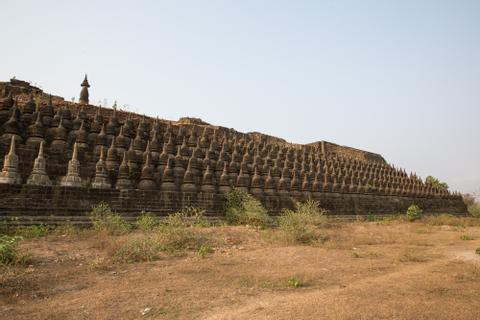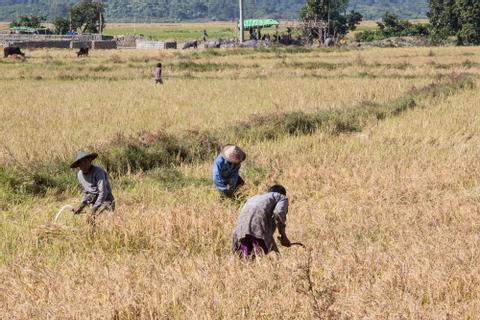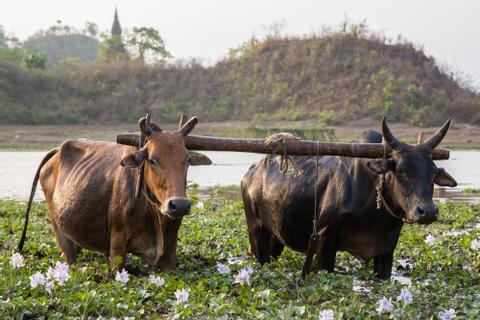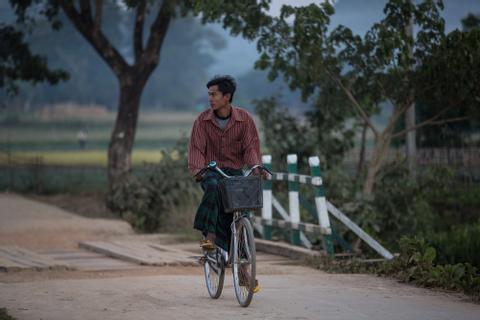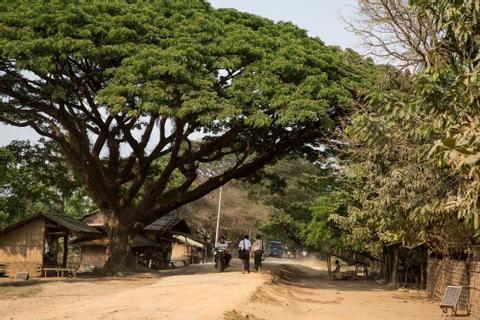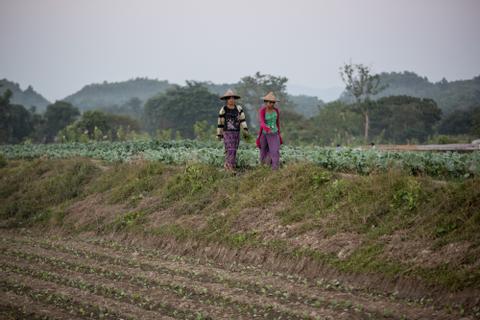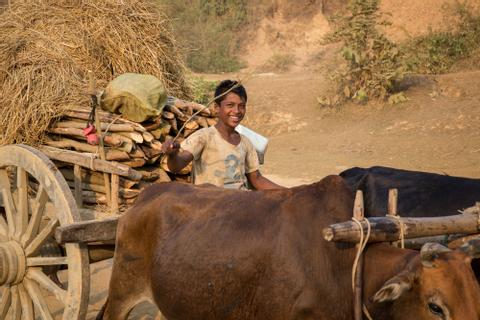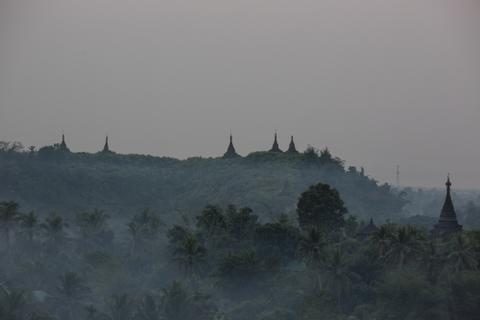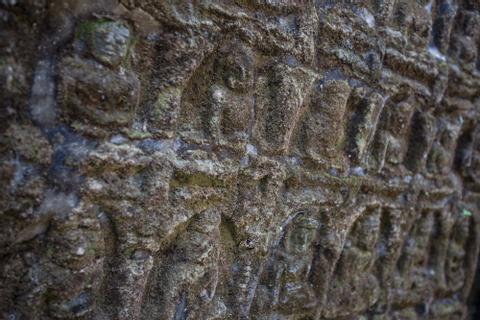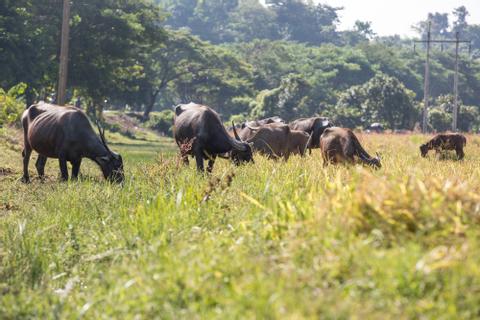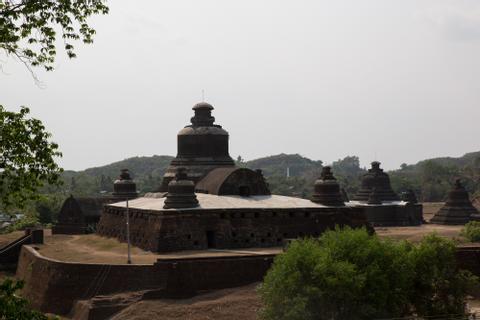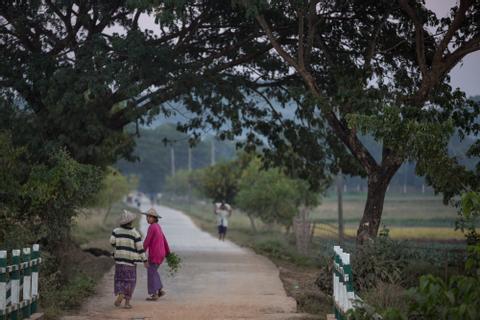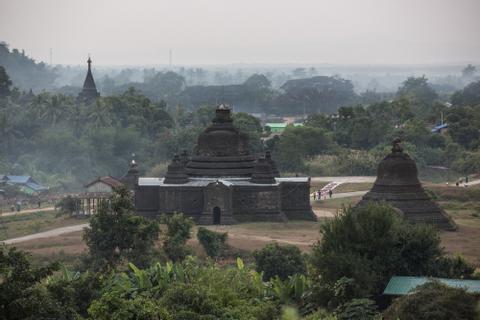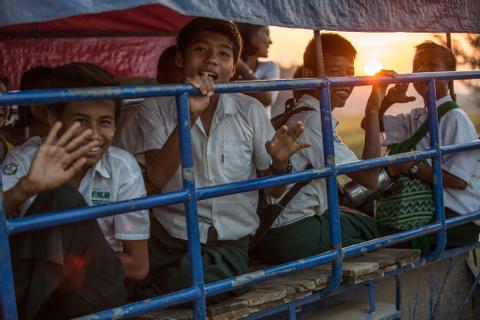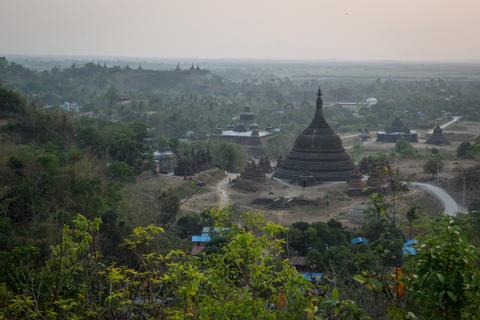 Mrauk U is not the easiest destination for tourist to reach, and perhaps that's how it maintains its elusive charm. Unless you want to spend up to a day on a bus ride from Yangon, the only way to reach Mrauk U is a short, one-hour flight into the port town of Sittwe. Once a British colonial capital, Sittwe does not offer much for tourists. We recommended that you leave from Sittwe on one of the daily boats, or hire a private car and head north to Mrauk U. Depending on what boat is used, the boat ride last 3-5 hours and hiring a private car that takes around 3 hours. Each provides a unique view of the rich agriculture that abounds in the delta of the Kaladan River. Villagers grow rice and betel nut as well as harvest crab from farms set up in the soggy wetlands.
If driving, one will encounter Mahamuni Temple about halfway to Mrauk U. Its main significance is that this is where the large golden Mahamuni Buddha in Mandalay was poached from during the 18th-century Burmese conquest.
Established in 1433, Mrauk U would serve as the base of the Arakan Kingdom until being sacked by the Burmese King Thibaw in 1784. Over those 351 years, temple after temple would be constructed in this area, with many still intact today. Mrauk U is commonly translated into Burmese to mean "monkey egg." Yet if translated in the language of origin, Arakan, it means "Holy City of the North," which seems far more plausible.
Bicycles are the best way to venture through the winding roads and hilly geography that surrounds the temples. Unlike Bagan, villages were never moved and still sit adjacent to many of the temples. While touring the majestic ancients ruins of yesterday, one gets an upfront glimpse of what life is like for today's descendants of this once great kingdom. Mostly one will see the farmers tending to crops in the field or families just lounging in front of their teak and bamboo housing.
Perhaps due to its out-of-the-way nature, most visitors find themselves standing alone in front of the pagodas. This is a stark and welcome contrast to the more popular sites like Bagan. Tourist infrastructure is slowly developing, with a single five-star hotel among the mid-range accommodations. There is no nightlife, and most restaurants are shut down by 9:30 pm.
The Rakhine State has been in the news recently as the Muslim Rohingya people and the Myanmar military has come into conflict. Lack of access makes it hard for world NGO's to know exactly what's going on. The conflict, however, is taking place far from Mrauk U, so one should have no safety concerns about visiting.
After spending a day seeing Mrauk U's ancient temples, a boat trip North on the Lemro River is a great addition to this adventure into the Rakhine state. About two hours North, one will notice large hills begin to form with steep edges rising from the banks of the river.
In these villages along the river, one will encounter traditional-style bamboo and teak houses. With the exception of few modern conveniences, these villages seem untouched by time. Older generation Chin women, who bear tattoo markings on their face, represent an ancient custom that the new generation of Chin women has abandoned. It's only a matter of time until the living reminders of this custom will become extinct.