Nyaungshwe, Myanmar
Nyaungshwe has had its glory days as the capital of the Shan Kingdom. Today, visitors come here for accommodations and other traveler services near Inle Lake – staying in Nyaungshwe means that you can get to Inle Lake in the morning, when it's at its prettiest. While you're here Nyaungshwe, you'll have a good selection of restaurants and cafes within walking distance of your hotel.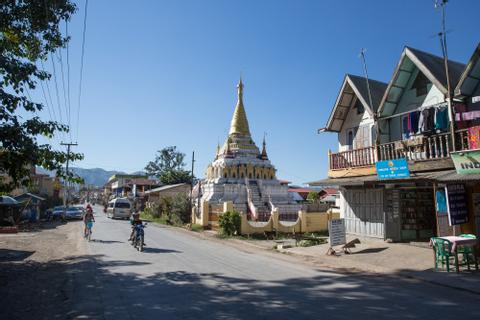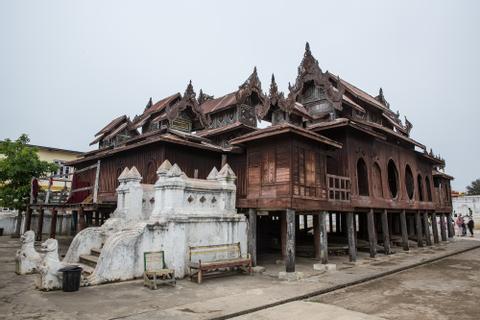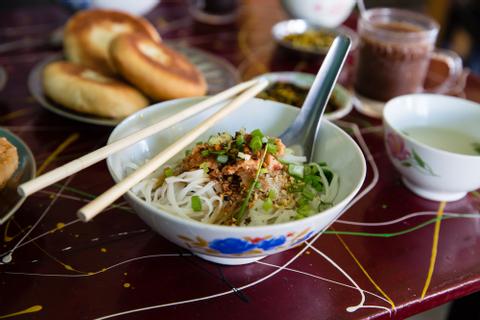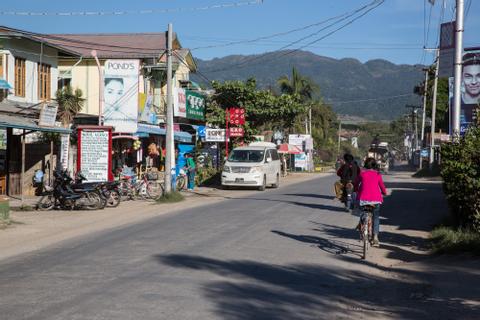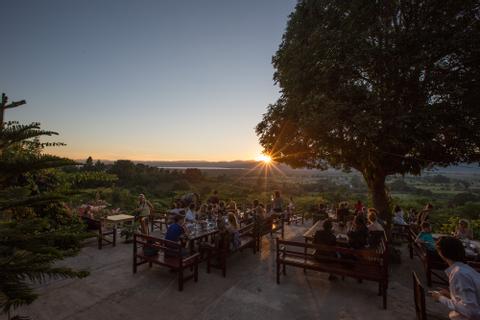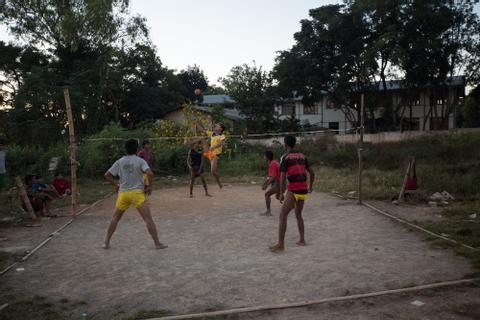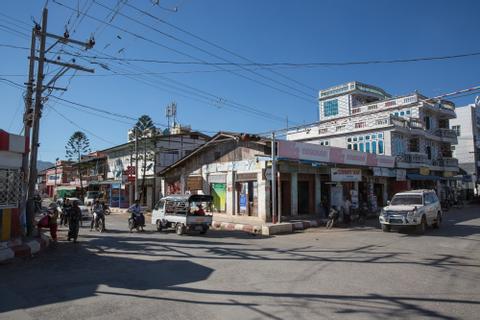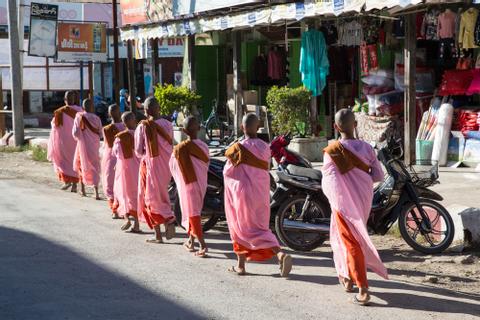 It takes about 15 minutes to drive to Inle Lake. Most travelers choose to hop in one of the regular water taxis that regularly depart from the narrow canal that starts near the edge of town and flows right into the lake. If you're looking to do more exploring around the lake, you might consider renting a bike.
There are a few attractions in town — you can visit the Nyaungshwe Museum to learn more about the city's Shan past. Shwe Yaunghwe Kyaung is a teak temple with a series of grottoes that contain miniature Buddha statues, and is one of the most popular attractions in the town itself. The interior is decorated in gold, and like any temple in Myanmar, it serves as an important center for daily life.