Sittwe, Myanmar
Travelers often avoid the Rakhine state — except this northwestern corner, where you'll find the ruins of a 16th-century temple called Mrauk U and the tiny town of Sittwe. Sittwe is only a destination insofar that it serves as the gateway to Mrauk U, and there isn't much to see in the town itself. It is, however, the only place to stay the night and grab a bite to eat after seeing one of the most off-the-beaten path temples in Myanmar.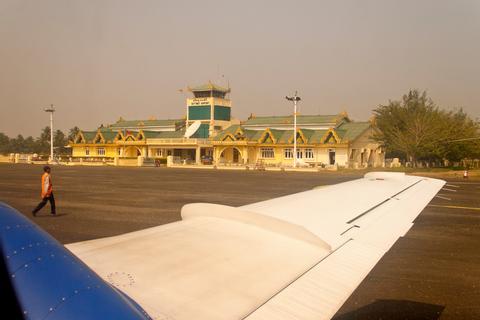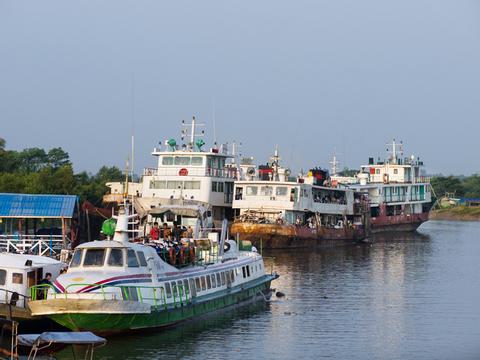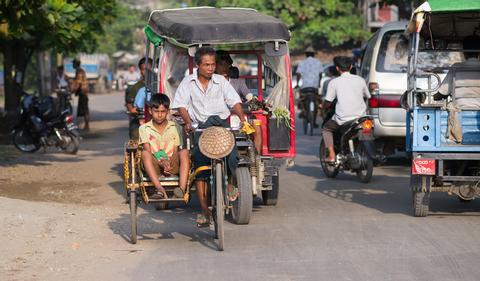 Most travelers fly to Sittwe from Yangon, and then take a ferry down the Lemro River. If you do make the voyage to Mrauk U, you'll get to see one of the least crowded spiritual sites in Myanmar — quite a different experience from the bustling pagodas you'll see in the city centers. Travelers often combine a visit here with a stop to see the villages of the Chin people, located a bit farther up the Lemro River. They live in traditional, bamboo homes and are easily recognized by their facial tattoos.
Although accommodations here are limited, you can still find a comfortable hotel that fits your budget. More upscale hotels in the area strive to celebrate the local culture with boutique decorations and amenities, while others offer a fairly basic stay for travelers who just want to see the ruins without much fuss. Restaurants in the area offer mostly Burmese and Chinese cuisine, along with the standard tea houses that you can expect to find in any Burmese town.