The Best Things to do in Yangon, Myanmar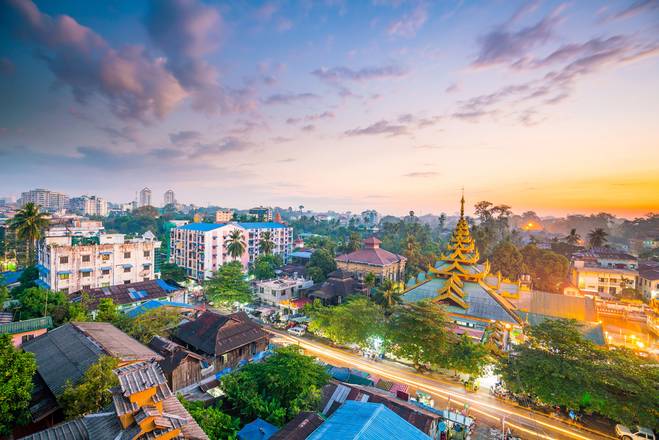 Yangon City Tour
Yangon
Yangon is Myanmar's largest city and has a noteworthy mix of the country's old an new. You'll see some of the most interesting colonial architecture as well as one of Myanmar's most famous Buddhist sites, the Shwedagon Pagoda. This tour has several optional stops, allowing you to customize your experience of the city.
Shwedagon Pagoda Night Market Tour
Yangon
Set out at dusk on a tour of the enormous Shwedagon Pagoda. This is the most famous Buddhist site in Myanmar, and many consider it central to Burmese culture. On the way, you'll experience some parts of the city that you shouldn't miss on a visit to Yangon.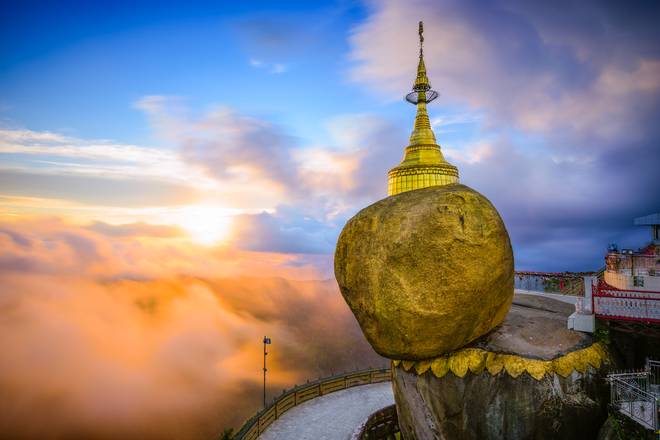 Golden Rock, Bago & Kyaiktiyo
Yangon
This is a 2-day tour that takes you to see the historic temples of Bago and Kyaiktiyo Pagoda. The Kyaiktiyo Pagoda is one of Myanmar's top pilgrimage sites. You'll spend the night in a mountaintop hotel in Kinpun and wake up to an incredible view of the mountains.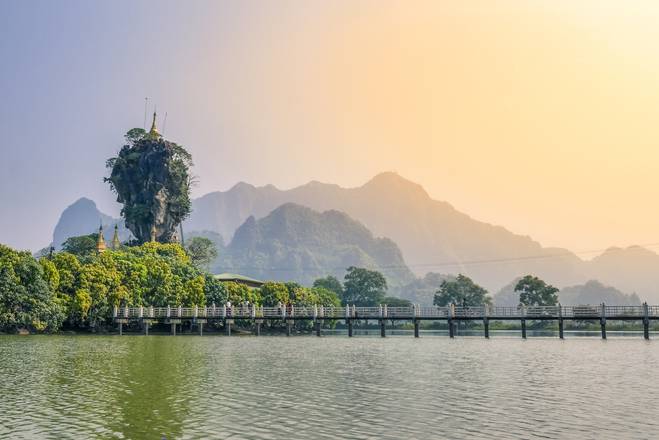 4-Day Mawlamyine Tour
Yangon
This is a 4-day tour that takes you to the port town of Mawlamyine and its surrounding cultural and religious attractions. It served as the British capital during the 19th century, and today serves as an essential trading hub for the Mon state. Today, visitors come to Mawlamyine to see its picturesque colonial architecture.