Altos de Campana National Park, Panama
Altos de Campana is Panama's oldest national park. Established in 1966, this 4,817-acre (1,950-ha) park is a good place to spot orange-bellied trogons and other avian species. It's a short drive from Panama City and an easy stop-off point along the Interamerican Highway.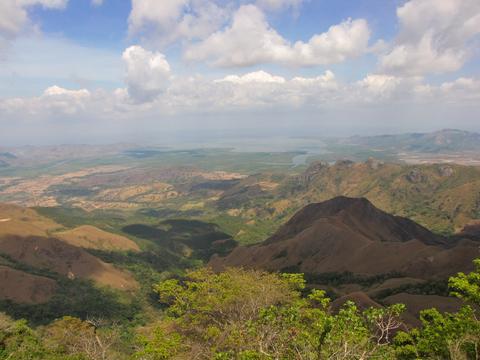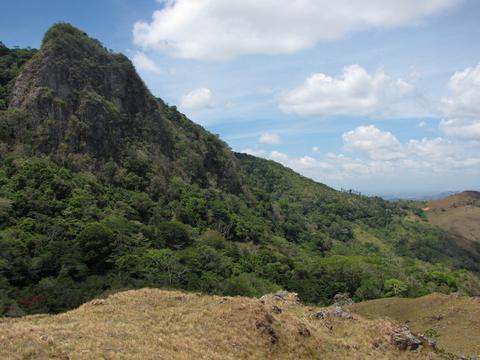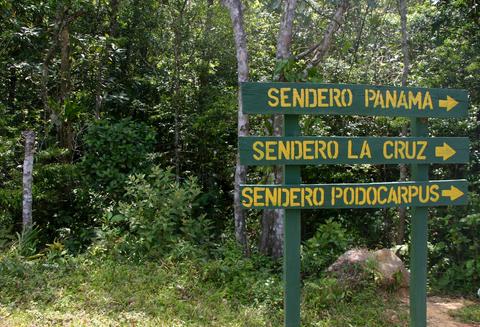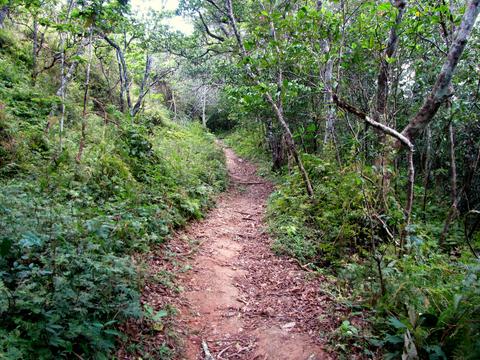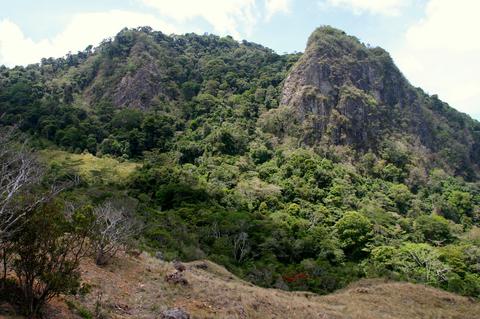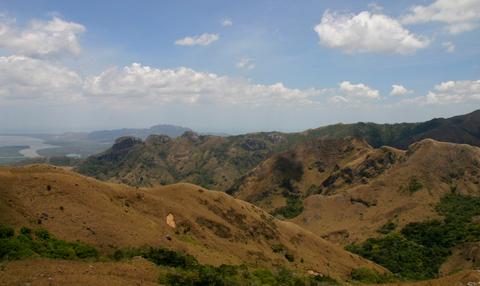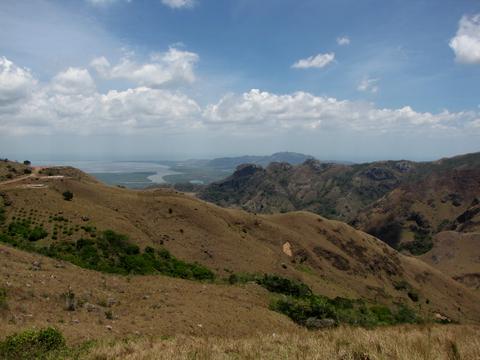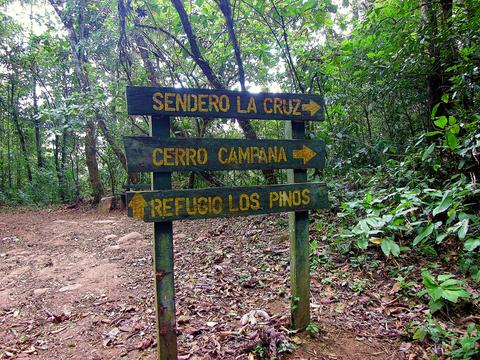 Altos de Campana covers hillsides that rise above the Pacific coast. From Cerro Campana, the park's 850-meter (2,789-ft) peak, there are dramatic views of the Pacific Ocean, Punta Chame, and on clear days, Isla Taboga. The craggy valley below, partially split by an estuary winding into the foothills, is pleasant and picturesque.
The park's only developed trail, Sendero La Cruz, runs through several types of terrain, including humid tropical and premontane forests. Remnants from the El Valle de Anton volcano – which erupted some 200,000 years ago – can still be seen in the lava fields and igneous rocks that scatter the park.
Birders are fond of Altos de Campana, as the park is home to species that are threatened in other parts of Central America, including the violet-bellied hummingbird, white-tipped sicklebill, and the bronze-tailed plumeleteer. Other bird species include orange-bellied trogons, rufous motmots, collared aracaris, and the chestnut-capped brush-finch. In total, some 267 species of birds live in or migrate through Altos de Campana.
The park's 39 mammal species include coati, opossum, two-toed and three-toed sloth, and Geoffroy's tamarin monkeys. The park also has 62 amphibian and 86 reptile species, including the golden frog, which is fighting extinction. The Altos de Campana National Park is 31 miles (50 km) west of Panama City. The drive from Panama City takes about an hour.