Central Panama, Panama
All visitors heading from Panama City to the Chiriquí highlands, Azuero Peninsula or Bocas del Toro will first go through central Panama. Occasionally overlooked by travelers, central Panama holds an abundance of natural beauty and charm. Its Pacific coast beaches are some of the best in Panama and its mountainous highlands are lush, temperate and not too touristy.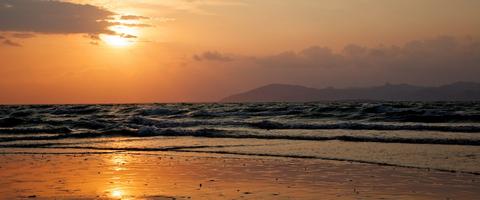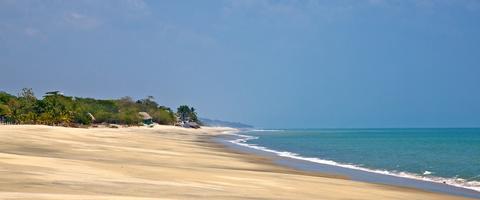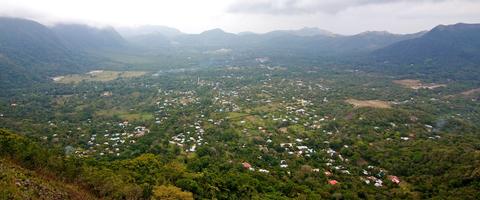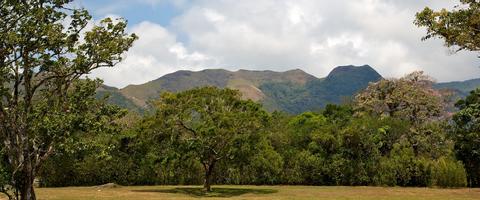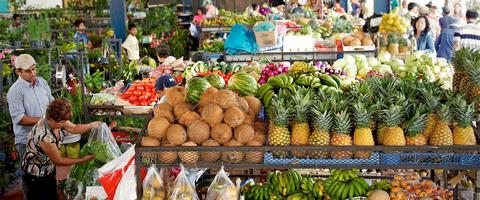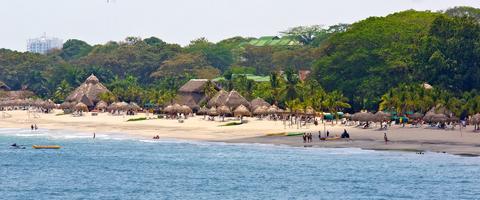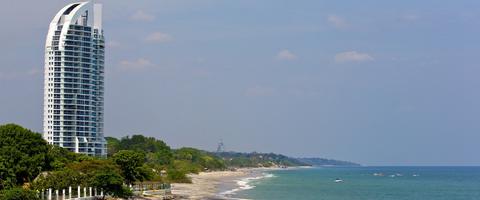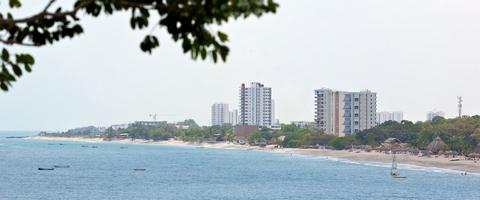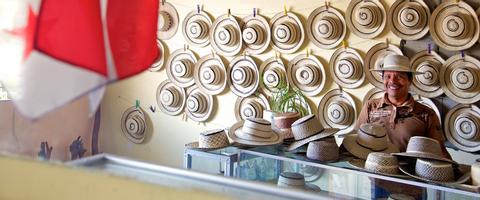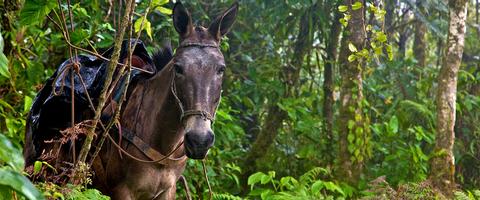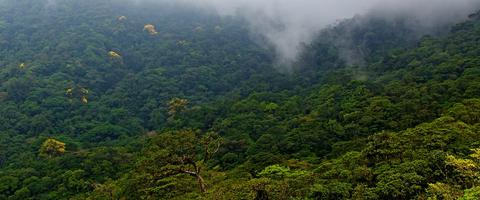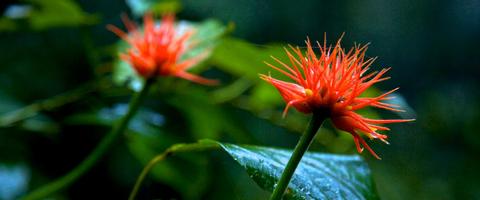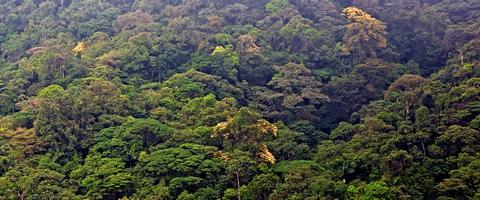 The beaches are all within easy driving distance from Panama City, beginning with Playa Coronado, which lies 80 km (50 mi) to the west. Playa Coronado, much like Playa Farallón, is an upscale beach destination. Its shores are scattered with both black and white sand, and border a serene ocean that is perfect for swimming or jet skiing. Playa Farallón, which lies 30 km (19 mi) past Coronado, is another resort-lined beach that offers every amenity imaginable. Its white-sand shores are gorgeous and perfect for lounging, and a number of activities – including sailing, jet skiing and parasailing – can be enjoyed here. Sandwiched between these two destinations are a number of other pleasant beaches. Playa El Palmar routinely serves up mid-size waves that are ideal for surfing, while Playa Santa Clara is sun-splashed and pretty. Of course, there are whole stretches of sand along this coast that are virtually deserted, providing visitors with secluded spots to spend their day.
In addition to its pristine beaches, central Panama also has stunning highlands. Parque Nacional Altos de Campana, a relatively unknown national park that lies 67 km (42 mi) from Panama City, presents visitors with a convenient place to stretch their legs and go for a hike. The park's trails are well maintained and offer several vistas of the lowlands and Pacific Ocean. Altos de Campana is also a favorite among bird-watchers, as it harbors such species as the toucan, orange-bellied trogon, scale-crested pygmy-tyrant, and the white-tipped sicklebill. The region's other national park, Parque Nacional Omar Torrijos, is a bit more difficult to reach but just as impressive. Often referred to as El Copé, this national park stretches down both slopes of the Continental Divide and serves up some seriously rugged hiking through primary growth forest. On clear days, El Copé's visitors are rewarded with views of both the Pacific and Caribbean coasts.
Central Panama's mountain towns are lovely as well. El Valle, a quaint little town set 600 meters (1,970 ft.) above sea level, lies only 120 km (75 mi) from Panama City, making it a convenient place to spend a few days while heading west. Settled into the valley of an extinct volcano, El Valle is surrounded by lush, towering hills that offer wonderful (albeit rugged) hiking opportunities. Visitors to El Valle can glide along ziplines, ride horses, and visit waterfalls. El Valle's Sunday market is also renowned as one of the best in Panama—there are all sorts of Ngöbe-Buglé handicrafts, Kuna molas, and fresh fruits and vegetables that visitors can purchase.
Santa Fé, the central region's other mountain town, is similar in look and feel to El Valle, but much less touristy. Like most of Panama's highlands, the climate here is much cooler and the pace much slower. It's a great place to visit after the beach. A final place of interest in central Panama is Punta Chame, a thin Pacific coast peninsula that boasts wonderful conditions for windsurfing. Routinely ushering in large gusts of wind, Punta Chame is Panama's most popular windsurfing destination. Although not much exists out here besides a few modest accommodations and their adjacent restaurants, there is a windsurfing school that can provide both beginners and experts with classes and equipment. The turnoff to Punta Chame is 70 km (44 mi) west of Panama City, and it's another 25 km (16 mi) down a bumpy road from there. At a relatively close distance to the city, Punta Chame is a favorite among adrenalin-seeking city dwellers.
Whether it's beachside relaxation or a trek into the lush highlands, central Panama provides visitors with a charming place to spend their time abroad.
Personalized Trips for Central Panama, Panama
Where to go in Central Panama, Panama