Honda Bay, Panama
Bahía Honda is a bay along the southern side of Bastimentos Island in Bocas del Toro. There is a long cave that can be explored near the shore, and a small Ngöbe community that welcomes visitors.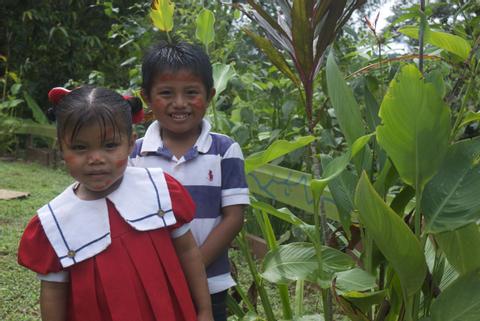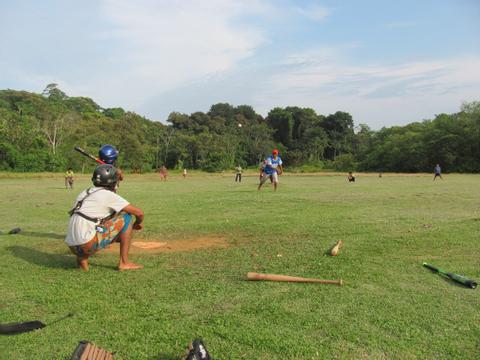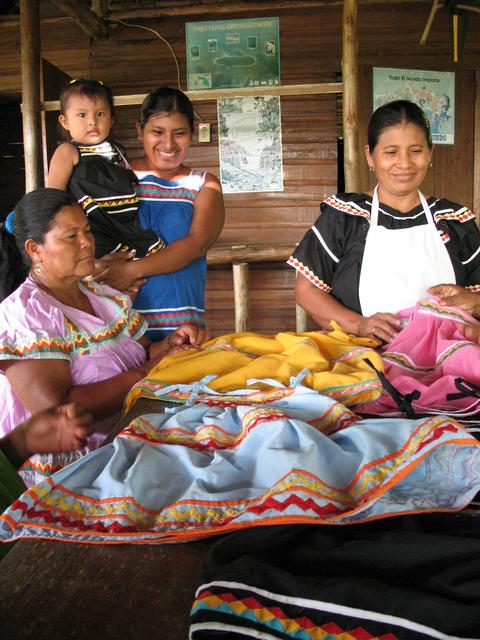 Adventurous travelers may be interested in a trip in the bat caves at Bahía Honda. The cave, which is a short walk from the shore, is dark and eerie. Stalactites and bats hang from the ceiling, and in some places the water can reach well above your belly button. It's a thrilling and unusual place.
The boat ride to the caves is worthwhile too. Red, black, and white mangroves grow along the side of the creek, and there are chances of spotting sloths and caimans.
The Ngöbe community at Bahía Honda consists of some 200 people. The village isn't as traditional as other Ngöbe villages, but you can still see women weaving bags and beading necklaces. You can also buy handicrafts here, including traditional dresses (known as naguas), woven bags, and chaquiras bracelets.
There is a thatched-roof restaurant along the shore that is run by the local community. The meals here are simple but fresh and often include local seafood. Beer and soda is available.