Bocas del Toro, Panama
With an archipelago that boasts impeccable beaches, turquoise waters, and a distinct Afro-Caribbean culture, it's easy to see why this region has become a must-see for visitors to Panama. Located along the Caribbean coast in the northwestern part of the country, Bocas del Toro is known for its beautiful islands and laidback vibe, a combination that tends to attract younger backpacker types. Still, the services and amenities offered here are extensive, which makes it possible for travelers of all ages to enjoy the abundance of natural beauty that this region is famous for.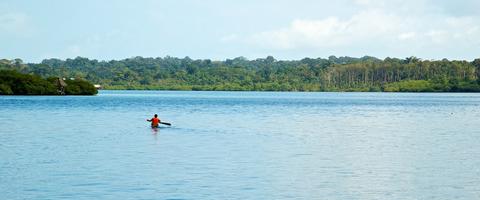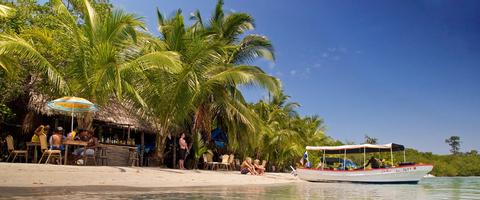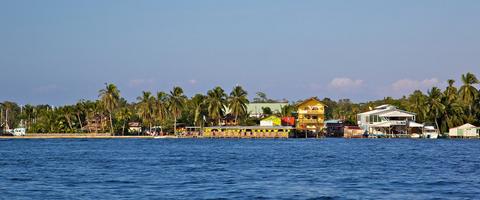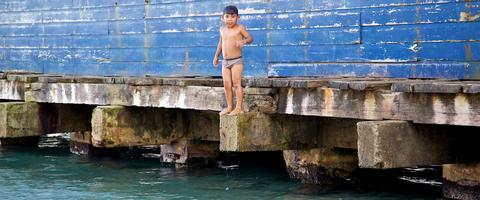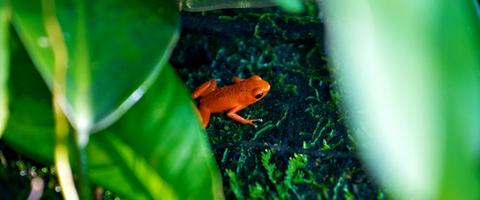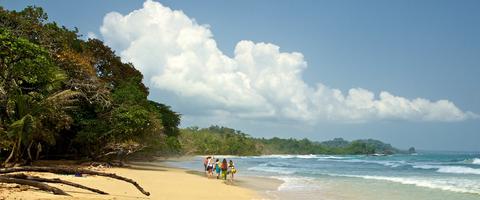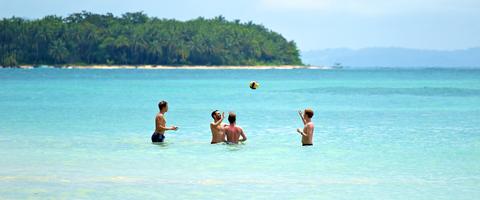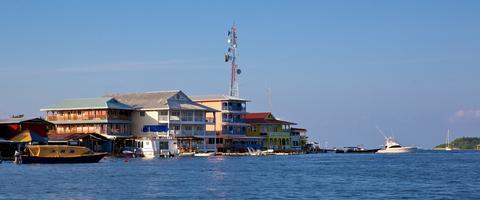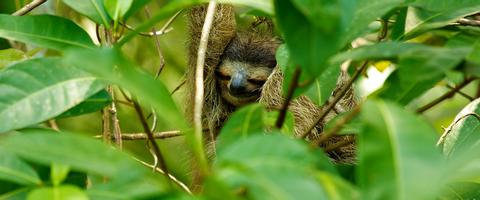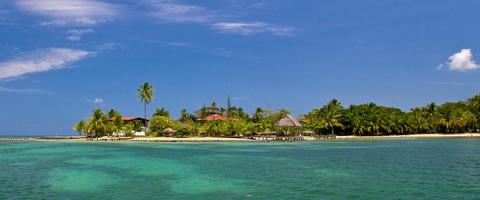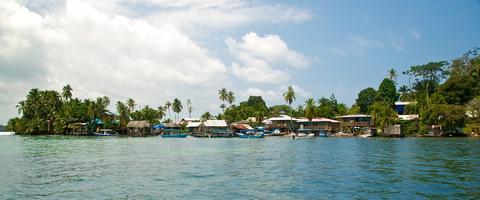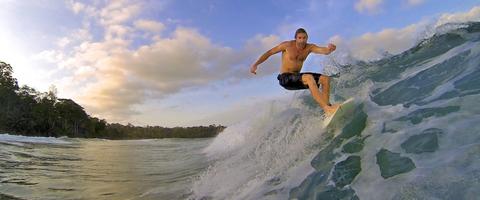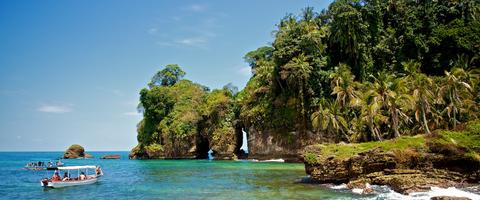 The largest and most developed island in the Bocas archipelago is Isla Colón. It is from here that most visitors will begin their exploration of Bocas. On the southern tip of the island lies Bocas town. The streets of this funky and touristy town overflow with local artisans and tour pushers, trendy bars and international restaurants. Embedded with a medley of cultures – everything from Afro-Caribbean to European is represented – Bocas town is the jumping-off point for trips throughout the archipelago and has the region's most extensive visitor services. Hotels, hostels, and luxury bungalows are abundant – visitors certainly won't have difficult finding a place to stay – and the nightlife is some of Panama's best. Isla Colón's outdoor areas are attractive and offer visitors a number of white-sand beaches and good surfing spots to choose from.
A ten-minute boat ride away, Isla Bastimentos is the second largest island in the archipelago. Its north shore beaches are some of the best in the region—both Wizard and Red Frog Beach are tranquil and gorgeous spots to spend the day. Their shores are clean, secluded, and backed by dense forests. And although the sea is often too rough for swimming, a bit farther out provides visitors with some wonderful snorkeling opportunities. The area known locally as Cayo Crawl has reefs that attract tropical fish, as does the water surrounding the Cayos Zapatillas. These two small and attractive islands border an area abundant with coral gardens and underwater caves, which makes for good snorkeling and diving.
Additionally, Isla Bastimentos presents an interesting cultural study. It is home to Old Bank, a town whose residents are mostly descendants of West Indian immigrants, and Quebrada de Sal, a small, poverty-stricken community of the Ngöbe-Buglé indigenous group. However, it should be noted that Isla Bastimentos has had problems with theft. If you come, be sure to keep an eye on your possessions.
Several other islands in the archipelago are more remote and less developed, but can nonetheless be visited. These include Isla Carenero, Isla Solarte and Isla Cristóbal. The services offered on these islands are minimal, although there are some secluded hotels and eco-lodges.
And while it is the Bocas archipelago that receives the most attention, the mainland of this region is lovely as well, and far less established—its forests are some of the most biologically diverse in all of Panama and are home to a number of indigenous communities. Adventurous types will enjoy trips up the Río Teribe to the villages of the Naso, an indigenous people who have lived in the region since the 16th century. The Naso are one of the smallest indigenous groups in Panama—a visit to one of their modest, traditional villages is an unforgettable experience.
Whether it's an all-day snorkeling trip, a week-long surfing expedition, or a short visit to one of the region's indigenous communities, Bocas del Toro will captivate and thrill all who visit.
Personalized Trips for Bocas del Toro, Panama
Where to go in Bocas del Toro, Panama