Cayo Crawl, Panama
Many islands in the Bocas del Toro archipelago border water that is crystal-clear and teeming with marine life. Cayo Crawl is one such area. Set between Isla Bastimentos and Isla Popa, Cayo Crawl is a shallow channel of water that has fantastic snorkeling.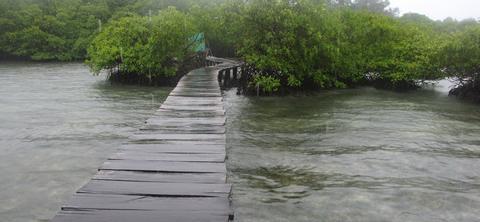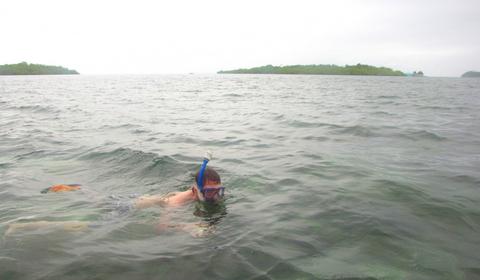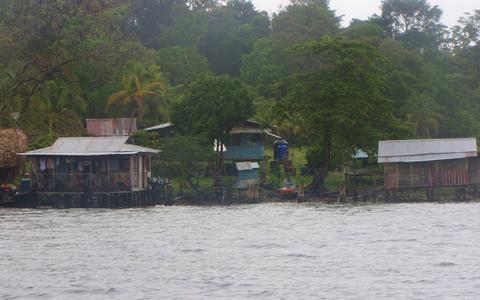 Cayo Crawl is a half-hour boat ride from Bocas town on Isla Colón. The sea here is warm and clear, and home to an intact coral reef. A great variety of tropical fish frequent the reef, including parrotfish, angelfish, needlefish and snapper. The snorkeling here is pleasant and easy, especially since some areas are only a meter deep.
There are several basic thatched-roof restaurants in Cayo Crawl. These photogenic restaurants are built on stilts over the water and provide snorkelers with a convenient place to grab a meal or order a drink. The seafood at the restaurants is tasty and fresh, but the service is basic. At some restaurants, it's even possible to look into the coral gardens and watch fish swim in the water below.
The north shore beaches on Isla Bastimentos, including Red Frog Beach and Wizard Beach, are a short boat ride away.