Cayos Zapatillas, Panama
The Cayos Zapatillas are two idyllic islands in Panama's Bastimentos Island National Marine Park. These islands are like something off a postcard—they have white-sand beaches, tropical forests, and coral gardens just offshore.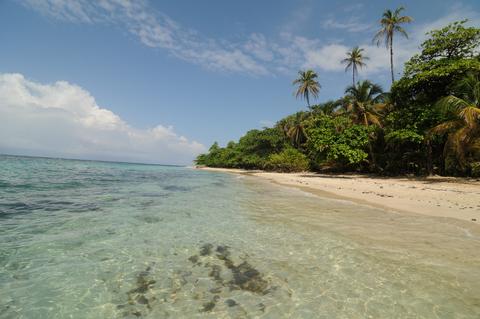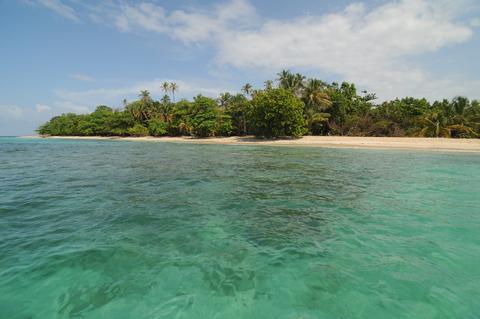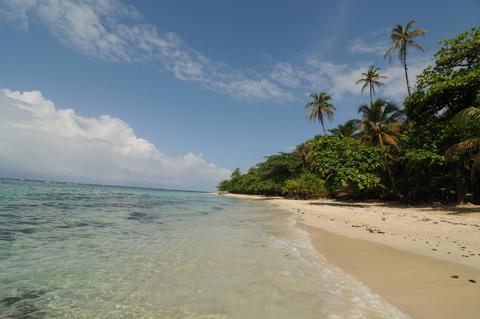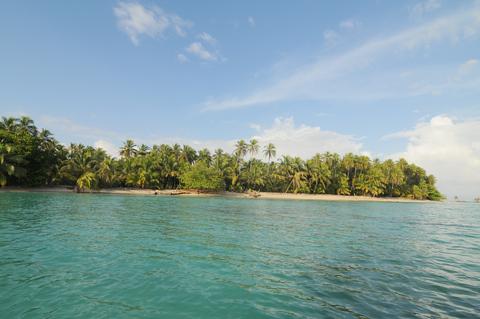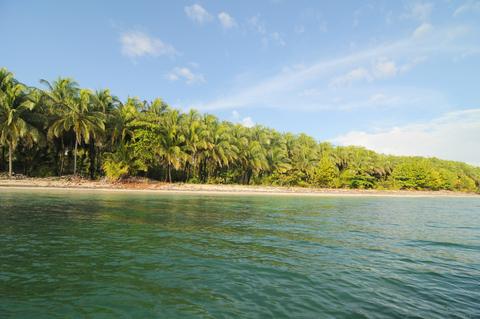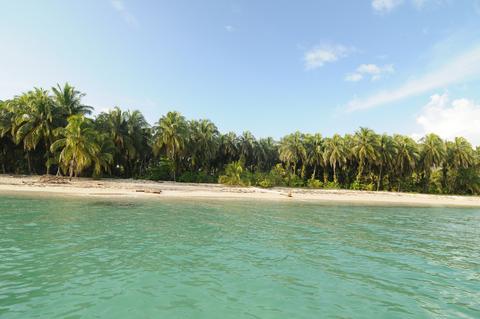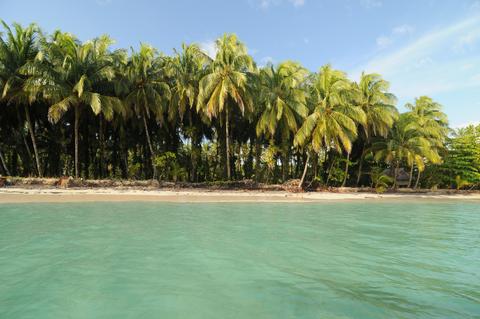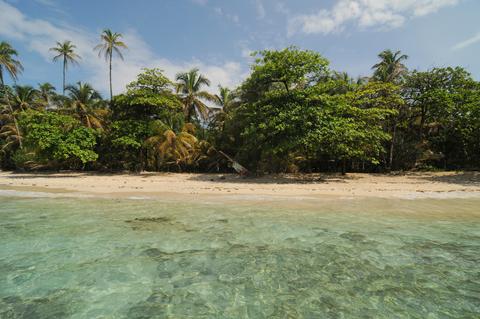 The Cayos Zapatillas are perhaps the most popular part of this national marine park. Most travelers make the 1.5-hour boat ride out here to swim, snorkel, and sunbathe.
The more easterly island is 35 acres (14 ha), while the western island is 84 acres (34 ha). The islands are uninhabited, but there is an ANAM (Panama's environmental authority) ranger station on the eastern island. This is where you will land your boat and pay an entrance fee.
There are coral gardens offshore, as well as a few underwater caves. The coral is healthy and hosts a good array of tropical fish, including parrotfish, angelfish, and butterfly fish. There are two types of lobsters, moray eels, and sometimes nurse sharks. The water can, however, sometimes be cloudy and the visibility mediocre.
There is an interpretive trail on the eastern Zapatilla. Known as El Bosque Detrás del Arrecife ("The Forest Behind The Reef"), this trail begins behind the ranger station and winds through tropical forests and patches of mangroves. You'll get views of the windswept coastline and even pass a coconut plantation that's owned by members of indigenous Ngöbe-Buglé.
You can camp on the islands for a small fee. Do be careful of chitras (sand flies), however, which bite—these are found on some of the islands' beaches.