Dolphin Bay, Panama
Dolphin Bay is a lagoon in Bocas del Toro that hosts bottlenose dolphins throughout much of the year. Boat tours of the islands often stop here.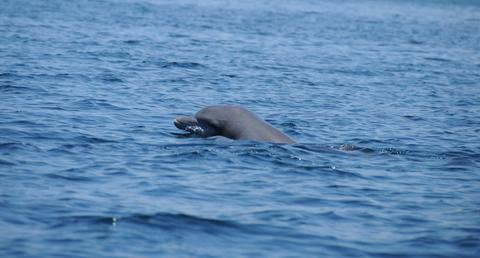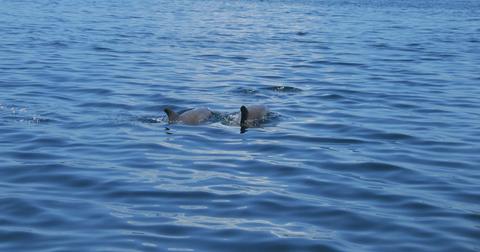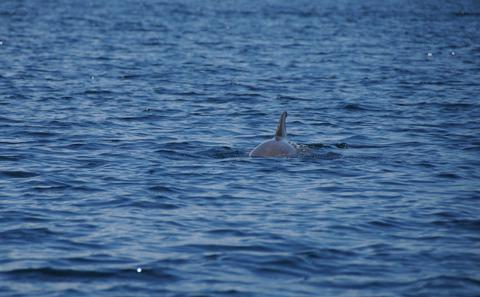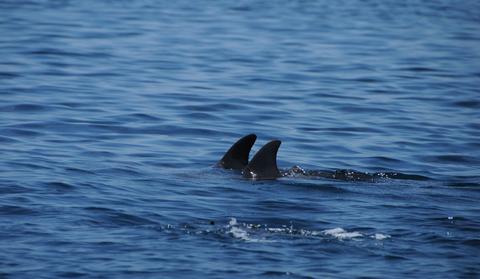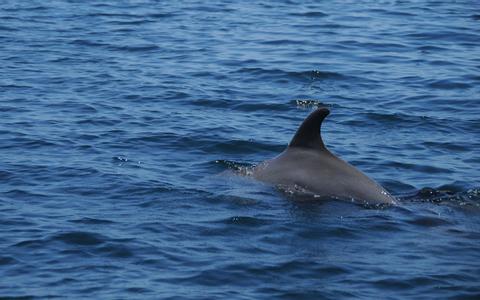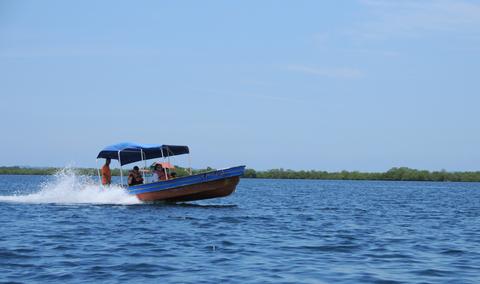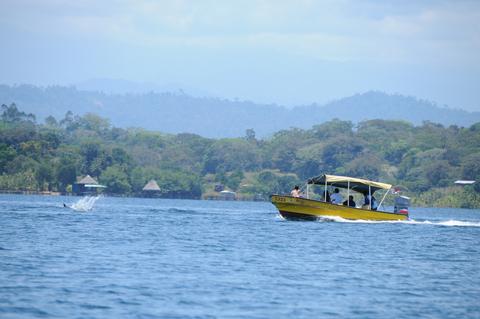 Known locally as Laguna Bocatorito, Dolphin Bay is located between the east side of Cristóbal Island and an irregularly shaped peninsula that juts out from the mainland. It's about 6 miles (10 km) from Colón Island, which takes about 15 to 20 minutes to reach by boat.
At its widest point the bay is 4 miles (6 km). The bay has calm waters and is surrounded by mangroves, which draw an abundance of small fish and crustaceans into the water—this makes it a perfect habitat for dolphins, especially mothers and calves. The best time of year to see dolphins is June and July, when rough seas make the calm water of the bay especially appealing for dolphins. The dolphins are usually spotted in pairs, or in pods of five or six.
Most boat tours in Bocas del Toro will include a visit to Dolphin Bay. There is a good chance of spotting dolphins, but even if you don't, it's still a scenic area.
Dolphin Bay Personalized Trips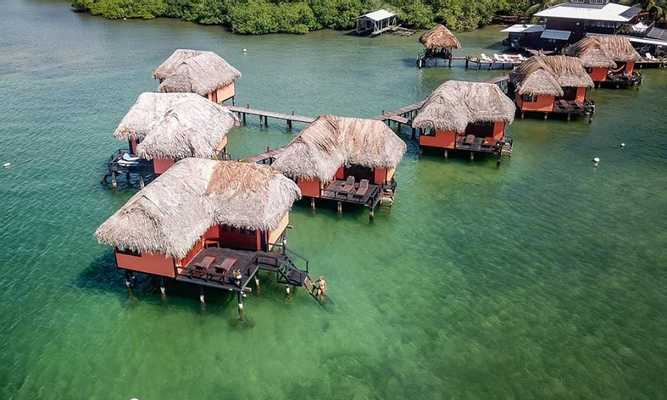 Panama
An Unforgettable City & Island Escape
Customer Reviewed Panama is a lovely country. We thoroughly enjoyed the relaxing pace and the beautiful environment of Isla Bastimentos. This tropical getaway is just what we needed in our busy schedule.