Fortuna Forest Reserve, Panama
The 58,185-acre (19,500-hectare) Fortuna Forest Reserve is one of the most extensive mid-elevation cloud forests in Central America. Set within Panama's western highlands, the reserve protects over 1,000 plant species and has some of the best bird watching in the country.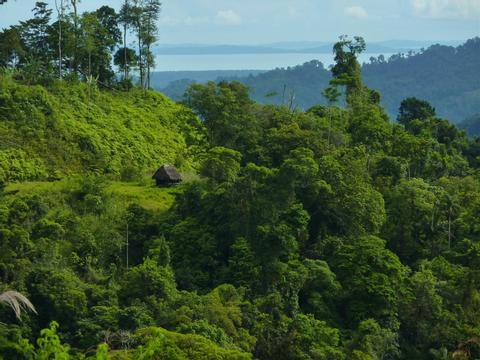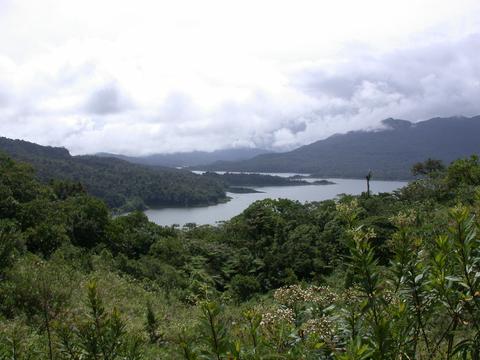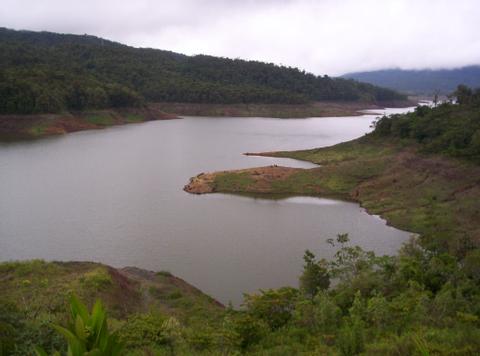 Birders are particularly fond of this reserve, partly because it provides a chance of spotting the resplendent quetzal. There are other notable avian species as well, including the black-bellied hummingbird, blue-and-gold tanager, yellow-eared toucanet, azure-hooded jay, lattice-tailed trogon, and bare-necked umbrella bird. These birds are beautifully colored and have distinctive calls—arriving early in the morning (and with a guide) will give you a better chance of seeing them.
The Fortuna Forest Reserve also protects 40 mammals species and 70 amphibian and reptile species. Mammals include opossum, armadillos, shrew, river otter, ocelots, pumas, jaguars, and over 50 types of bats. There are also endangered species, like the Baird's tapir and white-lipped peccary, living within the reserve.
The reserve is set to the south of the Continental Divide and has rugged terrain. Its highest point is Cerro Chorcha, which measures 7,260 ft. (2,213 m), and its lowest point is 2,300 ft. (700 m). On its northern and eastern edge the reserve connects with the Palo Seco Buffer Forest, which spans a massive 602,937 acres (244,000 hectares).
The Fortuna Forest Reserve not only protects plant and animal species, but also the watershed above the Fortuna Dam. The dam is one of the largest in Panama – it generates some 30 percent of the country's electricity. For this reason, the Panamanian government has real interest in preserving the watershed (which runs into the dam and Chiriquí River) and the reserve.
The Smithsonian Tropical Institute runs a small research station within the reserve. Established in the 1970s, the station helps measure the effect of infrastructure – including the dam, oil pipeline, and a nearby highway – on the reserve. The station has basic accommodations for visitors who want to stay overnight in the reserve.