Gobernadora Island, Panama
Gobernadora Island is a small island set in the Gulf of Montijo on Panama's Pacific coast. The island is often skipped over by travelers, but it's a pretty little place that offers secluded white-sand beaches and a densely forested mainland.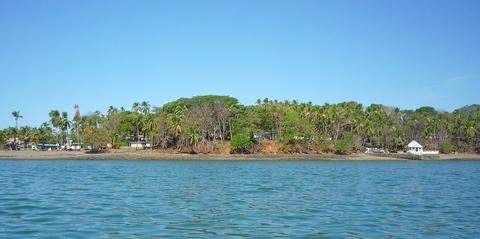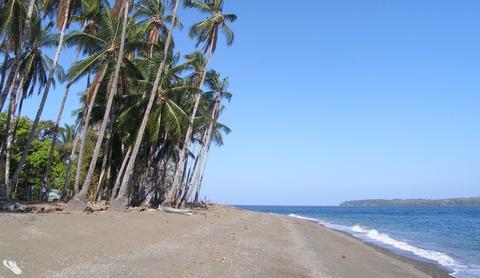 Gobernadora Island is a 30-minute boat ride from Santa Catalina. There is a tiny, tidy fishing village on one side of the island. It isn't overly attractive, but it's close to some seriously beautiful outdoor areas. There are both white-sand and black-sand beaches nearby, and you'll never need to fight for towel space. There is a decent trail system (which takes around 3 hours to hike) that winds through the island's forest, and good birding along the way. In July and August, whales make their way through the offshore waters. Snorkeling can be done in some areas too. There are no roads or cars on the island; inhabitants get around by foot or boat. This makes for a slow pace that's a nice alternative to some of Panama's more popular destinations. There is currently only one hotel on the island. Cebaco Island, a massive island with good surfing, clear water and healthy coral, is just south of Gobernadora. Santa Catalina's famous surf breaks are a quick boat ride away, and the Coiba National Park isn't far either.