Gulf of Chiriqui National Marine Park, Panama
The Gulf of Chiriquí National Marine Park spreads across 36,423-acres (14,740-hectares) off the Pacific coast of Panama. Founded in 1994, this marine park protects islands, reefs, mangroves, and all kinds of marine and terrestrial wildlife. It's a great place to snorkel, scuba dive, fish, or simply lounge along a secluded island beach.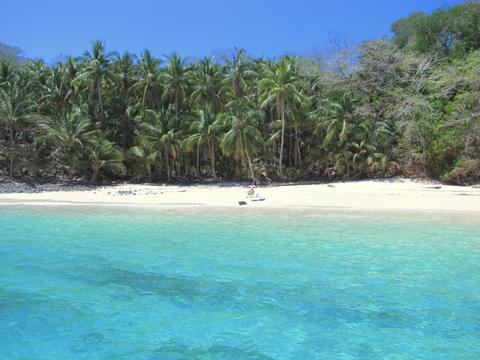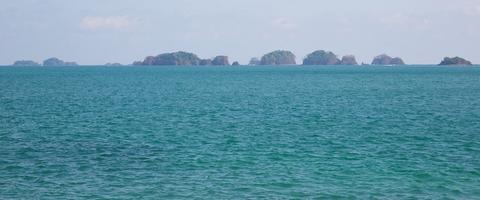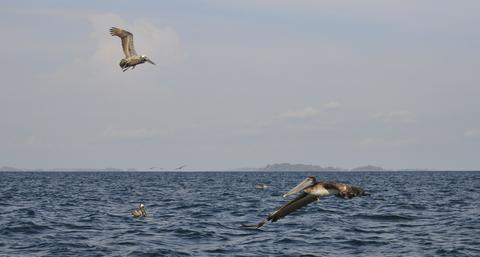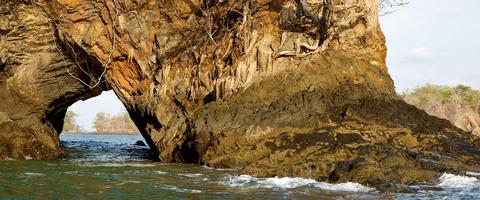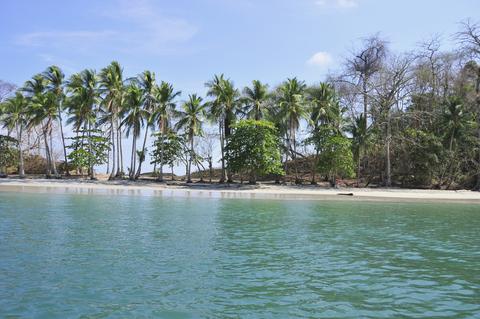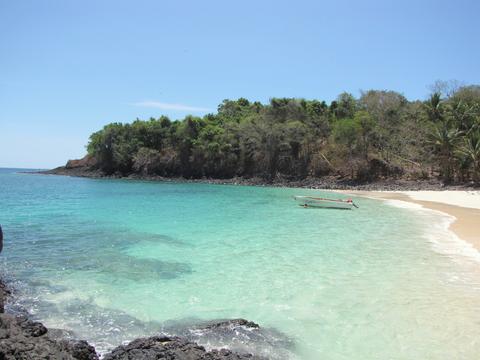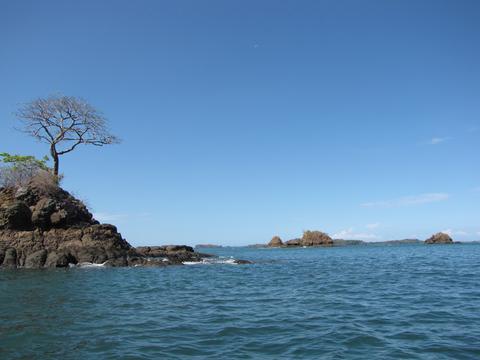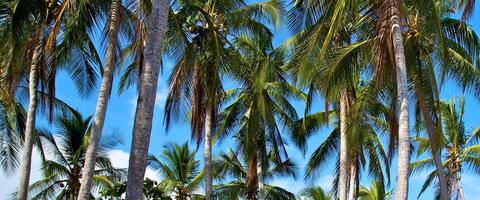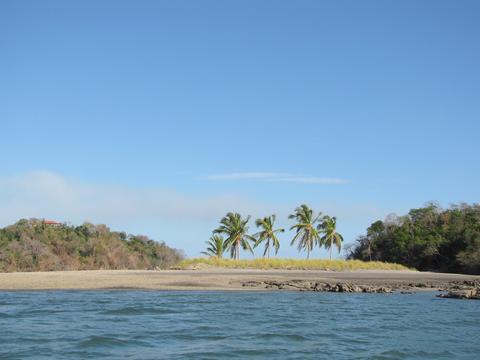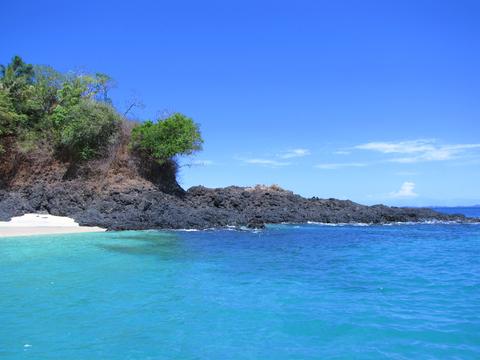 In total, the park includes 25 islands and 19 coral reefs. The islands are rocky and have a rugged kind of beauty—waves crash against weather-beaten cliffs, while coconut palms and other tropical plants sway in the wind above. The islands are home to a fair share of terrestrial wildlife, including howler monkeys, tiger-herons, and green iguanas. Many have picturesque white or gray-sand beaches that are totally devoid of tourists.
The turquoise waters that surround the islands boast coral reefs and a rich array of tropical fish. Needless to say, these are usually good places to snorkel or scuba dive. The park protects other important marine life as well, including hawksbill and leatherback turtles, hammerhead sharks, white-tipped reef sharks, manta rays, and dolphins. Humpback whales calve in the park from August to November.
Most travelers will reach the park from Boca Chica, a small fishing village on the mainland that acts as port of entry. Several rivers empty into the sea by Boca Chica and help support a maze of mangroves. The mangroves are good places to spot birds and reptiles, and are especially fun to explore on kayaks. Just across the bay from Boca Chica is Boca Brava, a large island that has abundant wildlife, several walking trails, and a handful of beaches.
Some of the best islands in the park are farther out. These include San José Island, Bolaños Island, Gámez Island, and Parida Island. It takes around an hour to reach most of these by boat, but the ride is well worth it—the islands are stunning and secluded. Some of the farthest islands, including Secas Island and Los Ladrones Island, have extremely clear water that is great for snorkeling and scuba diving.
Deep-sea fishing is popular in this area and there is great surfing at Santa Catalina, which is southeast of the park.
Gulf of Chiriqui National Marine Park Things to Do