La Amistad International Park, Panama
The massive, 1,005,719-acre (407,00-hectare) La Amistad International Park lies along the Talamanca range in northwestern Panama. The park, which is home to an important array terrestrial species, spreads into Costa Rica and is jointly protected by both countries. La Amistad was established in 1988 and declared a UNESCO World Heritage site in 1990.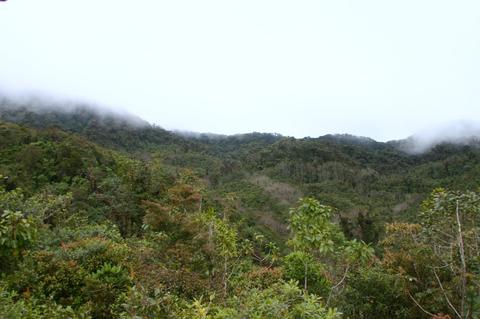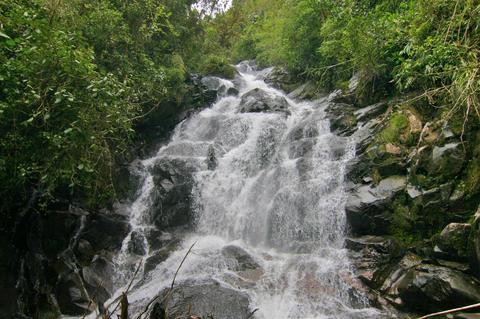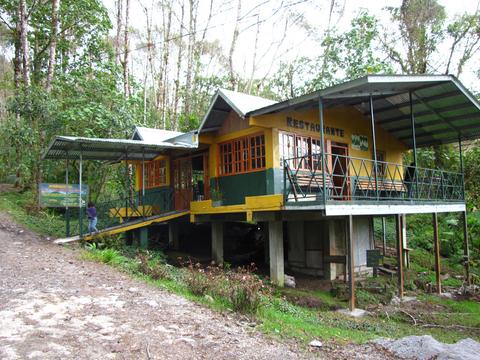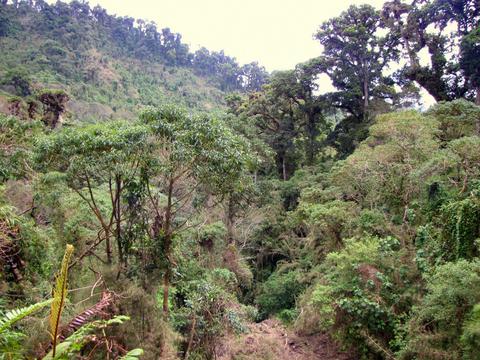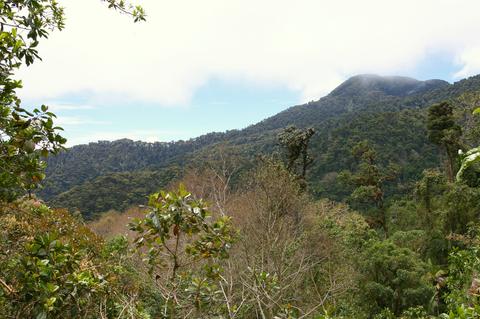 A little more than half the park is located in Panama. Most of it falls within the Bocas del Toro province, but the sliver that extends into the Chiriquí province is the most accessible. La Amistad protects seven life zones and has forests that range from lowland tropical to subalpine.
Five species of cats prowl throughout park, including the ocelot, puma, jaguar, jaguarundi, and margay. The endangered Baird's tapir is also found here, as are some 600 species of birds. These include the yellow-green finch, three-wattled bellbird, resplendent quetzal, and bare-necked umbrellabird.
Three indigenous groups – the Naso, Bribri, and Ngöbe-Buglé – also live within La Amistad. These groups have small populations and live a traditional way of life. Visits can occasionally be made to their villages, especially those of the Naso, who run an ecotourist camp at Wekso.
The park is most accessible from Las Nubes, a small town that is 4 miles (7 km) past Cerro Punta. A small ranger station at the park's entrance has trail maps and a display on flora and fauna. Several trails branch out from the ranger station. Most are well maintained and some even have steps and handrails.