The Santo's Villa, Panama
La Villa de Los Santos is a small town south of Chitré. Known simply as La Villa, this town has an important role in Panamanian history—it was here that the first rumblings of Panamanian independence began. These days, the town is quiet and unassuming, but it does host a few festivals every year.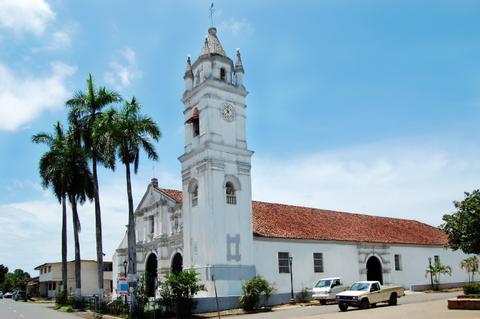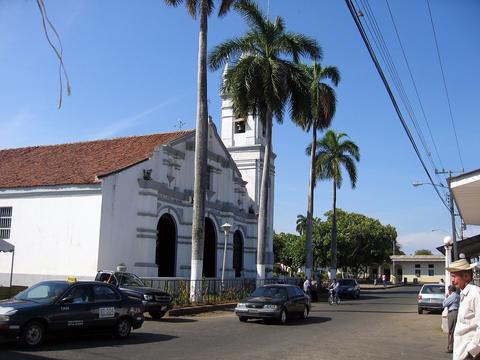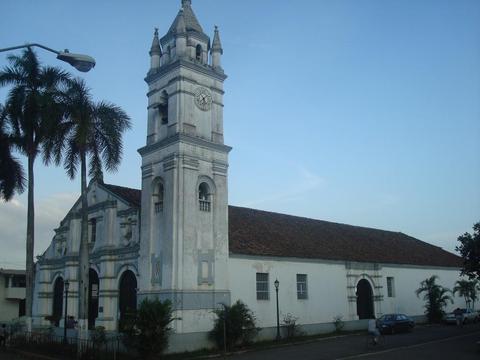 November 10, 1821 – this day is forever etched into the history of Panama. On this day a group of the town's residents wrote a letter to Simón Bolívar asking to join his revolution. Bolívar had recently defeated the Spanish and gained independence for Gran Colombia. This letter, known as the Primer Grito de la Independencia (First Cry for Independence), was followed 18 days later by a declaration of independence from Spain and a union with Bolívar and Gran Colombia.
La Villa has other historical significance, too. A local indigenous group used the Cerro Juan Díaz (a nearby hill) as a village, burial ground and ceremonial center for almost 1,800 years. Excavations here have unearthed all kinds of objects, including gold, pearls, and teeth that may have been used on necklaces.
These days, the town of La Villa is small and surprisingly well preserved. Most of the sights can be toured in an hour or so.
The house where the Primer Grito de la Independencia was written is now a museum. Known as El Museo de la Nacionalidad (The Museum of Nationality), this small museum covers the region's history. The centerpiece is a display replicating the room where the letter was signed. There are also some pre-Columbian pottery and old Spanish swords on hand.
La Villa's central church, Iglesia de San Atanasio, was declared a national monument in 1938. The church's building dates back to 1773, but the wooden altar and large archway were both erected in 1733. Both the archway and the altar are elaborate and covered in gold and blue designs.
The town throws a large Corpus Christi festival every year. The festival lasts for around 2 weeks and draws Panamanians from around the country. The festival is a colorful, Catholic affair that commemorates the Eucharist. There are music, actors, and dancing—all of which are supposed to act out various stories about good vs. evil. The dates of the festival change each year, but it's usually held between the end of May and the start of July.
The other festival in La Villa commemorates La Grita de la Independencia. Held every November 10, this festival reenacts the historic event and attracts dignitaries from around Panama. The festival isn't super lively, but it does include some music and a parade.