Lagunas de Volcan, Panama
The Lagunas de Volcán are two wetland lakes set outside the town of Volcán in Panama's western highlands. The wetlands are protected and, at almost 4,000 feet (1,200 m), the highest in Panama.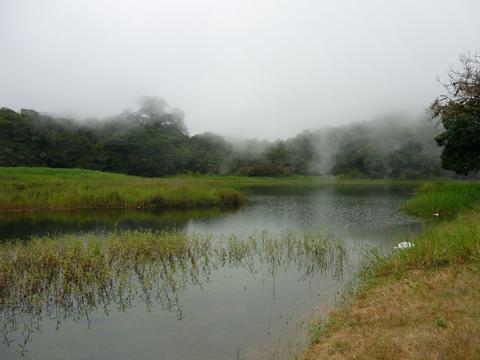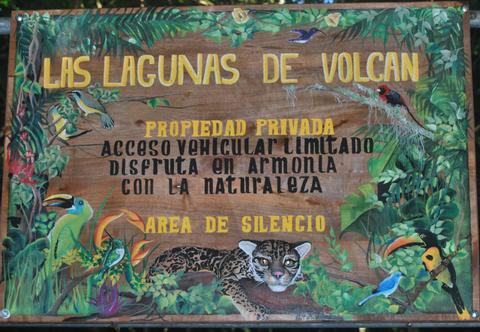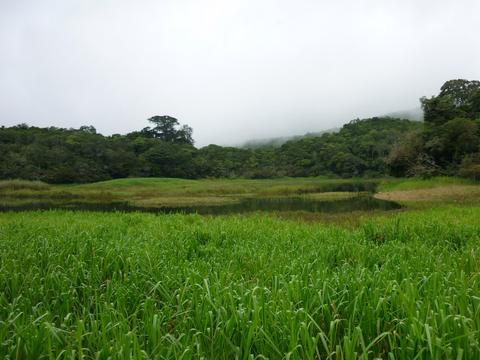 The two lakes vary in size and have an average temperature of 57 °F (14 °C). Dense green trees surround the water and the Barú Volcano peeks up in the distance. It's a pretty place.
This is a good area for birding. Birds seen here include pale-billed woodpeckers, flycatchers, antbirds, masked ducks, and rose-throated becards. Other animals include deer, pacas, agoutis, armadillos, frogs, and toads. The lakes are also stocked with bass and can be fished.
The Lagunas de Volcán are tough to find, so it's best to go with a guide. They're a 15-minute drive from Volcán. There are no facilities here, so be sure to bring any food or water that you will want. The lakes are also close to the La Torcaza Estate coffee farm; in one afternoon you can easily visit both the lakes and the coffee farm.