Los Quetzales Trail, Panama
The Los Quetzales Trail is a popular hiking trail that links Boquete with Cerro Punta and passes through the Barú Volcano National Park. The trail takes about 6 hours to hike and can be completed in a day.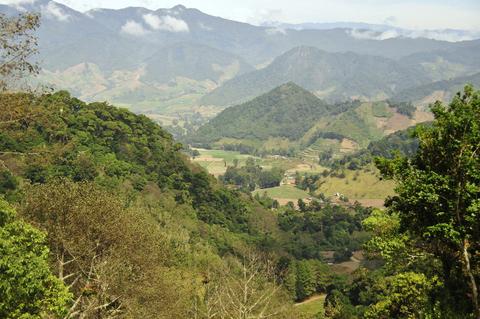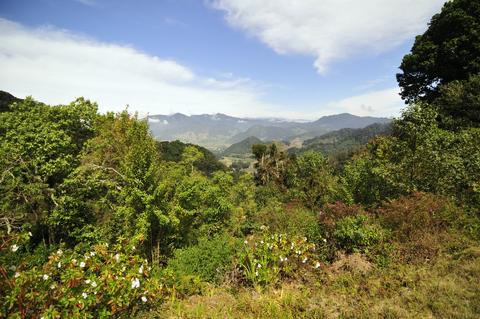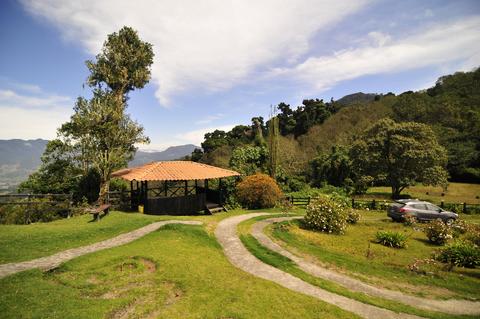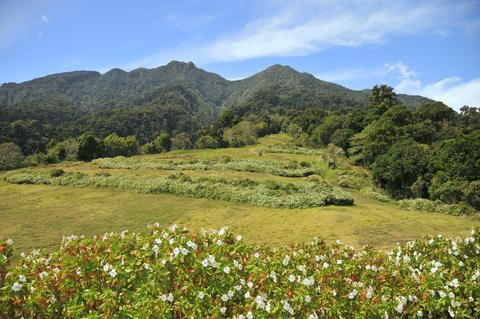 The Los Quetzales Trail is well maintained and can be hiked in either direction—from Boquete to Cerro Punta or from Cerro Punta to Boquete. The hike from Boquete is mostly uphill, while the route from Cerro Punta is downhill nearly all the way. The best choice of direction will depend upon your fitness level and knee stability. Some people prefer to coast downhill while others favor slow ascents.
Either way it's a gorgeous hike. The changing elevation corresponds to different life zones and landscapes—along the way you'll cruise through cloud forests and bamboo woodland, crystal-clear streams and green pastures. The trail doesn't actually ascend to the top of the Barú Volcano, but rather skirts its side. You're likely to see birds and other small critters along the way, but despite the trail's name you'll need to be darn lucky to see a quetzal.
The Los Quetzales Trail has fairly good signage and can be hiked on your own. That said, it's still usually best to go with a guide—you'll see more animals and will be certain to not get lost.
The hike runs from the Alto Chiquero ranger station along the Boquete side to the El Respingo ranger station on the Cerro Punta side. This takes most people 5 to 6 hours. Remember, however, that both ranger stations are a good distance from either town. Driving to them will add to the total time.
The trail can see cool temperatures and sometimes rain, so be sure to bring pants and a waterproof jacket. A first aid kit is a must.